ERGATTA
Connected – Gamified – Rowing
The Ergatta is a connected rowing machine offering game-based workout challenges. With an integrated 17.2" high-definition touch screen, Ergatta rowing workouts are calibrated to your fitness level and goals. Handmade from American Cherry wood, the Ergatta by WaterRower is designed for your living room; sleek, elegant, and easily moved and stored.
WATERROWER | NOHRD
A PERFECT PAIRING
Design & Functionality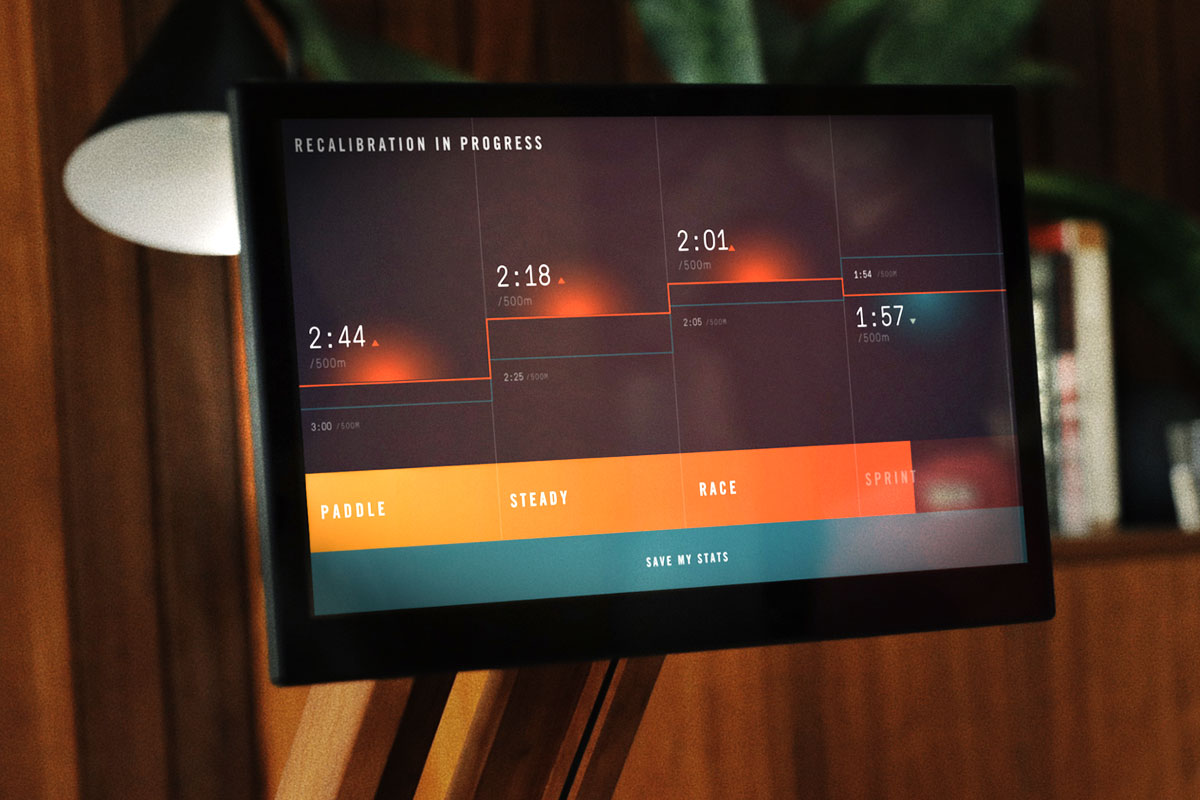 PERSONALIZED FITNESS
Ergatta offers a personalized fitness experience where each interval, workout, and milestone are uniquely built to challenge you. As you game, train, and progress through Ergatta, you'll work towards milestones and unlock rewards.
The Details
For your connected rowing experience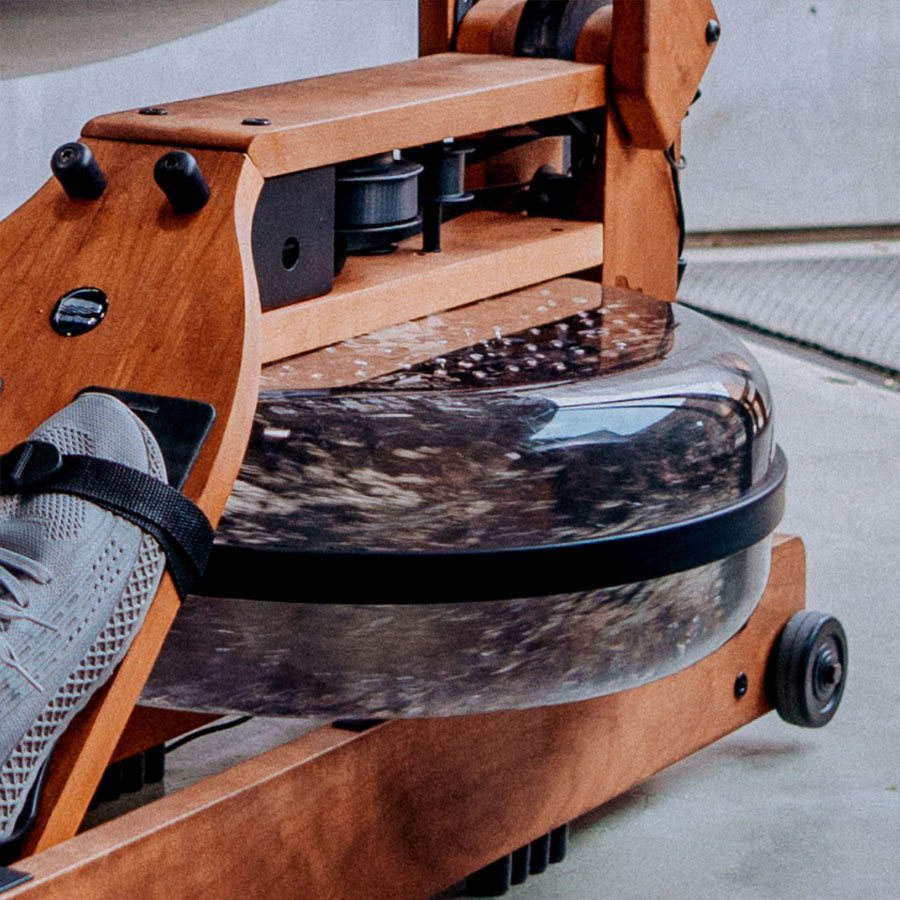 INTENSE & EFFICIENT
Water resistance
Feel like you're on water as you work and glide your way through Ergatta's engaging, game-based workouts. You will increase strength and endurance with every stroke, with all the low-impact benefits of water resistance.
Space saver
Easy handling
As with all our rowers, when in use, the sound of moving water doesn't disturb those around you. Wheels on the back of the rower guarantee minimal effort handling for storing upright by a single person.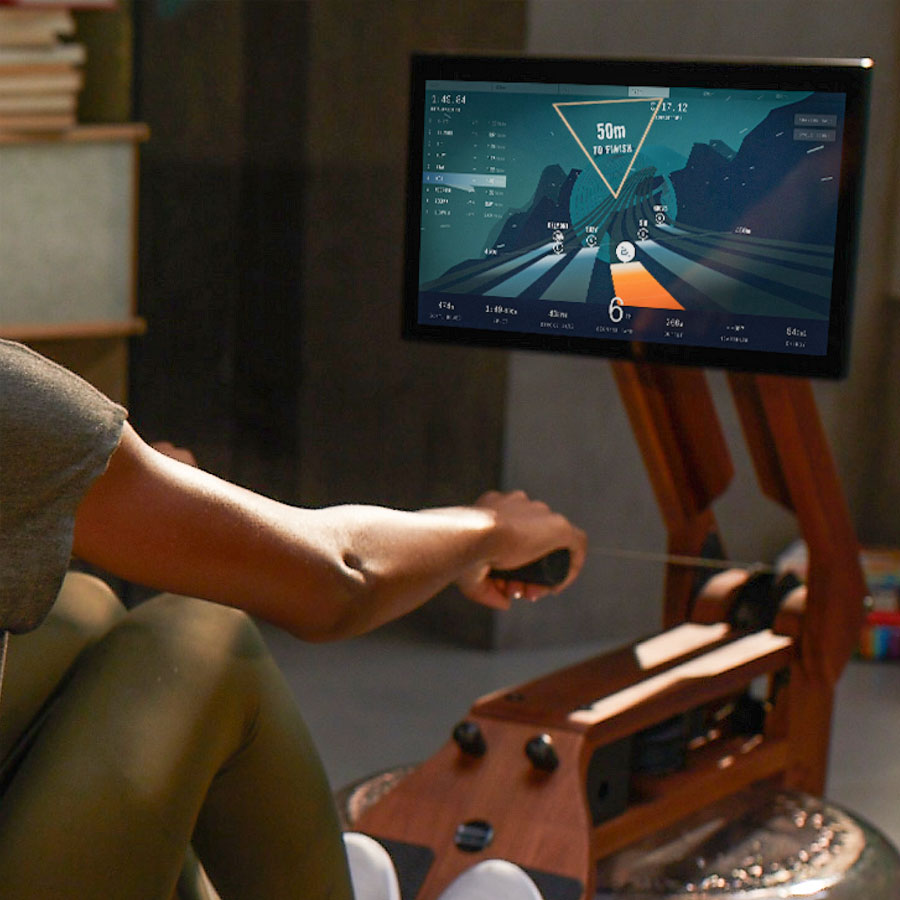 FITNESS & GAMING
GAME – ON!
Ergatta rowing is highly interactive and engaging. Most importantly, it's designed to capture the magic of a competitive sport or game, to make people truly want to perform.
SMARTER FITNESS
INERACTIVE PROGRAMS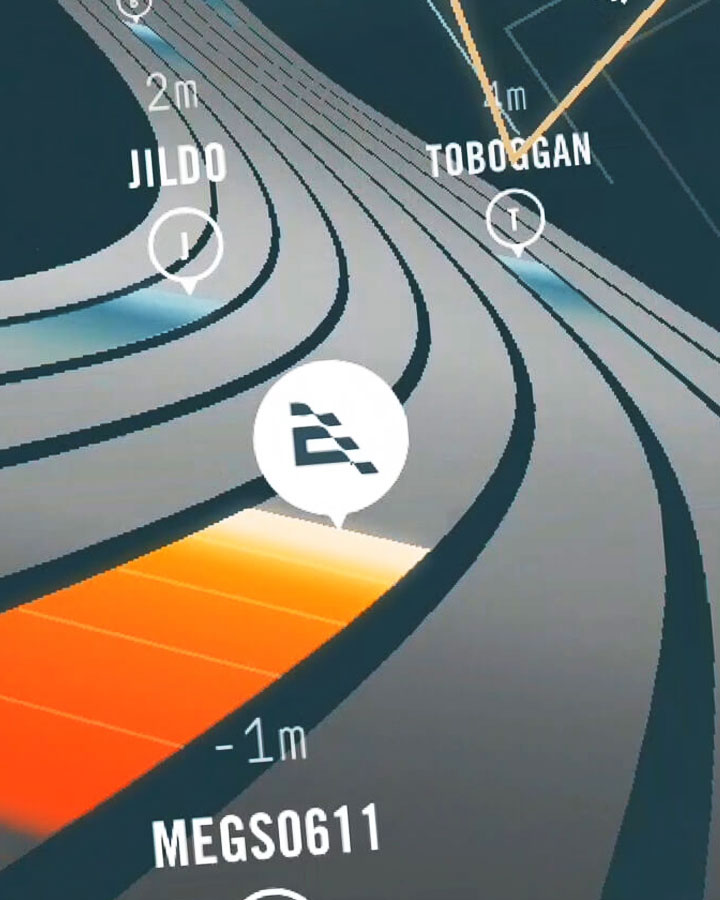 MULTI-PLAYER
RACES
Multi-player competitive game with hundreds of different courses. Race against 8 other real Ergatta members (never bots) that are intelligently matched with you for close competition. Workouts vary from short sprints to long endurance races, often with rest periods and segments differing in length.
Single-Player
Meteor
Single-player, interval-based game with thousands of HIIT, Conditioning, Endurance and Recovery workout options. Smooth, responsive, and kinetic. Go for a personal high score, or best your rivals in the rankings for each workout.
GOAL-ORIENTED
PUSH PROGRAMS
Dozens of goal-oriented workout programs, varying from 5 - 50+ min. workouts, all structured around a final challenge. Thoughtfully designed by fitness professionals, with new programs released monthly.
MULTI-PLAYER
Vortex
Multi-player competitive game with dozens of different workout options and gameplay options. Calibrated competition levels the playing field, enabling fun and effective competition between members of all skill levels. A complex game structure requires high personal performance with strategy for you to be crowned a winner.
Live Competition
Events
Go live and head-to-head with community members in regularly scheduled events. Show up to be intelligently matched with your closest competitors or sign up in advance with your friends and start a training plan.
INTERVAL-BASED
PULSE
Single-player, interval-based game with thousands of different workout options. Try all three modes with varying focuses: Power (speed targets), Cadence (stroke rate targets) and Hybrid (dual targets; the most challenging and skills-based). This mediative experience is particularly helpful to improve rowing technique.