NOHrD Bike App
For IOS and Android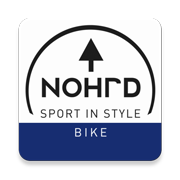 ---
Discover classes, city or countryside rides - exercise with the NOHrD bike app.
Select your instructor and choose from our ever-growing database of classes and international instructors. The program is constantly expanding with international trainers. Of course it is also possible to ride on your own: In the "Free-Training" mode all data is clearly displayed and in the "Virtual Rider" mode you ride through landscapes and cities.
The NOHrD Bike app requires an account with My-NOHrD. The offline mode allows you to train without an internet connection. A memory card is required for this.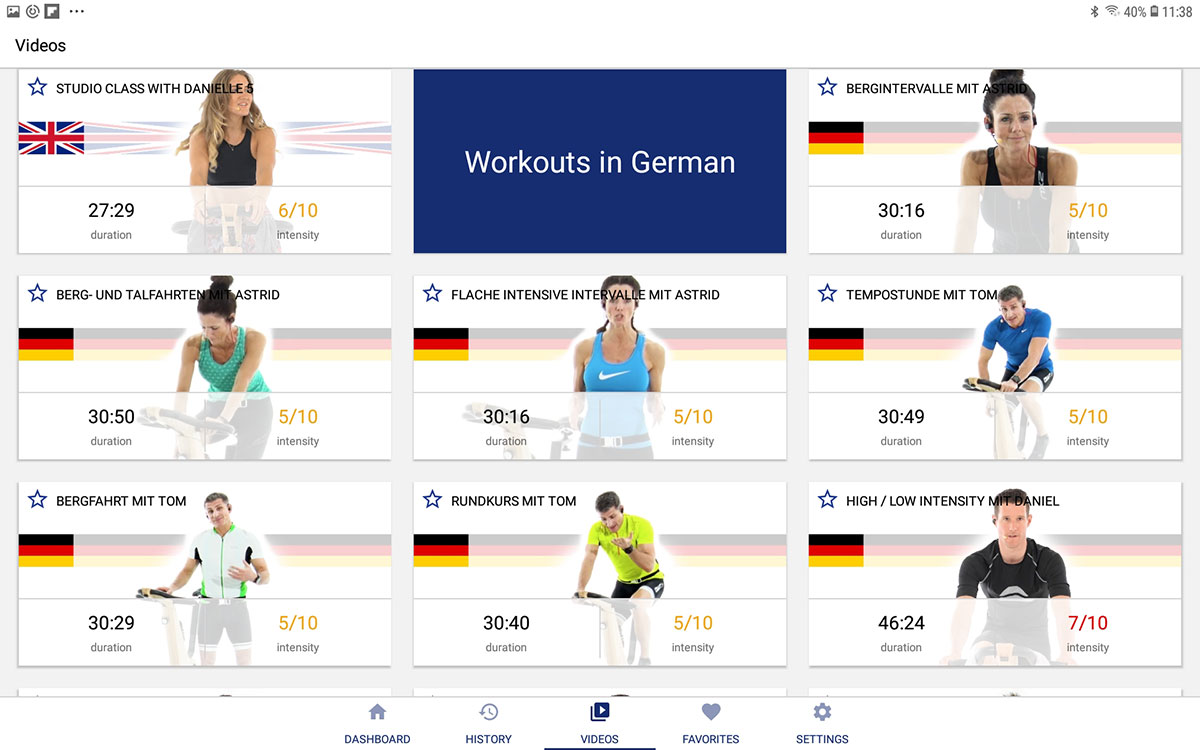 Choose 30 - 40 min workouts in your language with different instructors.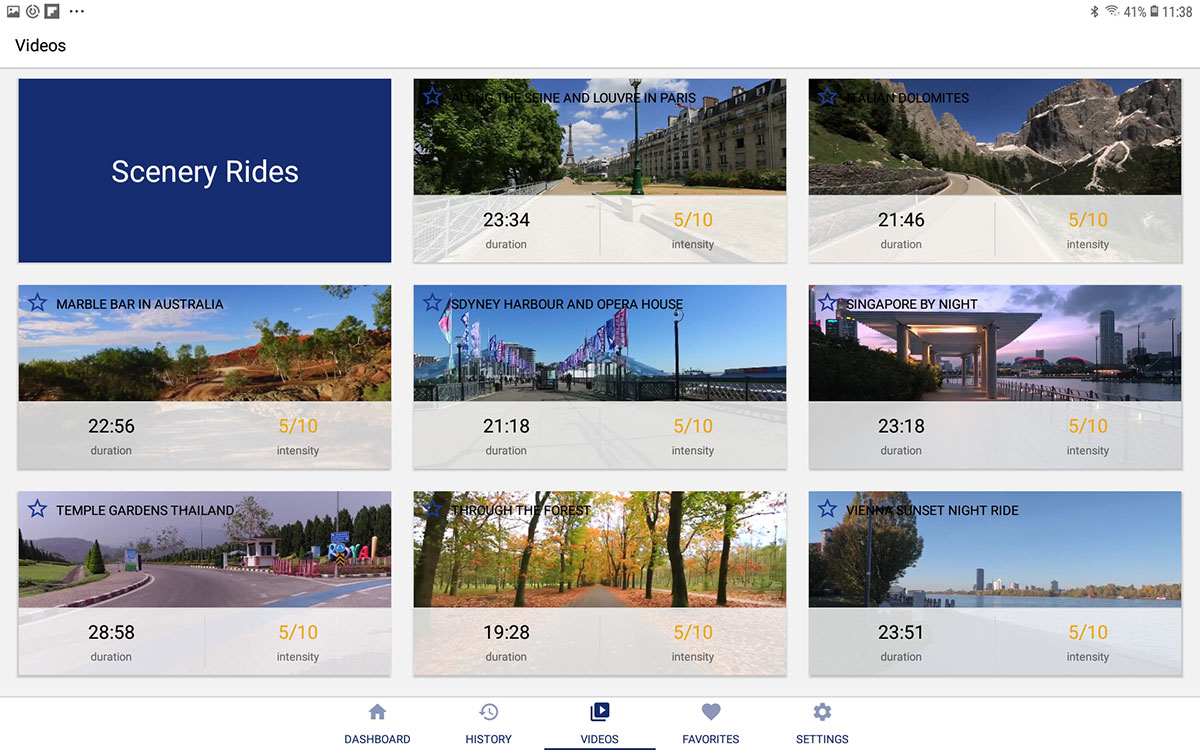 Ride through selected landscapes and cities.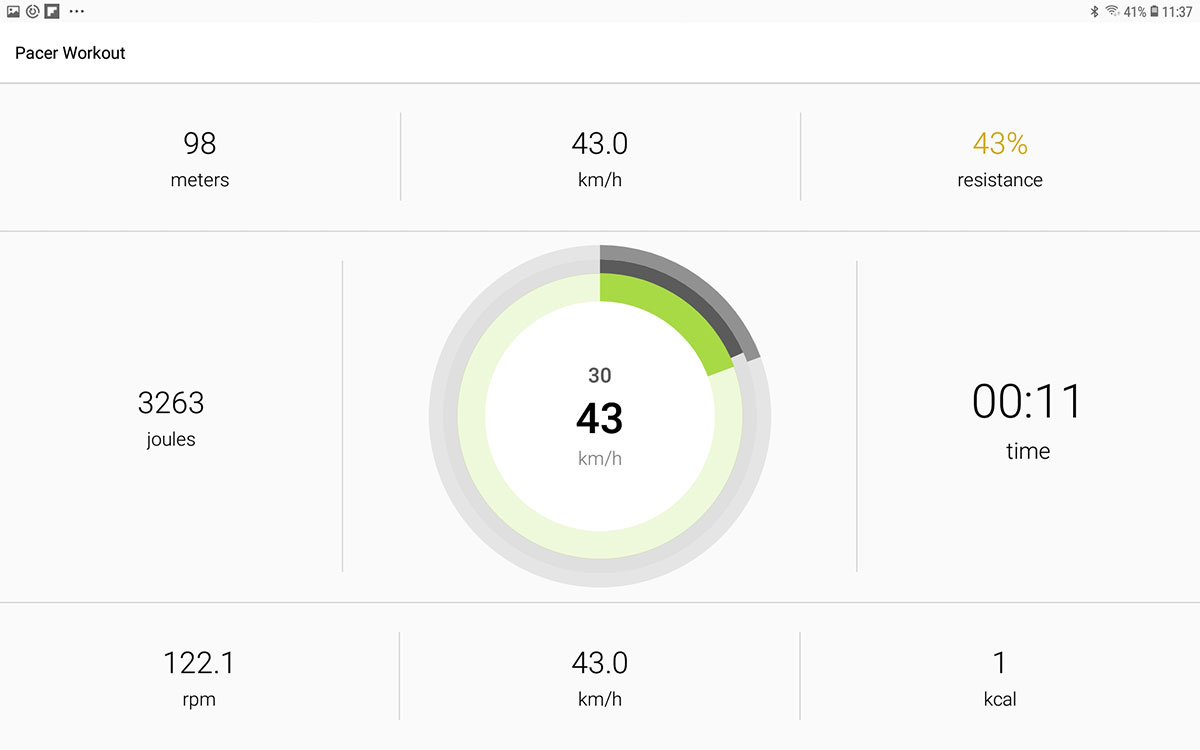 Create a pacer (computer opponent) to race against.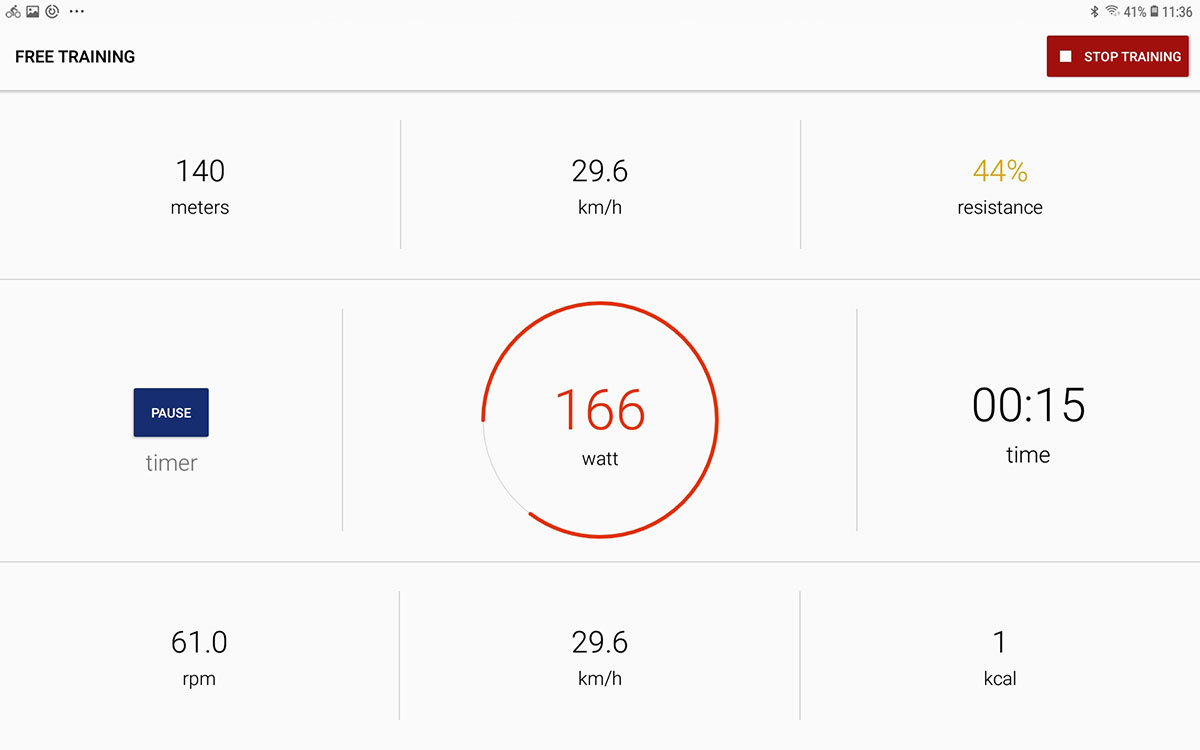 In Free Training mode, you can see your performance data clearly on the screen.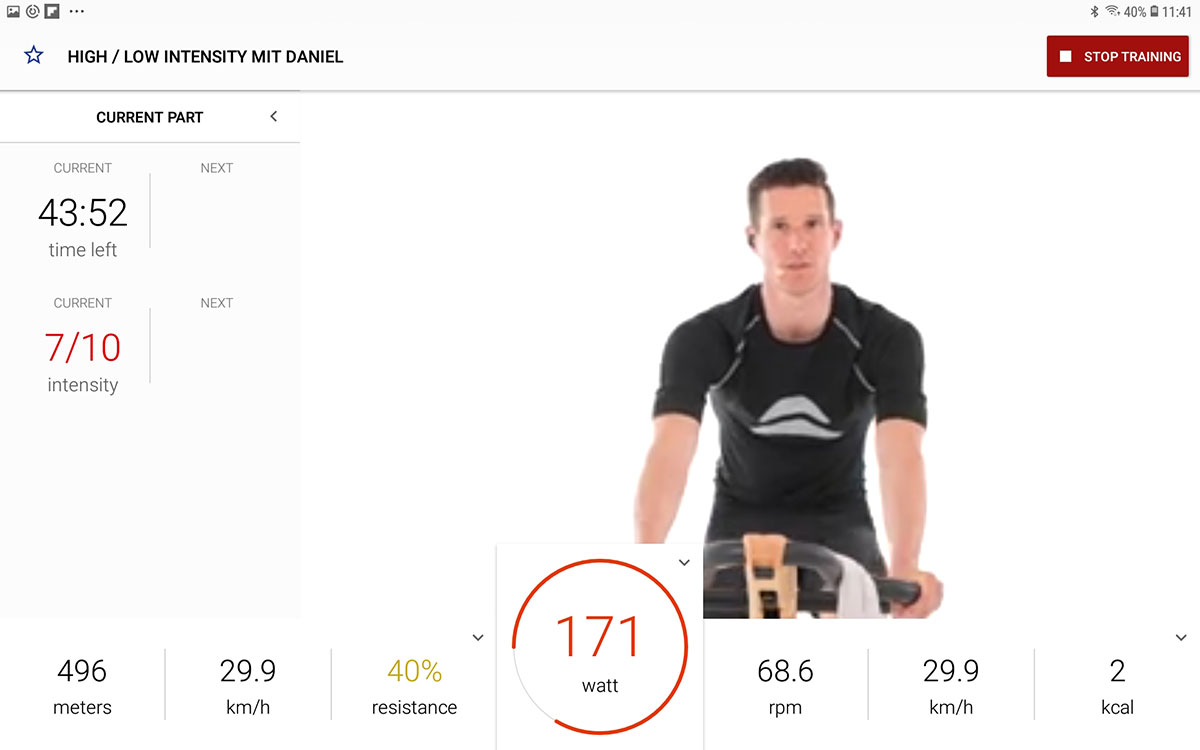 The exercise class screen shows the instructor as well as the performance data.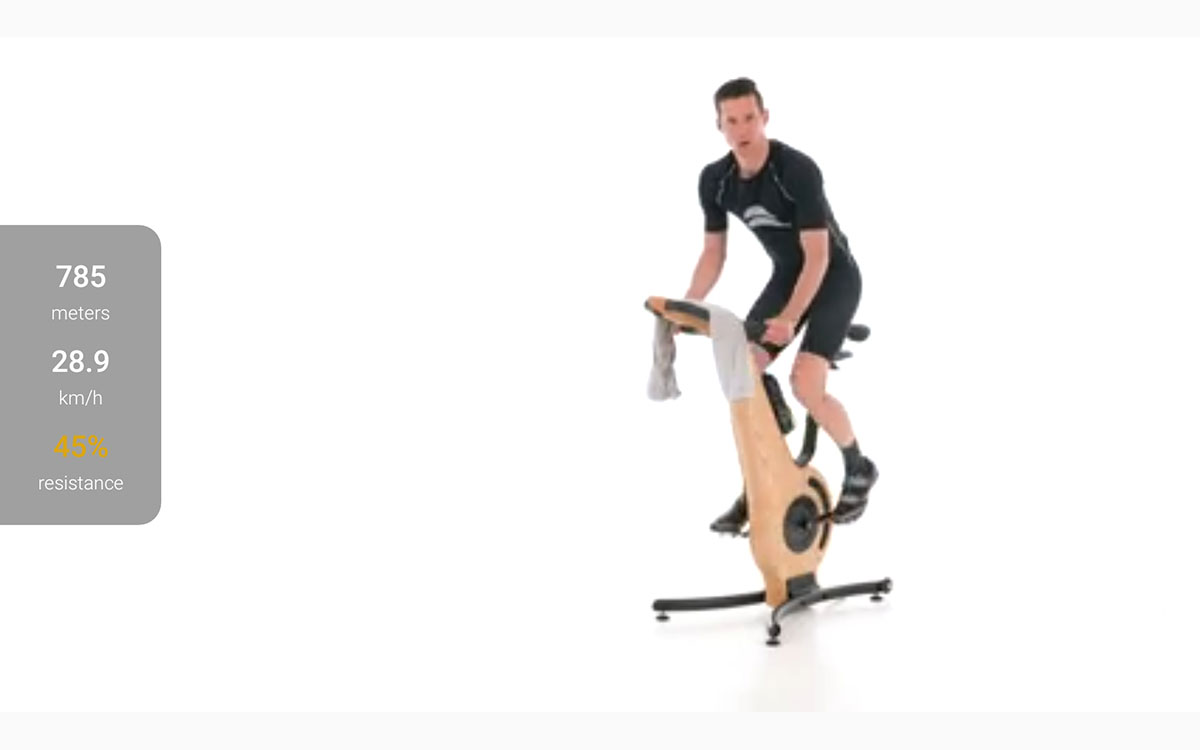 The class screen can alternatively be displayed full screen.