WaterRower Studio
Made of aluminum, wood or stainless steel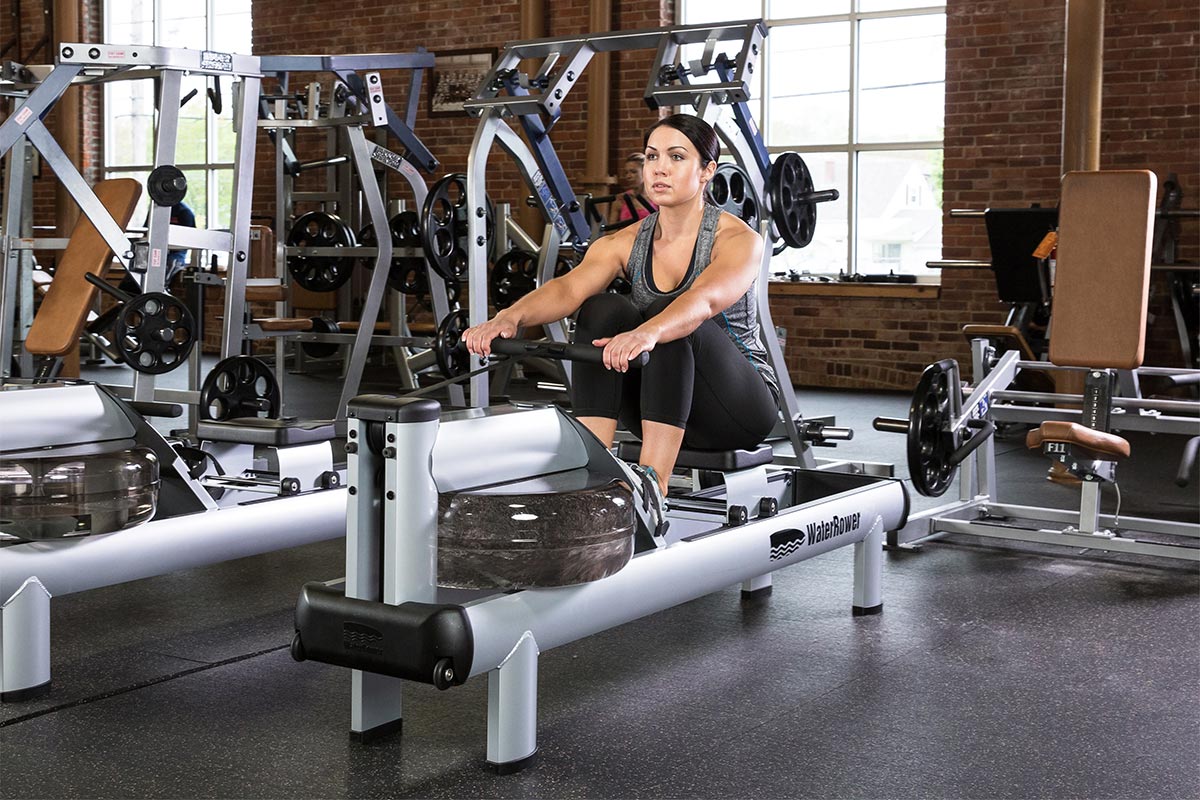 WaterRower Studio models are perfect for the gym. The equipment integrates ideally into existing facilities and can support loads of up to 180 kg. The M1 HiRise model also offers raised feet for easy on and off.
High class materials
Lasts for long term use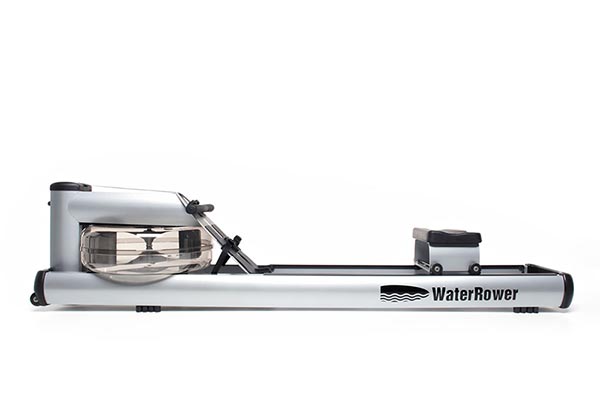 WaterRower M1 LoRise
The M1 LoRise model with low entry is made of high quality and resilient aluminum. The M1 LoRise is space-saving and easy to store on end when not in use.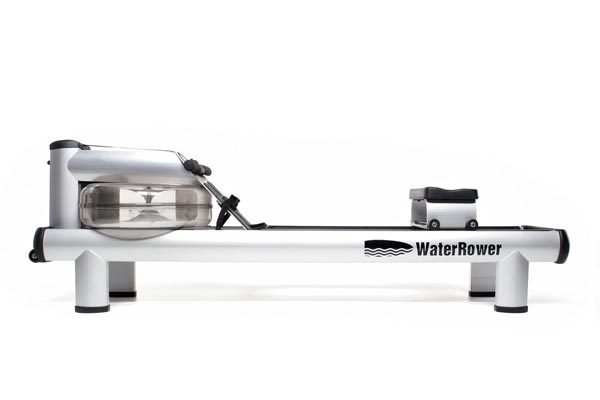 WaterRower M1 HiRise
The WaterRower M1 HiRise is made of aluminum and has a seating position 50 cm above the floor for users who prefer a higher rowing position.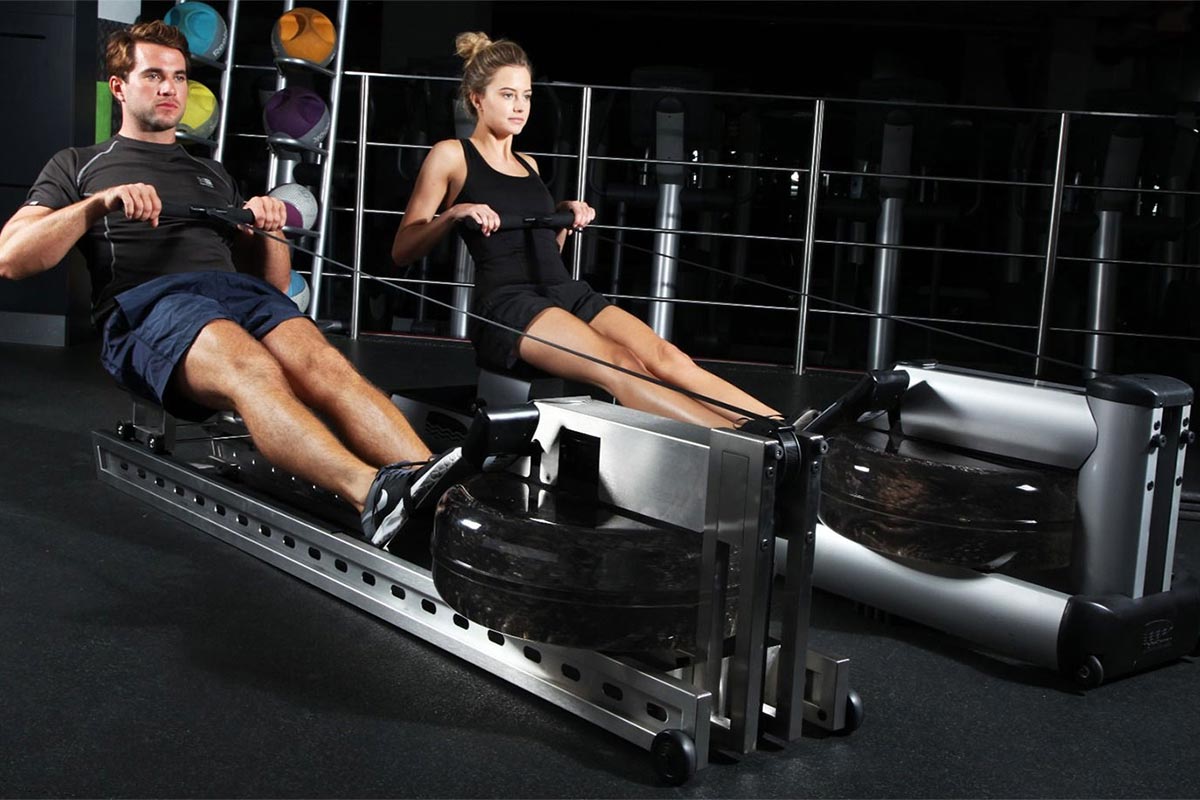 Studio equipment made of wood
WaterRower A1 and WaterRower Original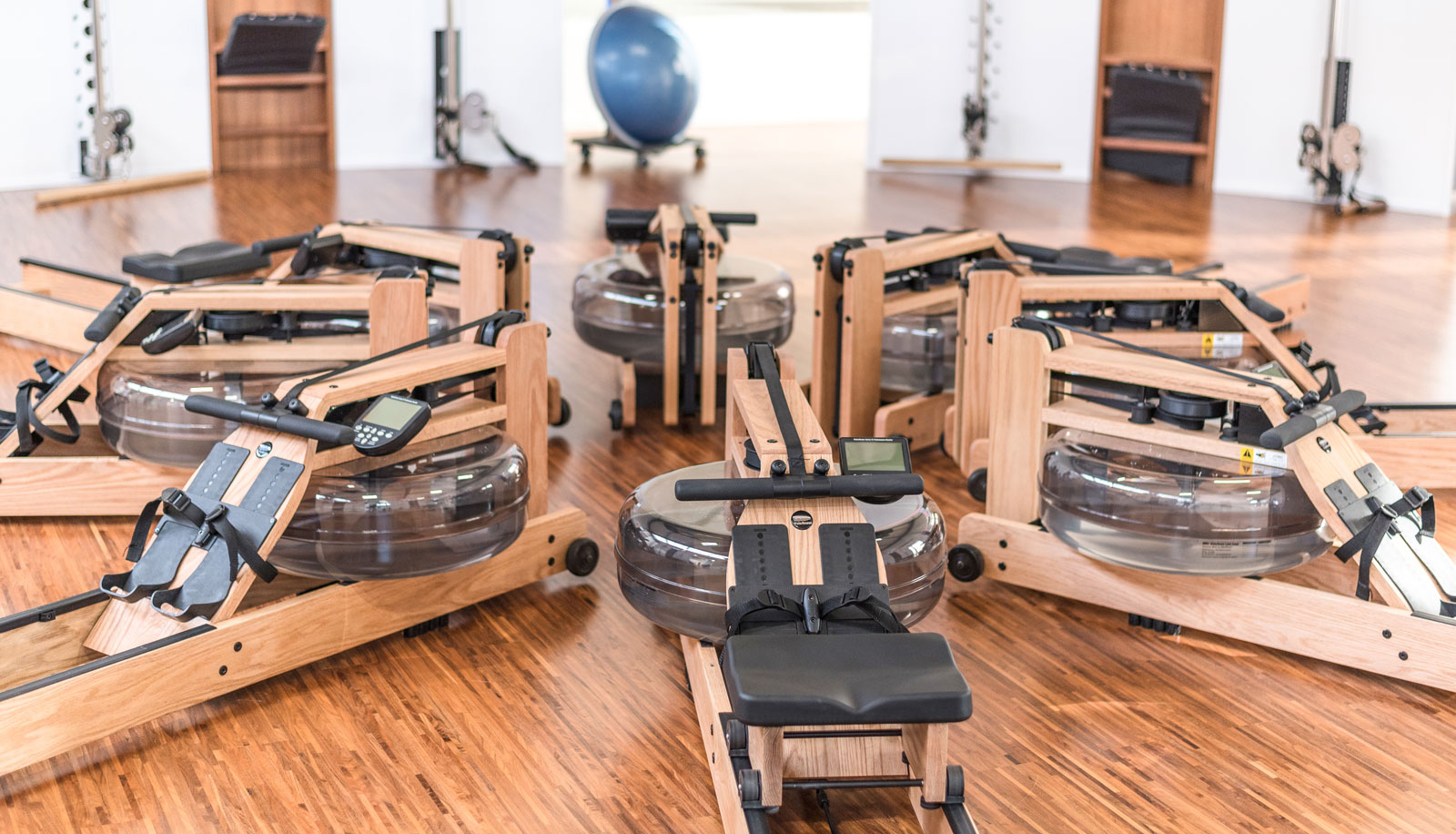 Of course, all WaterRower Original models and the WaterRower A1 machine are also perfect for the gym. The wood gives your studio a very special look.
- Quiet and smooth in use
- Integrates perfectly into the ambience
- Easy to clean
- Space-saving