My-NOHrD - Personal Fitness Video Generator
My-NOHrD - Virtual Training
Create your own workouts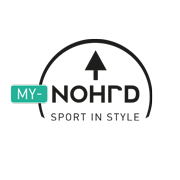 ---
Improve your level of fitness!
Take advantage of My-NOHrD for creating, sharing and customizing your workouts, from more than 300 exercise videos. Our international team of personal coaches can further assist in tailoring your training sessions to your precise needs.
The My-NOHrD exercise app is designed for use with our entire product range and functions via tablet, pc or tv.