Project - Brunner Hof, Germany
Hotel Brunner Hof
Germany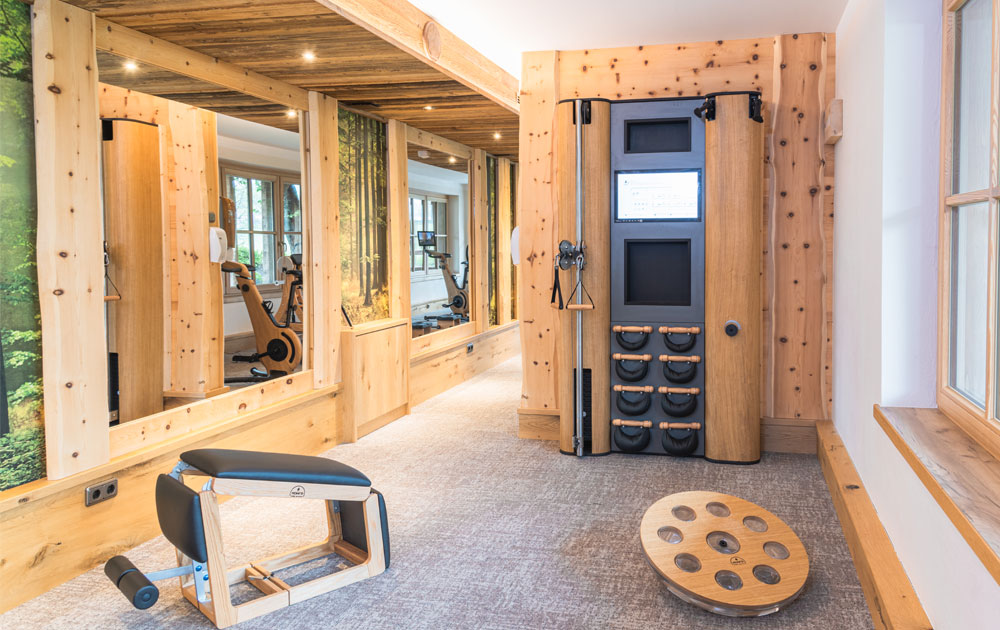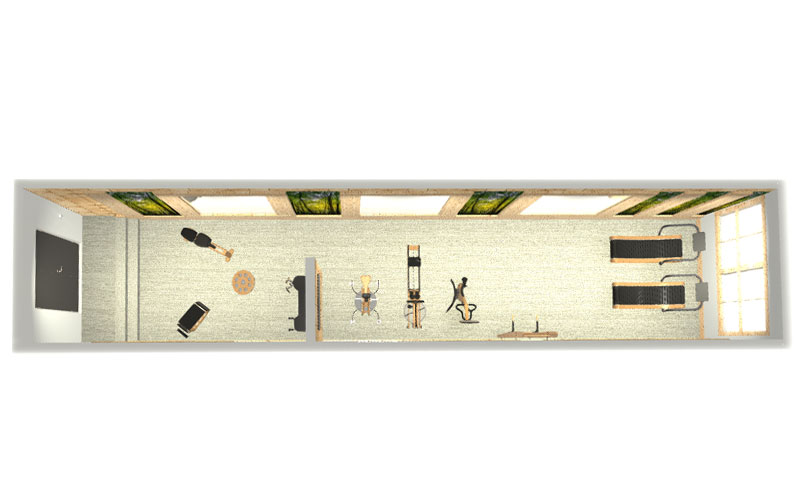 The equipment consists of the NOHrD Wall Compact, TriaTrainer, WeightBench, Eau-Me Board, WaterGrinder, WaterRower, NOHrD Bike Pro, WallBars and the Sprintbok. A small partition divides the room into two areas. The front area is equipped with strength equipment and the back area with cardio equipment. In addition, the partition provides a perfect place for the NOHrD Wall Compact.
The hotel gym at the Nature und Wellness Hotel Brunner Hof offers a good variety of fitness equipment. While available equipment space is limited, the hotel guest will find everything he or she needs for a good, intense workout - and that with a wonderful view of the water and nature.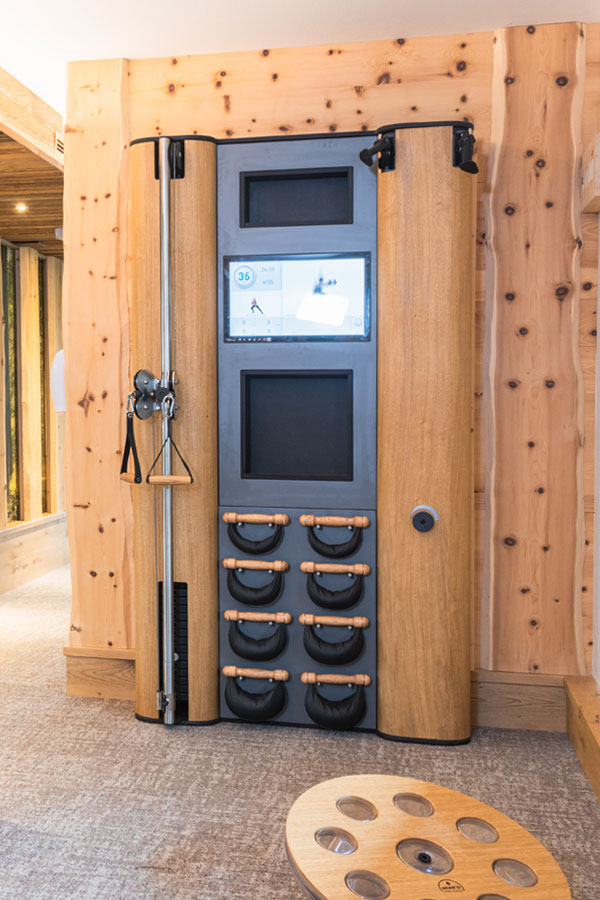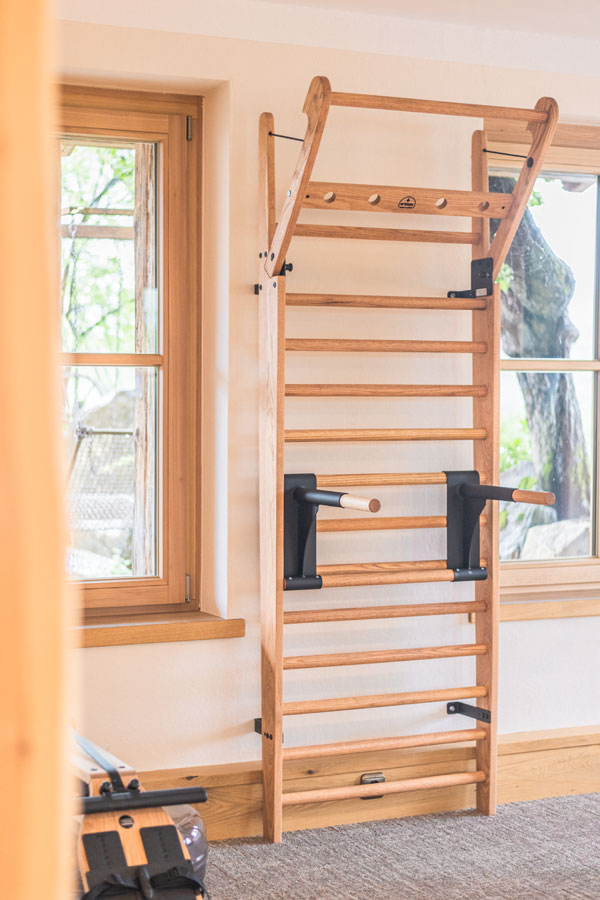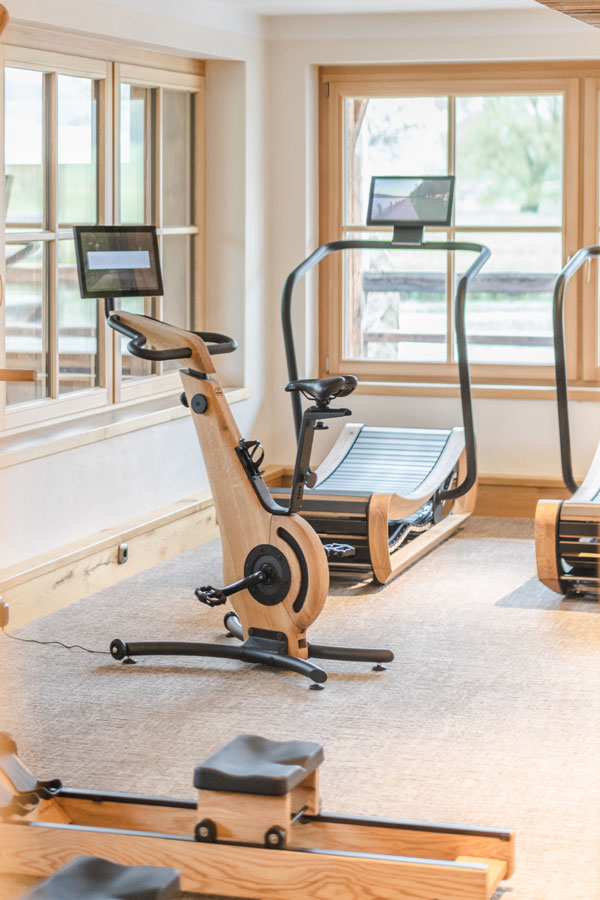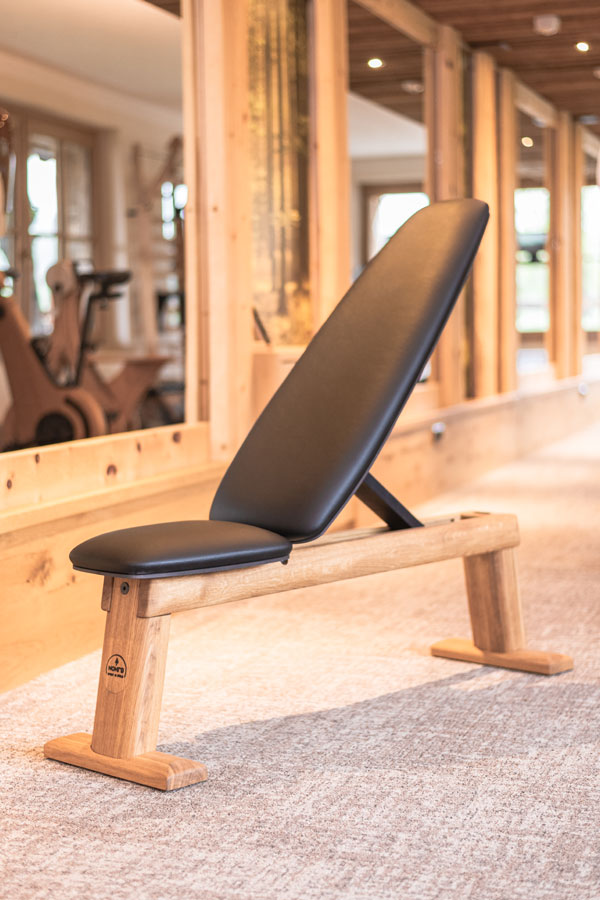 ---
For more information on this hotel, click here.