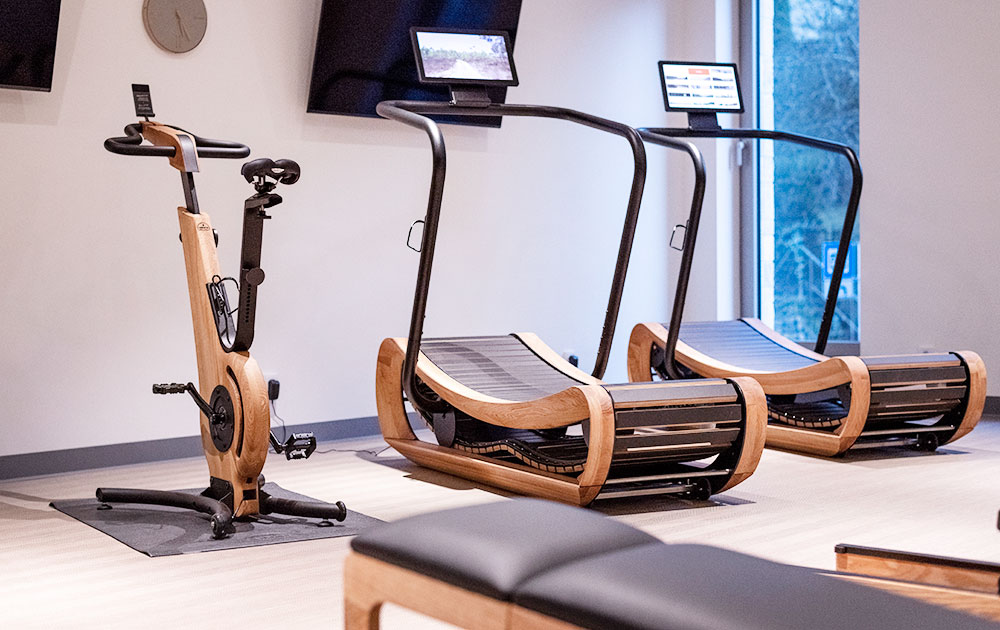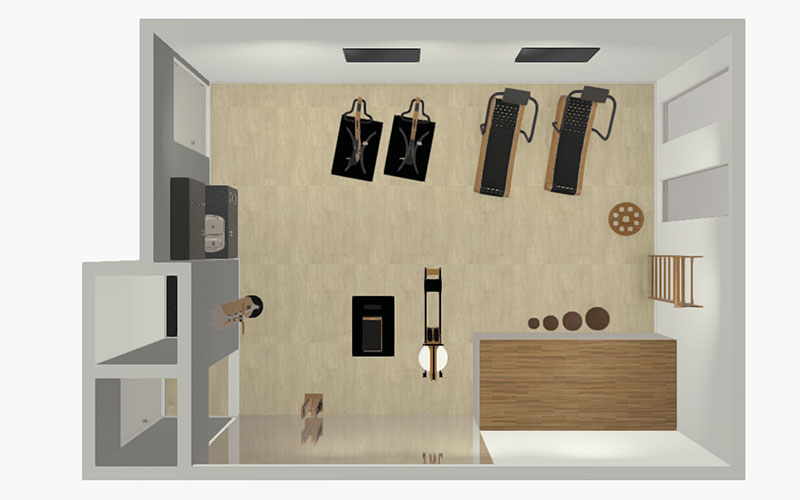 Available space was fully optimized to avoid any cluttering. Our fitness equipment made of high-quality wood and other natural materials are highly durable and create an aesthetically soothing atmosphere for exercising, providing an overall experience with a special touch.
An optimal outfit: with a perfect mix of our cardio machines and small selection of our strength and coordination equipment, hotel guests will find all they need for a quick exercise session.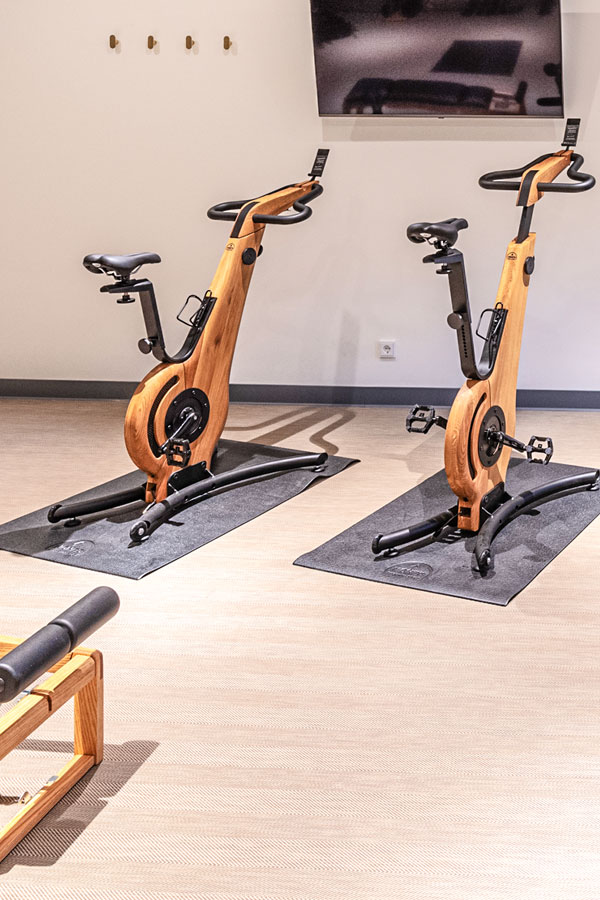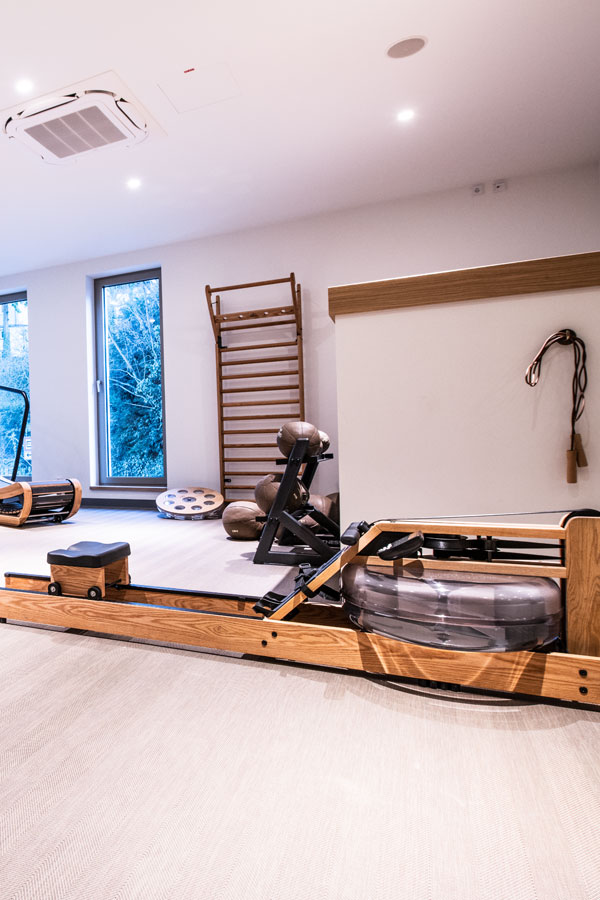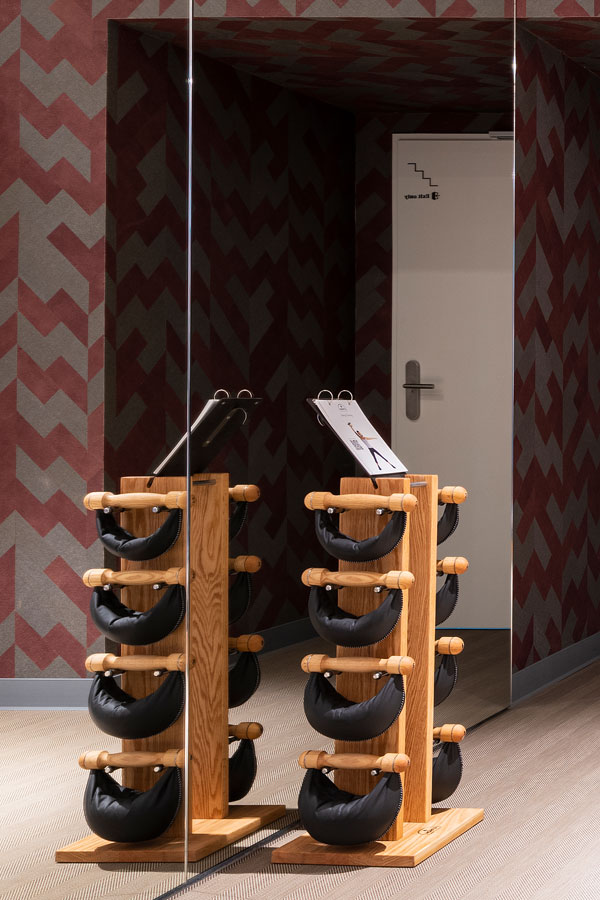 ---
For more information on this hotel, click here.