Our programs – your workout
Web / Native Apps for Smartphones and Tablets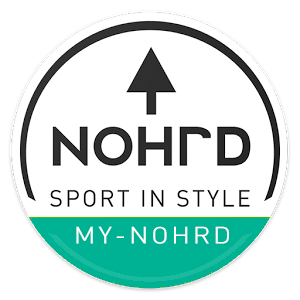 My-NOHrD
---
---
hundreds of detailed videos
works on tablet / PC
certified online coach optional
---
My-NOHrD is a web-app that enables you to train interactively with both NOHrD products and the WaterRower rowing machine. Users can configure personalized workouts from hundreds of available exercises. Optionally, a certified, online personal coach can be booked to create individual workouts.
My-NOHrD can be used via tablet or PC, requiring internet connection and a user account. Exercises are displayed in video format. Remaining time of the exercise is monitored on screen, while the next exercise is featured in preview for the user to prepare.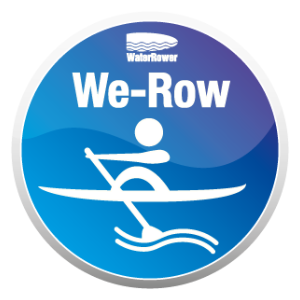 We-Row
---
---
for Windows / Mac / Linux
rowing races against other users
racing data includes graphics
---
We-Row is a program developed to support your rowing exercise. Your rowing data is stored to a database and can be accessed at any time, enabling you to continuously challenge your best times. We-Row's top feature allows you to row against other WaterRower users on predefined racing distances.
We-Row requires the S4-Monitor with USB connection and can be installed on all laptops and PCs with Windows, MacOS or Linux.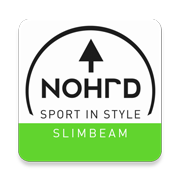 SlimBeam
---
---
for android tablets
over 100 exercise videos
exercise data and programs
---
The SlimBeam App enables users to comfortably follow exercise videos from a direct position at the SlimBeam. During exercise, the set weight, reps and cable length are automatically recognized and clearly displayed. The SlimBeam App provides users preconfigured workouts for all muscle groups.