Wooden Fitness Innovations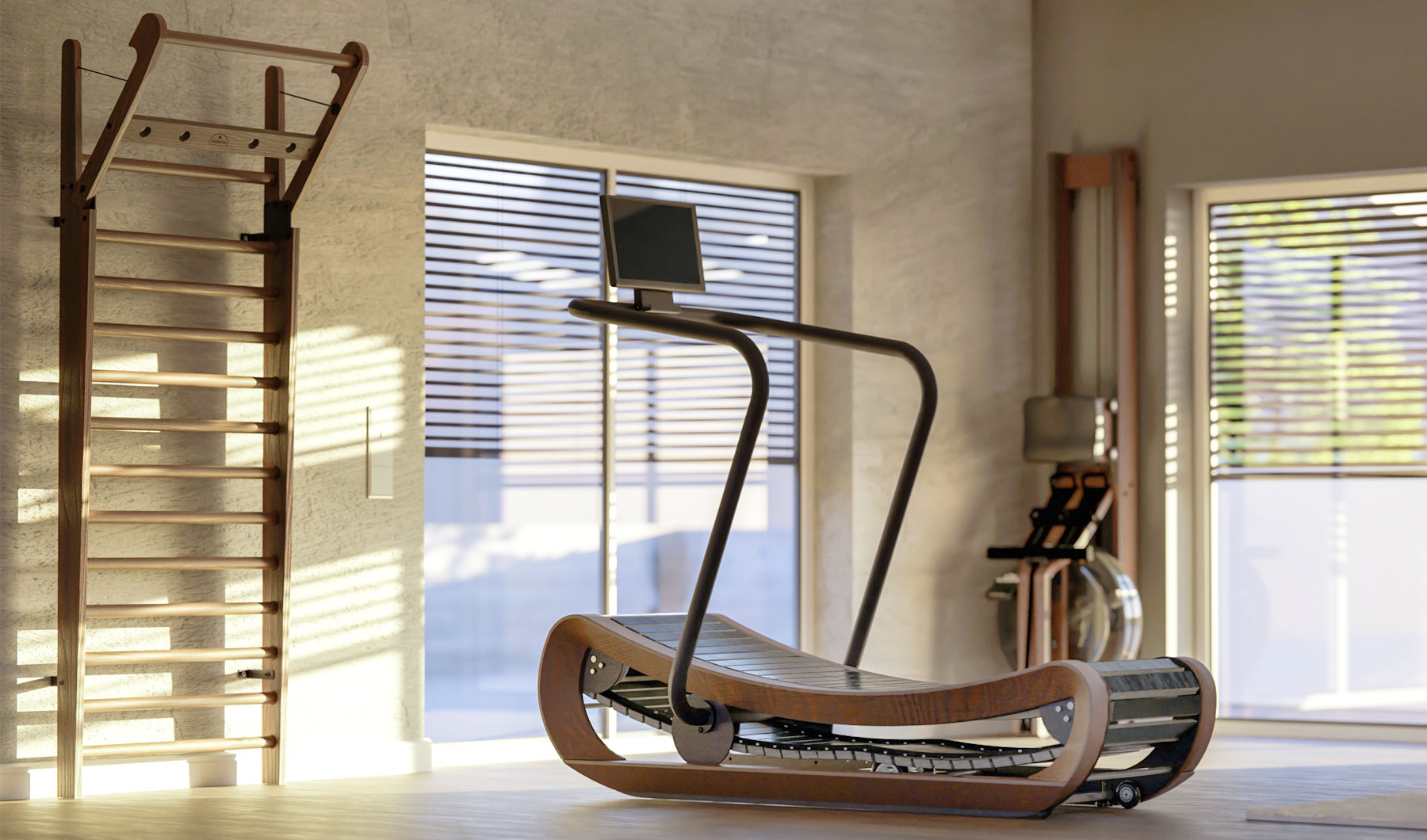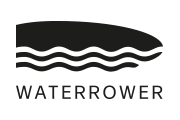 ---
WaterRower - Luxury Wooden Rowing Machine
Designed in 1988 by American rower, John Duke, the WaterRower became the first rowing machine to use water resistance. The success story of this ergometer took its course and this wooden piece of sports equipment yielded the perfect blend of quality and design. The WaterRower ergometer has been on display at the Design Museum in London and has also been honored with the renowned Plus X Award for its unique design. WaterRower rowing machines are manufactured with utmost care and handcraft, using only fine wood and precision machine technology within an environmentally conscious framework. Today, WaterRower continues to stand for appealing and timeless Design.

---
NOHrD - Innovative Sport and Fitness equipment
Original NOHrD products are more than mere pieces of sports equipment- they embody all aspects of functionality, design and sustainable manufacturing. The result is luxury fitness equipment made out of natural materials, which blend into any home environment like a piece of furniture. Manufactured and handcrafted in our modern facility in Nordhorn, Germany, NOHrD designs and produces high-end sports equipment, including cable machines, exercise benches, wall bars and free weights. All NOHrD products are manufactured with wood from renewable forests in Germany. The design exercise machines are available in ash, oak, cherry and walnut wood, or in the darker stained Club models, all with optional artificial or genuine leather upholstery.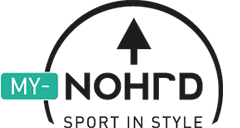 ---
My-NOHrD – Virtual Training
Improve your level of fitness! Take advantage of My-NOHrD for creating, sharing and customizing your workouts, from more than 300 exercise videos. Our international team of personal coaches can further assist in tailoring your training sessions to your precise needs. The My-NOHrD exercise app is designed for use with our entire product range and functions via tablet, pc or tv.
---
Register now for free: