HedgeHock: a new kind of seat
Discover the HedgeHock - the seat that adapts to you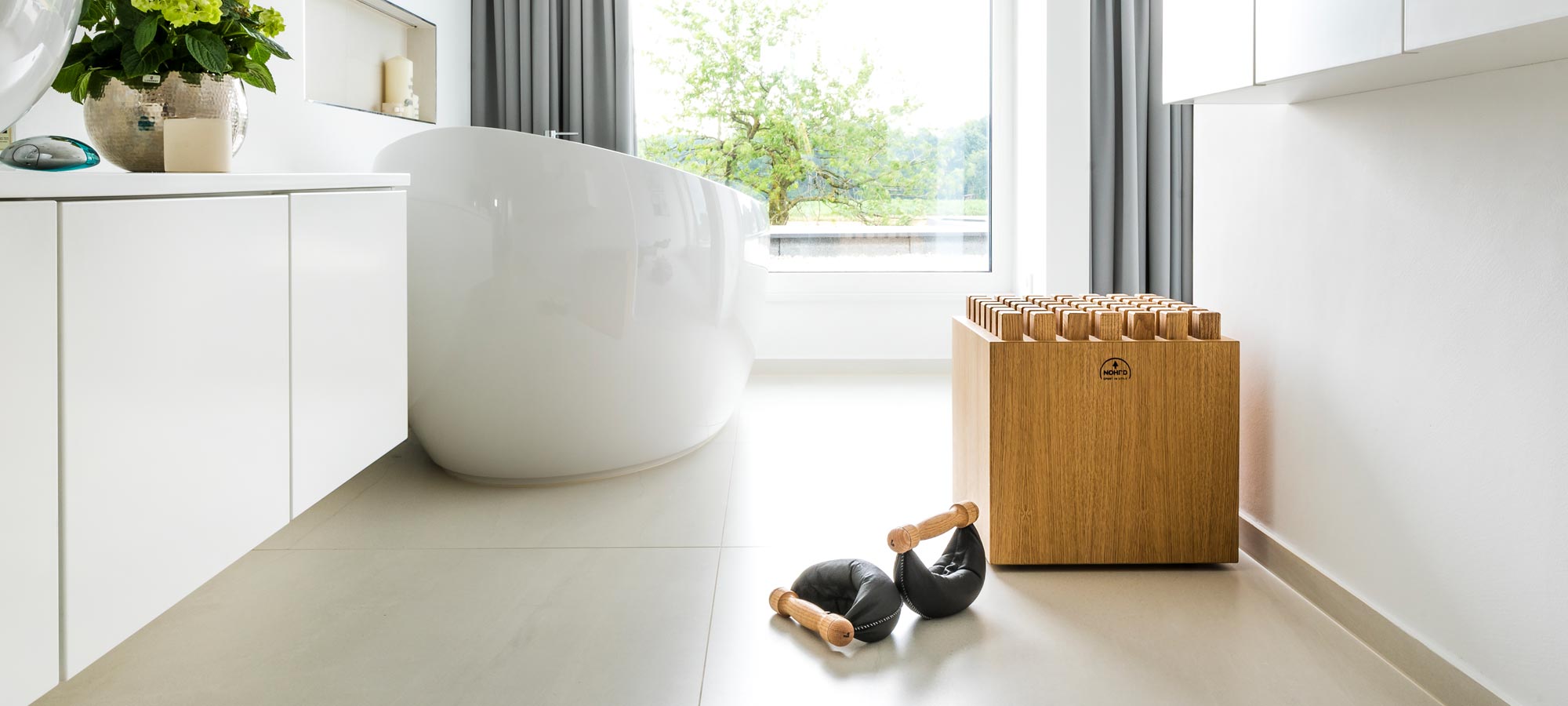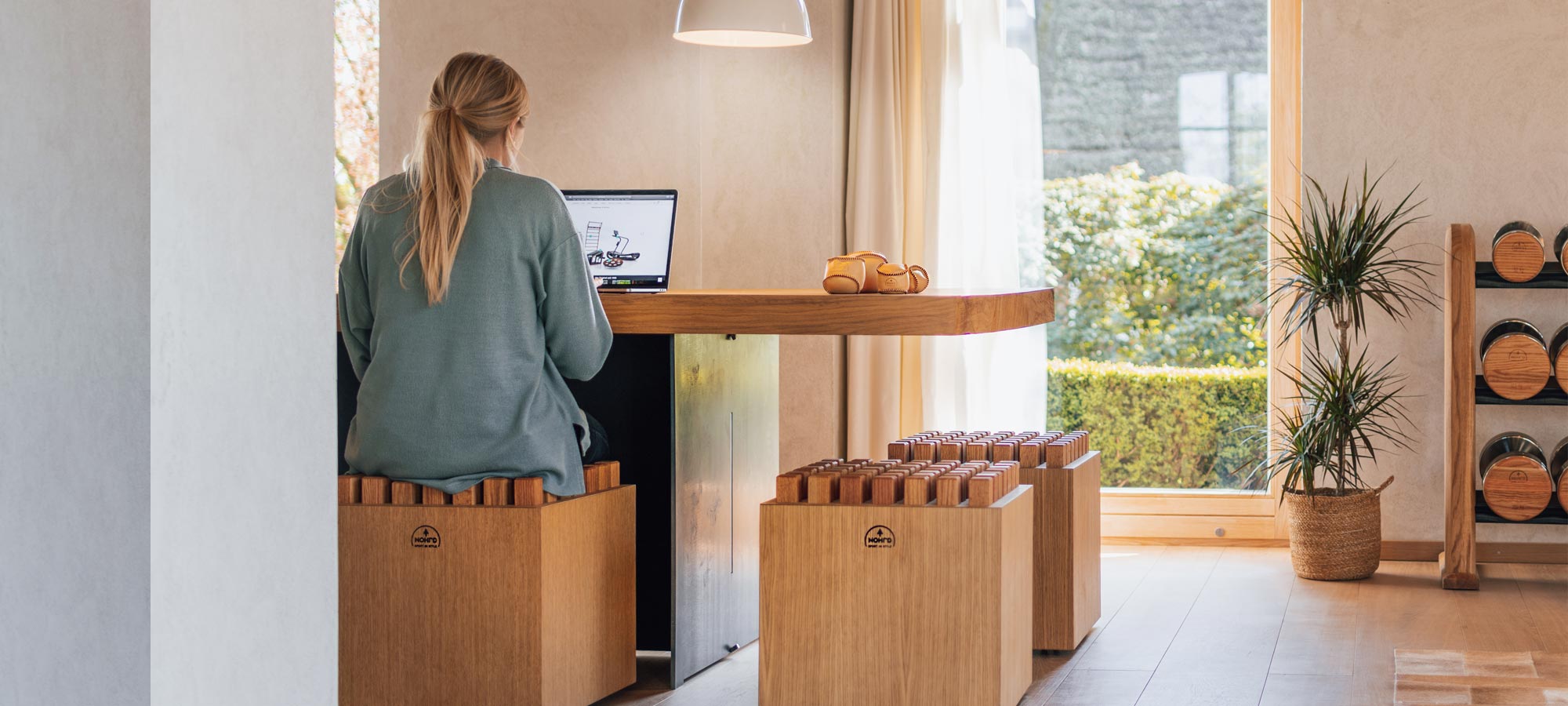 Back-friendly sitting
Encourages proper posture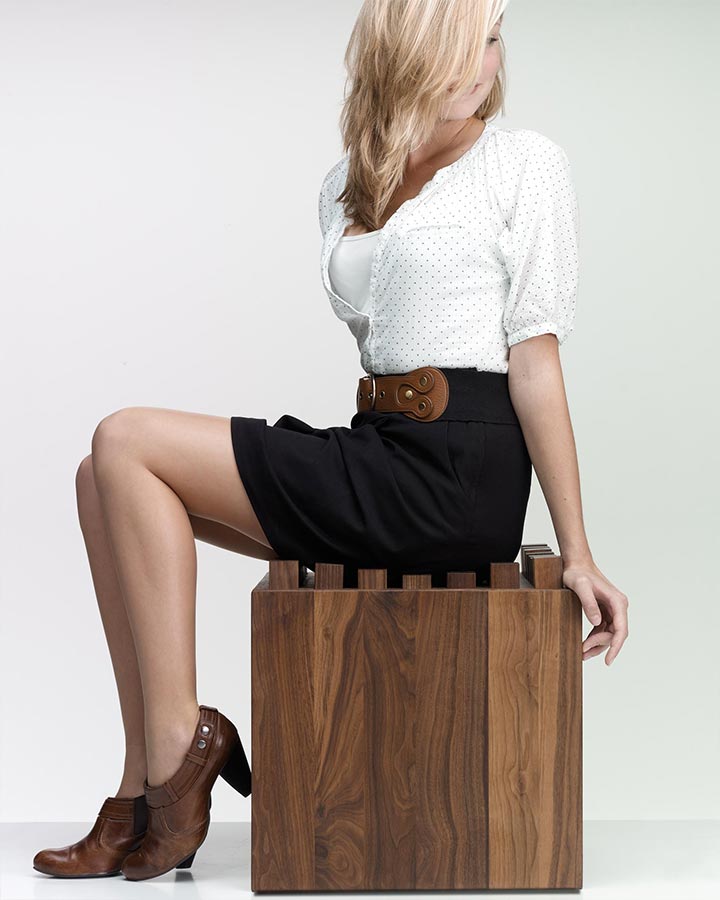 The seat your back needs
Discover the seat that actually benefits your back by promoting healthy posture. The 49 solid wood blocks are individually spring-suspended within an outer wooden cube for an active, ergonomic sitting experience.
Interior design highlight
A structured, clear and geometrical exterior counterbalances a flexible, moveable interior: the HedgeHock creates a harmony of dynamic and static sitting equilibrium. Equipped with four bottom rolls for easy manoevring and floor protection.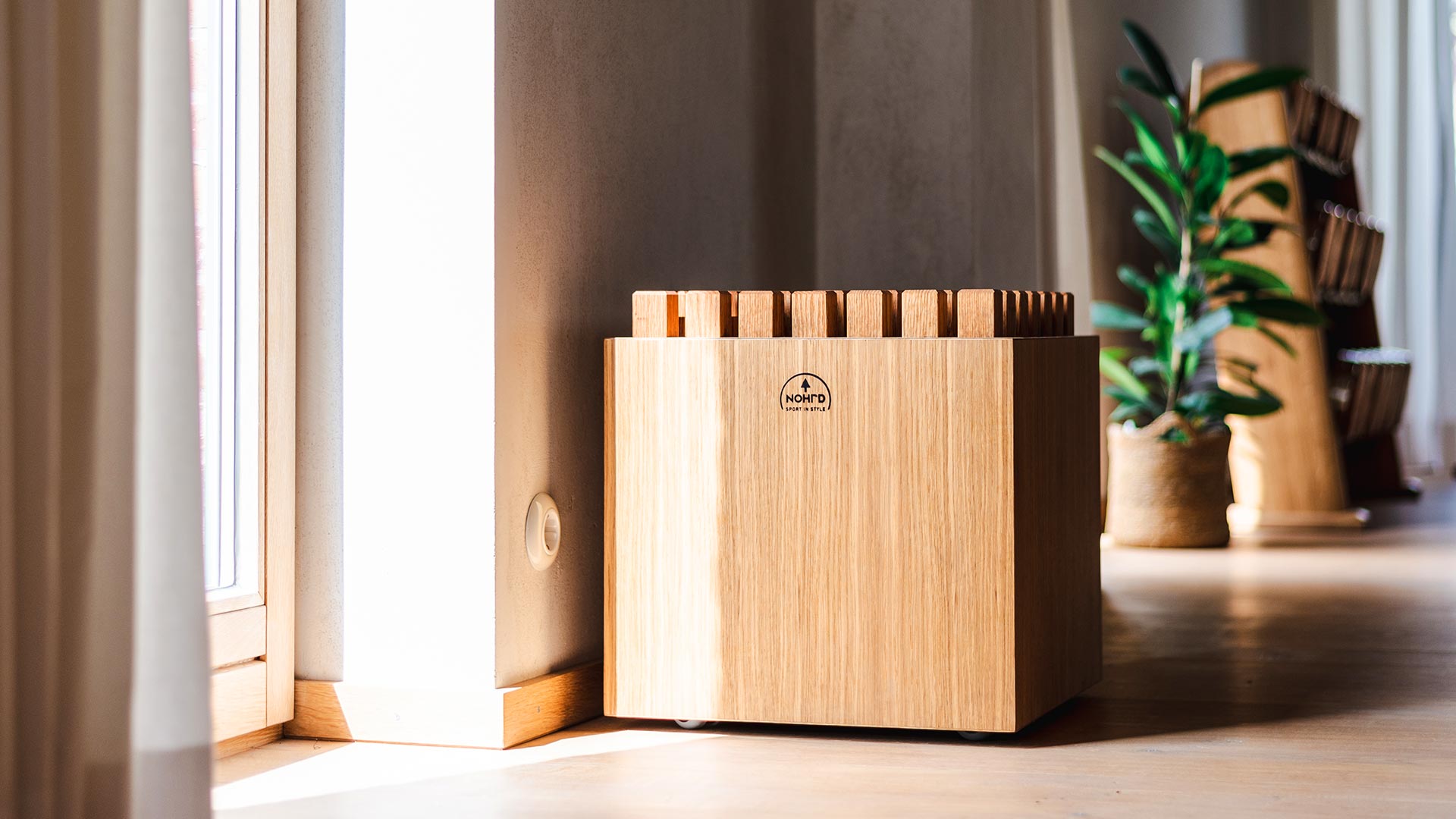 Our wood range
Different models – in a wide range of wood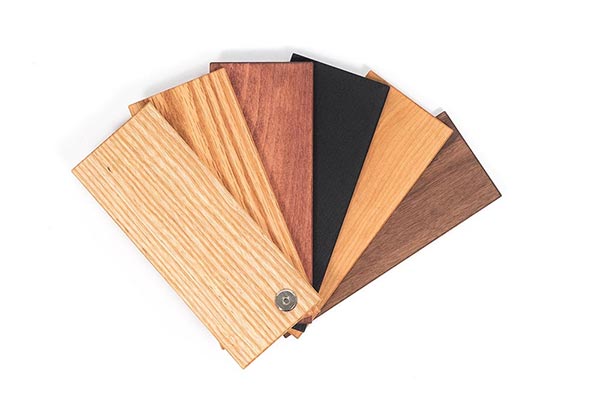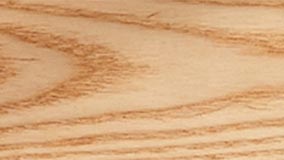 Ash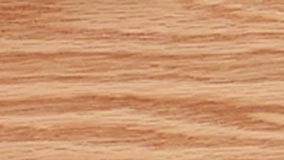 Oak

Club
Shadow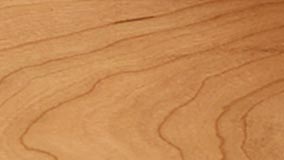 Cherry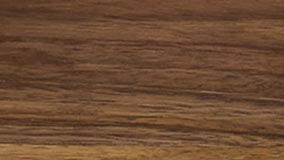 Walnut
The HedgeHock comes in the classic NOHrD range of wood in high-grade oak, ash, cherry and walnut. The wood for the blocks is all sustainably sourced.
HedgeHock Models
Order online
Technical Details
Dimensions (cm): 45 x 45 x 45
Weight (kg): 18
Blocks: 49
Max. user weight (kg): 120
#Packages: 1
Made in Germany
High-quality workmanship
49 cushioned ergonomic seat blocks
The HedgeHock guarantees a unique sitting experience. Boasting a clear, cubic shape, you will not expect a comfortable seat. Discover how 49 individually cushioned, wooden blocks shift to mould your body as you sit.

All wooden surfaces are treated with cxertified hard wax oil for protection against the elements.