PURE ROWING
Accessible excellence for every fitness journey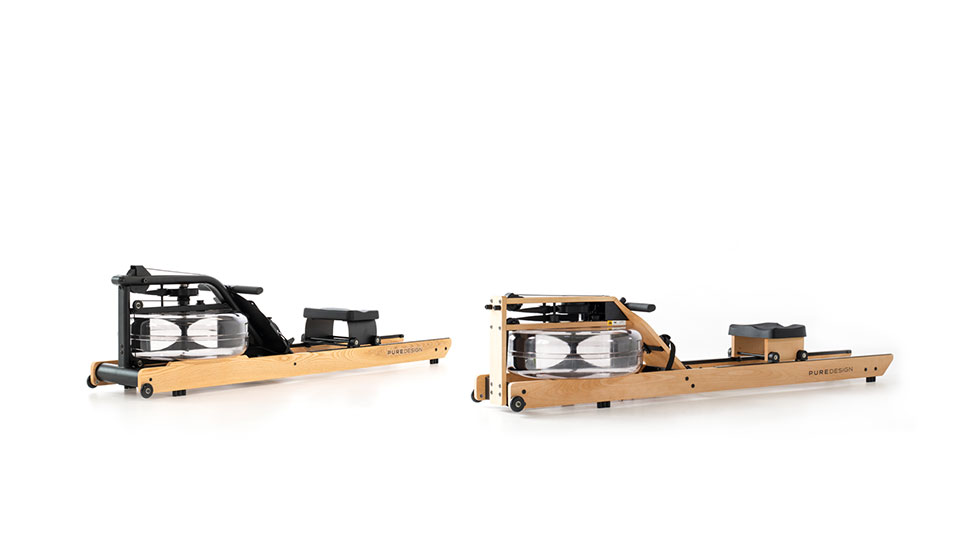 Our Pure models, the VR2 Rower and VR3 Rower, both come with the original WaterRower water tank and run under the PureDesignFitness brand of WATERROWER. Manufactured in the USA, these rowers are made of solid wood frame components. Featuring slightly slimmer rails, the Pure range offer a lower-cost alternative to the WaterRower Original Series.
WATERROWER | NOHRD
VR2 / VR3
PureDesignFitness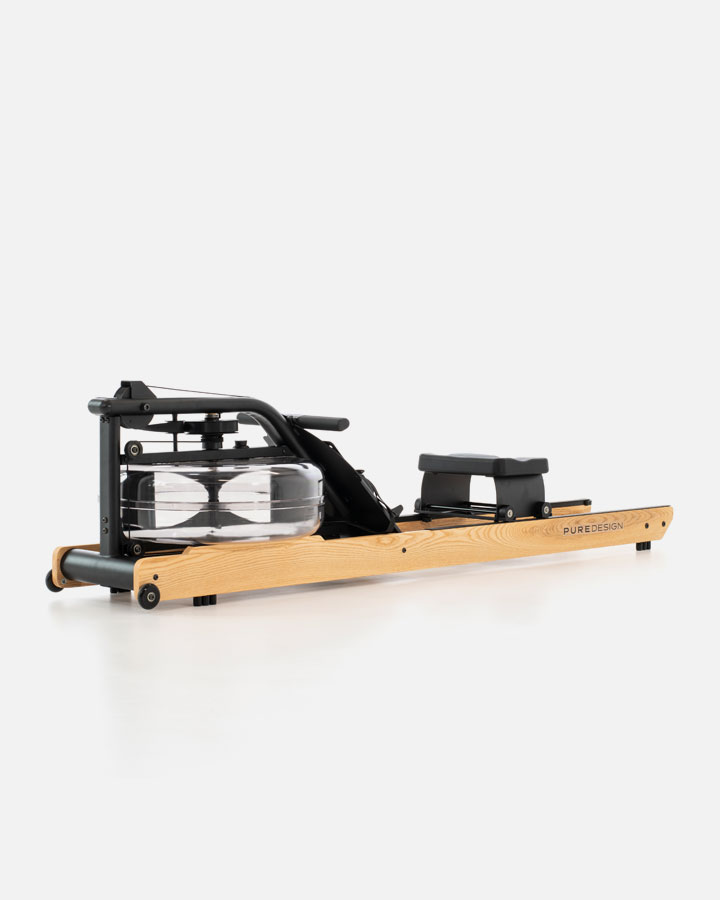 The VR2 ROWER
Affordable design for superior performance
The VR2 Rower comes with a built-in A1 performance monitor and features solid wood and powder coated steel components. Resistance is generated in the water tank - the same as is used for the WaterRower Original models - providing the realistic rowing erg experience, famous to WaterRowers.
THE VR3 ROWER
WITH THE S4 MONITOR
The VR3 Rower in ash wood comes with the S4 performance monitor. This can be connected to the ComModule via Bluetooth, for a wide range of training opportunities with various apps.
FIND YOUR WATERROWER
Model Overview