OUR PHILOSOPHY
Where it all begins…
When designing our products, we aim to unite aesthetic design with functional innovation. We highly value simplicity, functionality, and the use of sustainable materials. Our products are designed to be functional without unnecessary complexity.

An example of this is the incorporation of self-powered mechanisms to minimize energy consumption while providing an intuitive training experience.
WATERROWER | NOHRD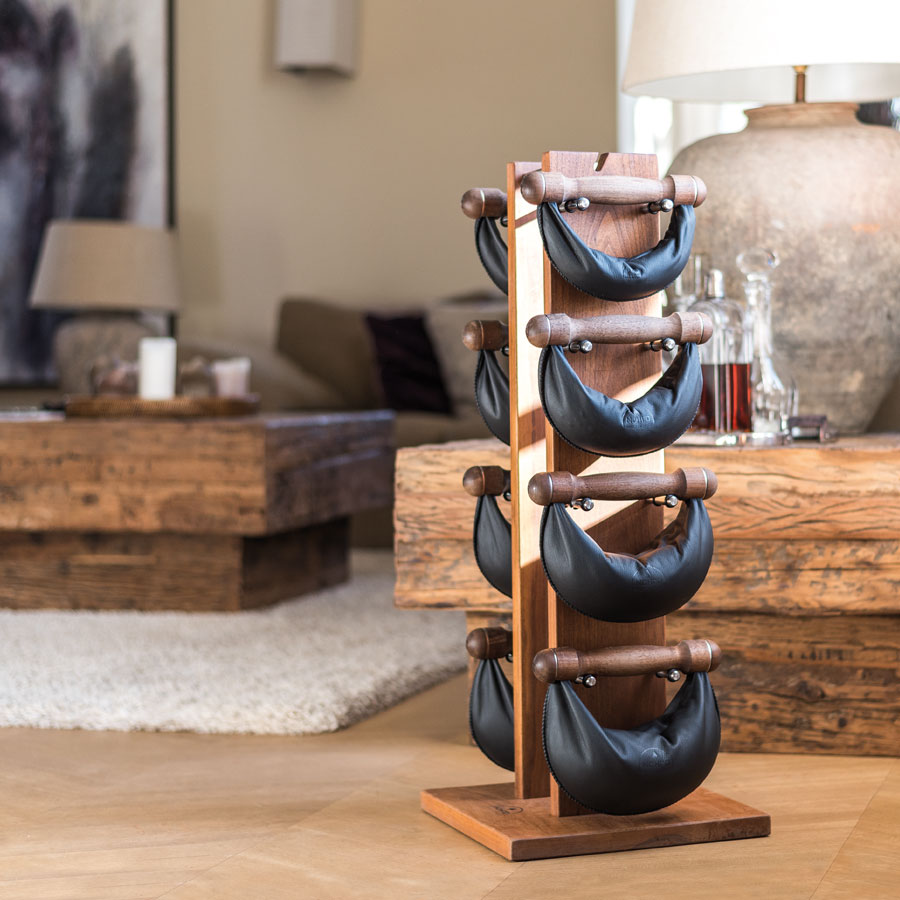 FITNESS
DESIGNED
For us, this means each piece of fitness equipment is thoughtfully designed and crafted. At WATERROWER | NOHRD, we prioritize high-quality design aesthetics, and functionality. Every detail is executed with craftmanship and an eye for perfection. Our aim is to create fitness equipment that's not only effective in its function but also as an aesthetic enhancement for your home or studio.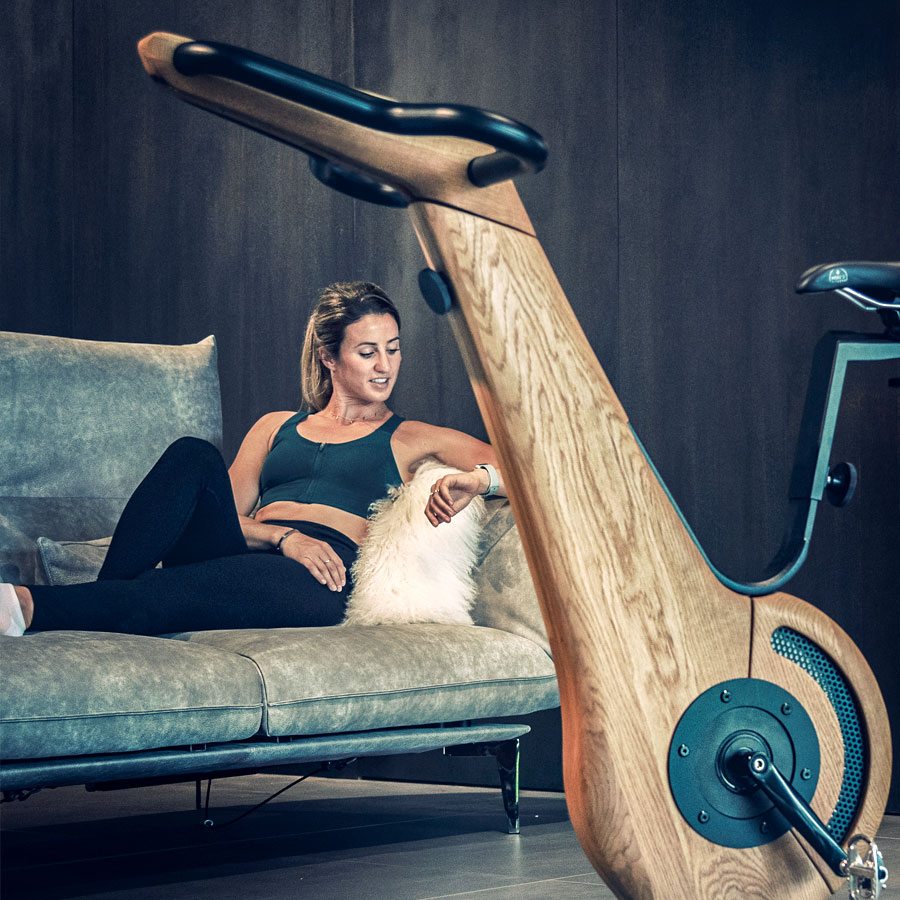 FITNESS
EXPERIENCED
Our philosophy goes beyond product sales. We want your fitness equipment experience with us to extend beyond the purchase. WATERROWER | NOHRD signifies a comprehensive fitness journey. We provide not just top-tier fitness equipment, but also support, guidance, and resources to help you achieve your fitness goals. We want you to experience your fitness journey with us as your partner, for you to benefit from our expertise and passion for fitness.
WATERROWER | NOHRD
For your fitness experience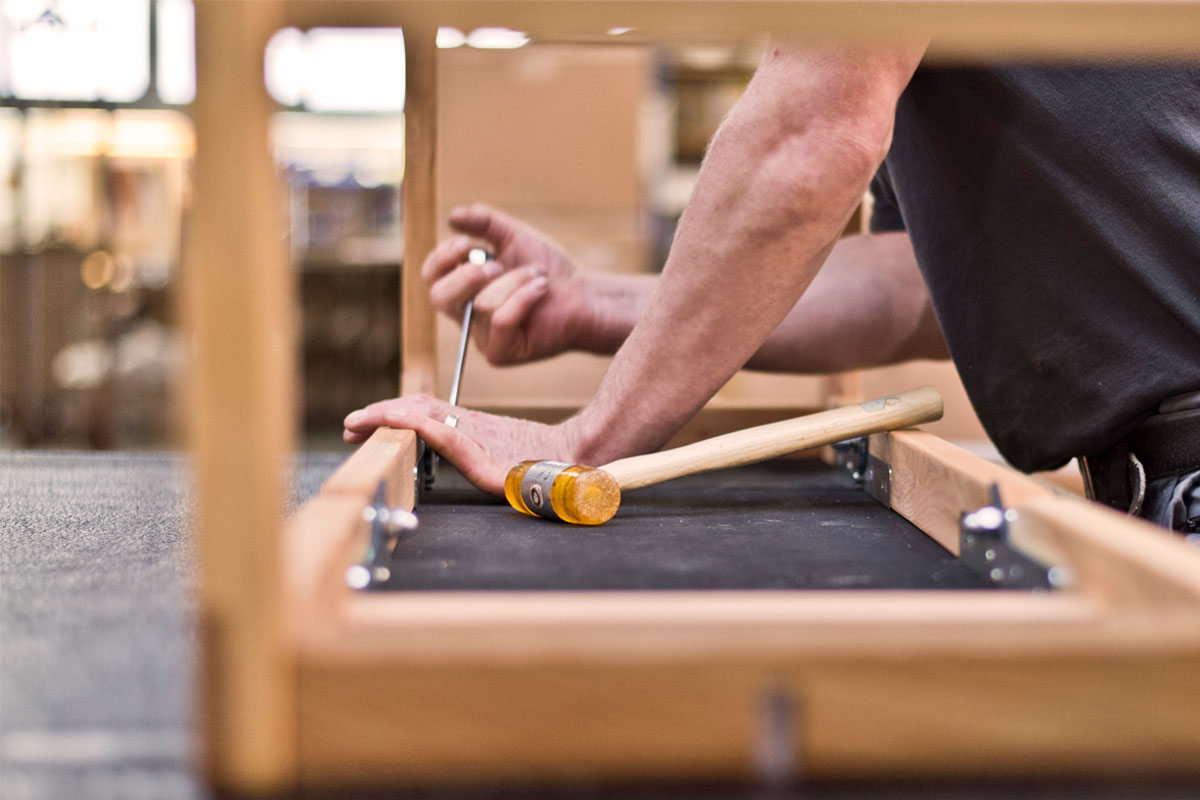 Craftmanship
Combining craftmanship and precision technology: each of our products is meticulously crafted by our skilled artisans paying careful attention to details. This fusion ensures the creation of a distinctive and top-quality product.
MORE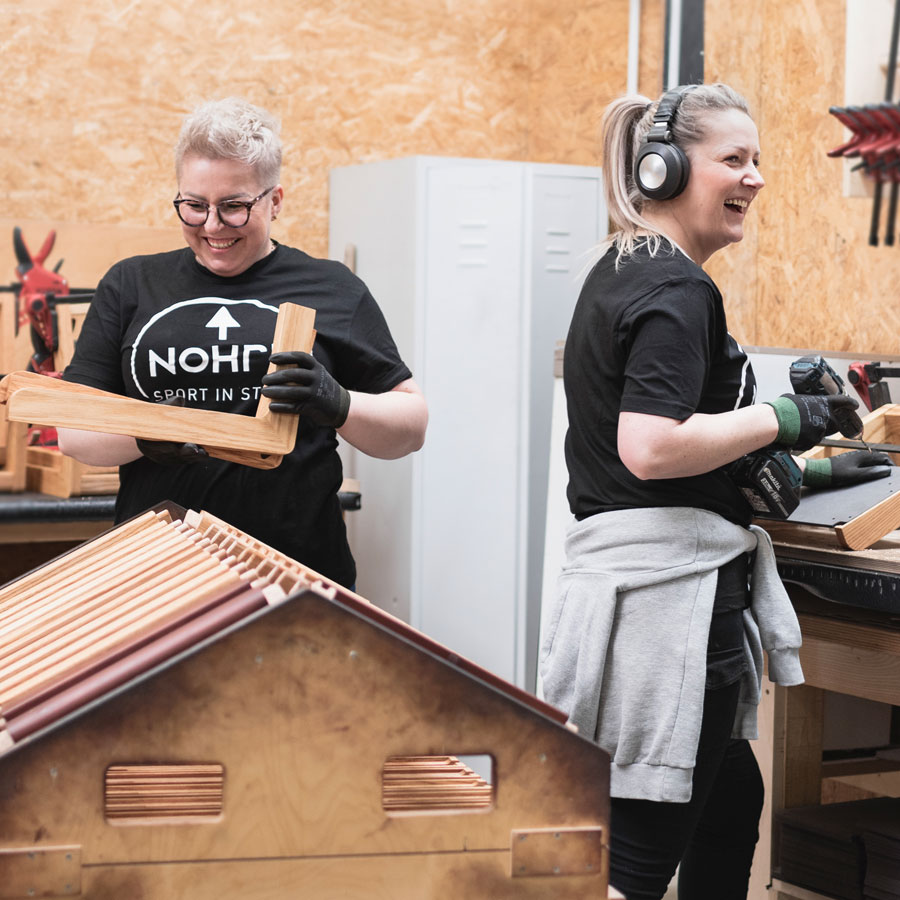 At the heart of our concern
Employee Well-being
Our employees' well-being is of utmost importance to us. We strive to create a healthy work environment that fosters personal and professional growth. Through these measures, we aim to ensure our employees remain motivated and committed to our brand over the long term.
Efficient and sustainable
Logistics
Our commitment to sustainability extends to our logistics and shipping processes. We continuously work to make our processes as efficient as possible, minimizing environmental impact wherever possible. We utilize eco-friendly packaging and embrace digitalization of processes, including the use of QR codes, reducing paper consumption, and contributing to resource conservation.
Service
Longevity for your equipment