NOHRD Projects - We create gym space
OUR PROJECTS
Creating solutions for your fitness space
Let's design your fitness space together. A private wellness corner, a whole gym area, a specialized fitness studio… Whatever your project, with its space, use and outfitting challenges, we are here to assist you every step of the way.
WATERROWER | NOHRD
BRINGING IDEAS TO LIFE
Planning for health & well-being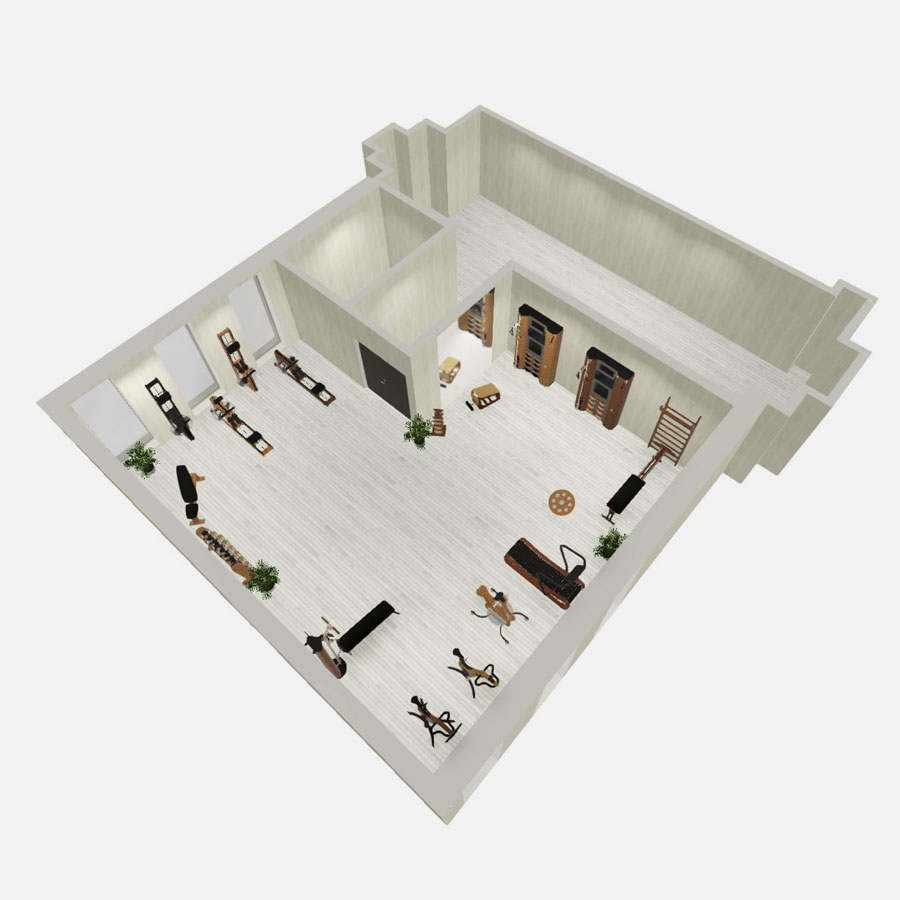 Equipment highlights
MEETING YOUR FITNESS NEEDS
We provide cardio, strength and coordination equipment solutions for all requirements.
INDOOR AND OUTDOOR AREAS
Fitness Areas
Creating sophisticated solutions for a variety of fitness spaces. Well studied solutions for smaller spaces.
Worldwide Projects
WATERROWER | NOHRD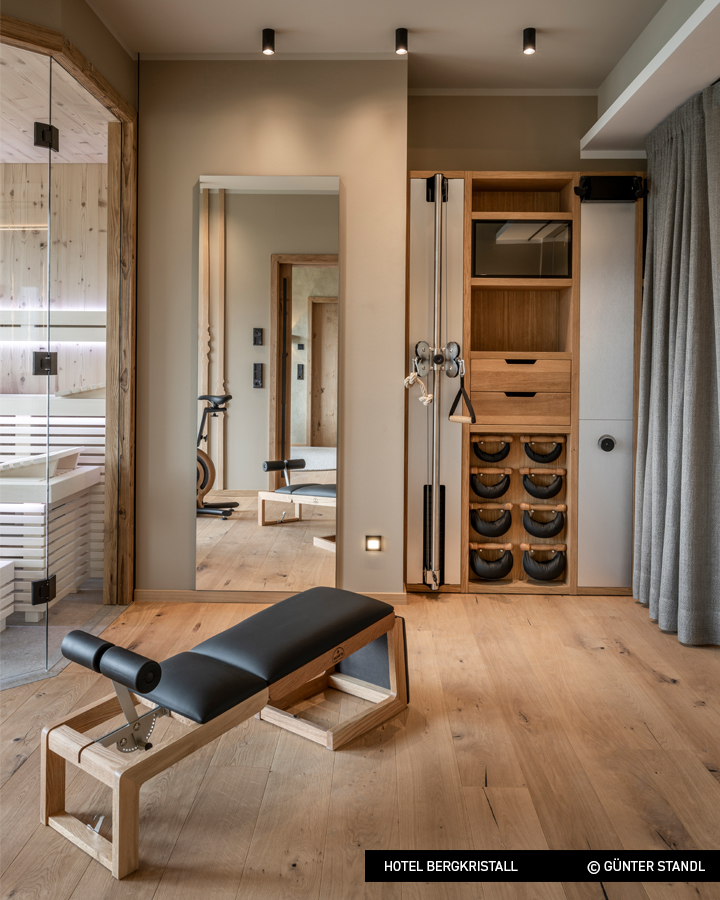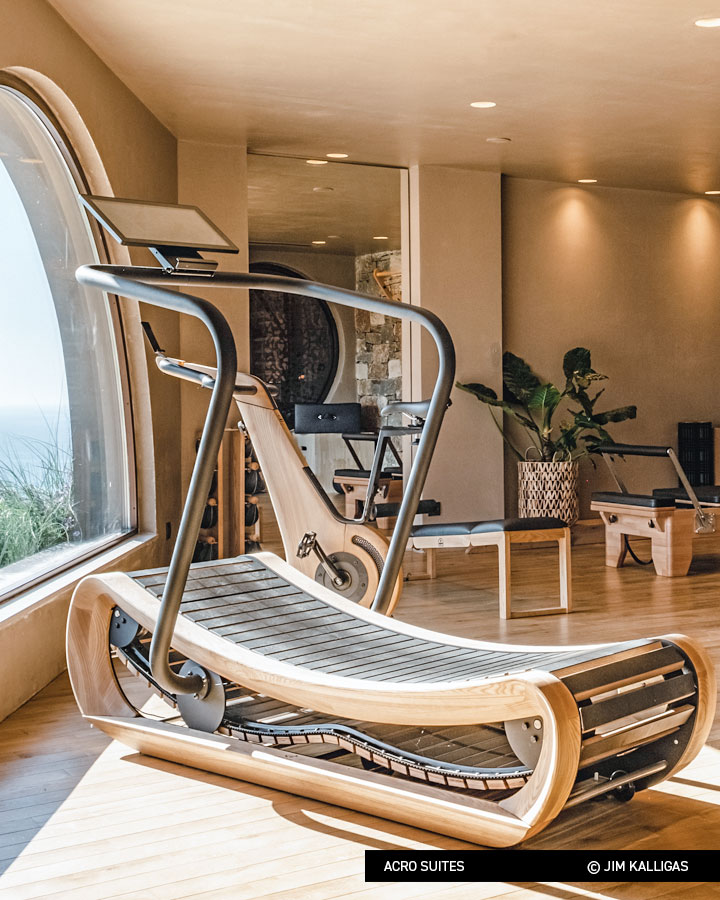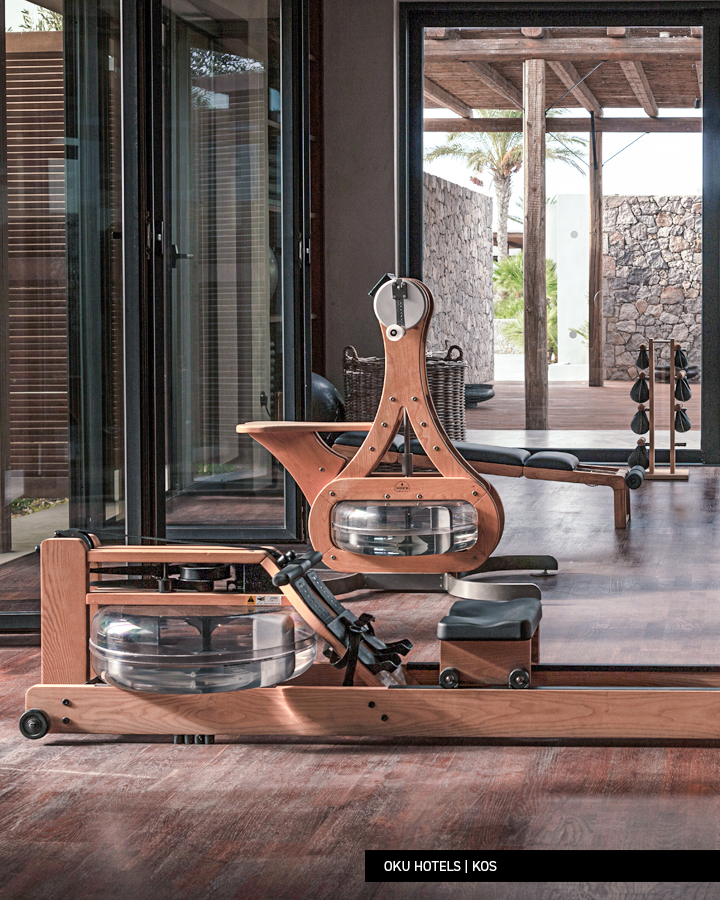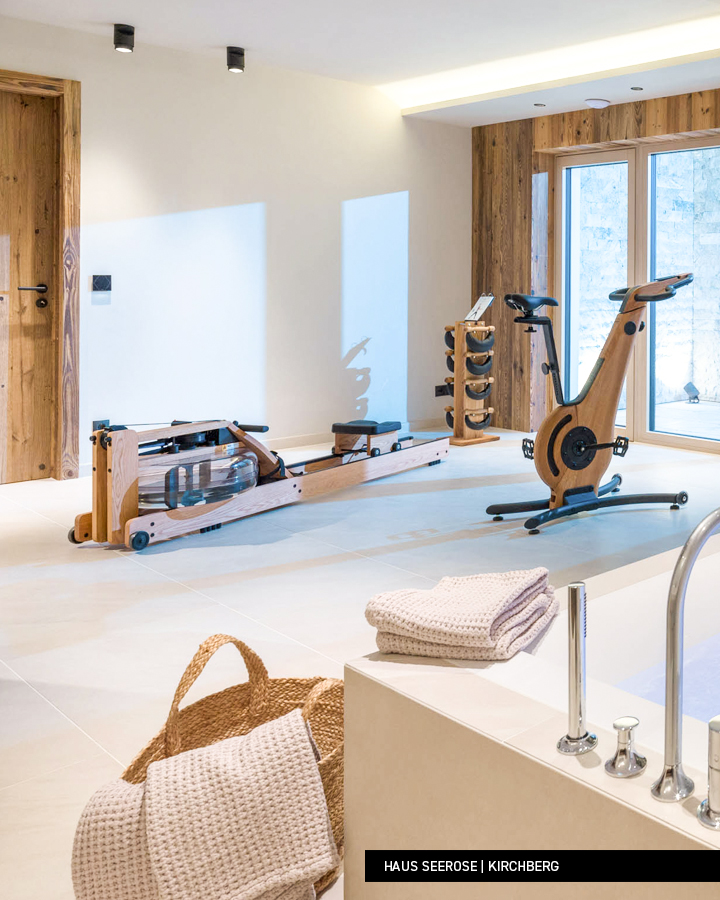 CLIENT REFERENCES
SHOWCASING OUR WORK
We collaborate with architectural firms worldwide, shaping exclusive wellness retreats and cutting-edge fitness spaces from inception to realization. Our strength lies in seamlessly merging high-quality materials with spacial concepts, creating a truly exceptional training environment. From bespoke fitness studios to private home workout havens, we invite you to explore a seclection of standout projects…
MORE