WATERROWER | NOHRD - Who we are
We strive to transcend the boundaries of traditional fitness design. WATERROWER | NOHRD develops products of the highest quality that embody aesthetic beauty. With our extensive range of premium fitness equipment, merging functionality, aesthetics, and durability: our goal is to inspire and motivate you to unleash your best. Whether seeking an intense full-body workout or aiming to enhance endurance, you'll find the perfect fitness solution with us.
WATERROWER | NOHRD
Craftmanship
Combined with precision technology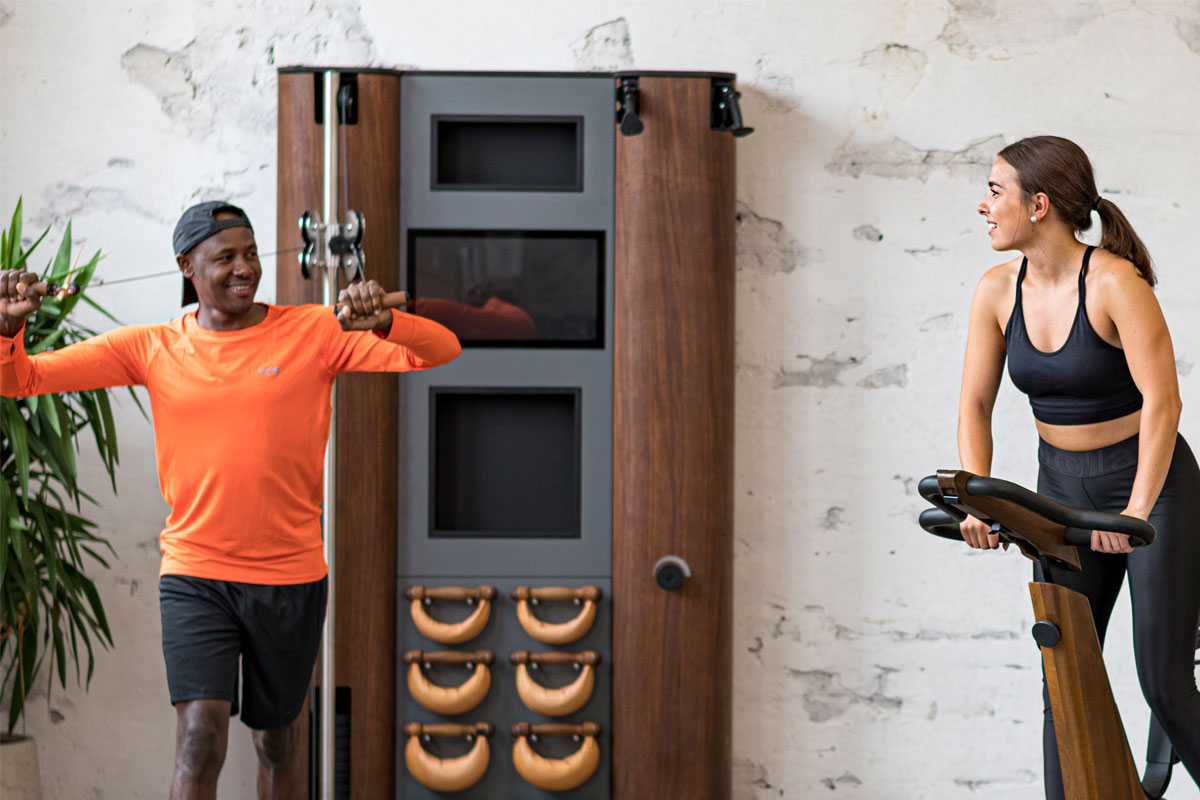 FITNESS. DESIGNED.
We believe that fitness is not just physical activity; it's a way to enrich life and elevate overall well-being. That's why we're dedicated to helping you achieve your fitness goals. WATERROWER | NOHRD offers a positive and inspiring journey toward a healthier, more fulfilling life.
MORE