WaterRower Rowing Machines
WaterRower Rowing Machine
Water Resistance Perfection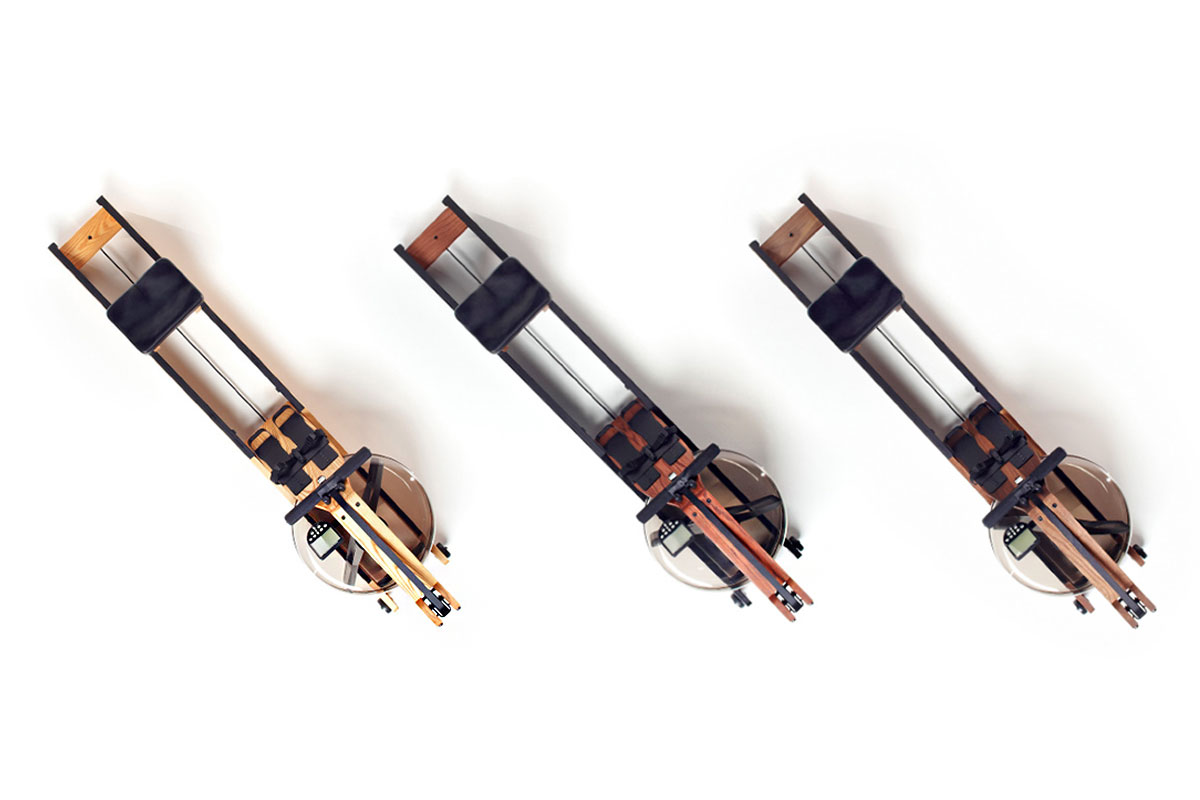 ---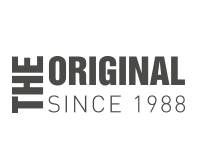 ---
The Original
The WaterRower was invented by John Duke in 1988. The American rower developed the rowing machine's easy function and timeless design from the basic idea, that dry land training should simulate the given conditions on water as closely as possible.
---
Outstanding Design
Timeless appeal and prestige: the WaterRower rowing machine received the PlusX Award for its unique design and was also the only piece of sports equipment on display at the Design Museum of London.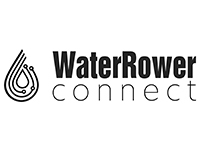 ---
Rowing Software
Connect, free of charge, with We-Row and race against other WaterRower owners. Or, if you prefer, set up your own private workout. You can access We-Row and store your data at any time, allowing you to chart your progress and also share with other users.
Functional design right down to the last detail
WaterRower rowing machines have been manufactured with the utmost care and passion for detail for more than 25 years. Our machines stand for design in your home interior, at the workplace and in the fitness studio.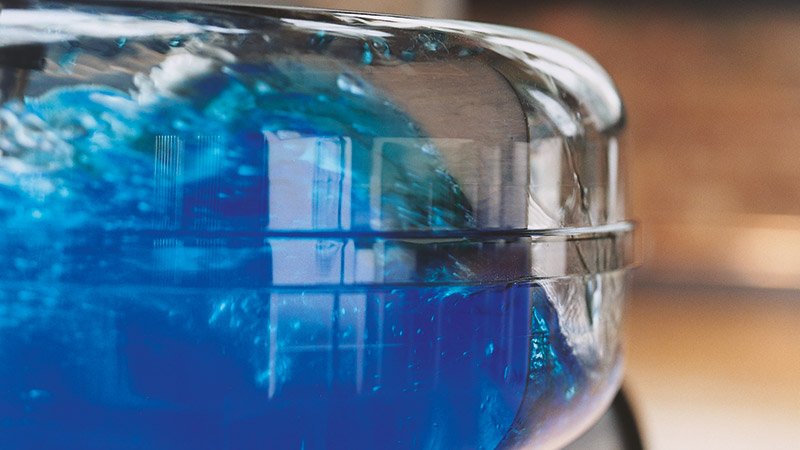 Soothing Flow of Water
The WaterRower's resistance is generated in its unique water tank element. No manual adjustment is necessary to increase/decrease resistance, it precisely adjusts to the user's movement and strength input.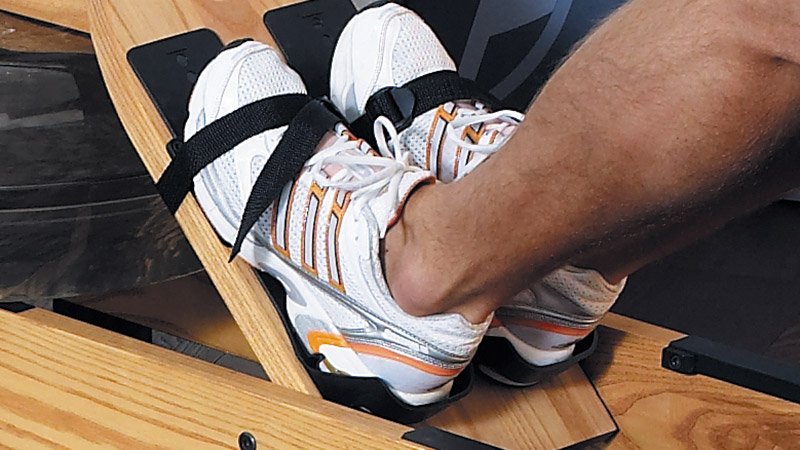 Convenience
The foot board offers the highest level of flexibility when in an optimal rowing position. The ergonomic foot pads and straps are both individually adjustable, guaranteeing maximum comfort.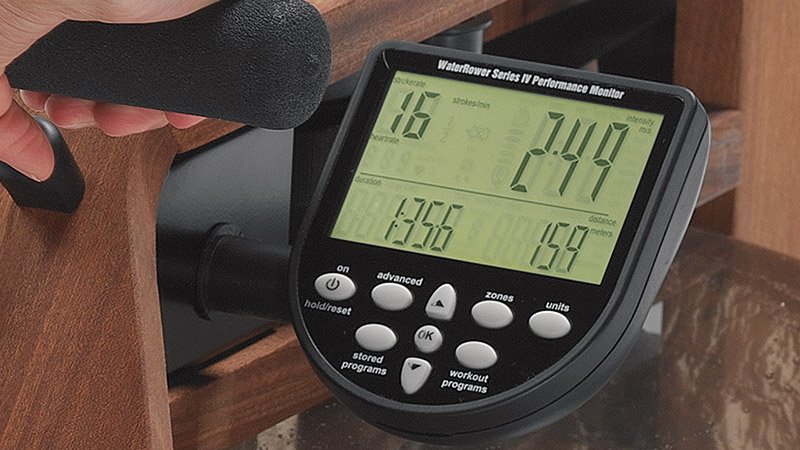 Performance
The sleek S-4 performance Monitor can be connected to your PC and used with the We-Row software, which is free of charge. The monitor displays all necessary data in one screen during your row.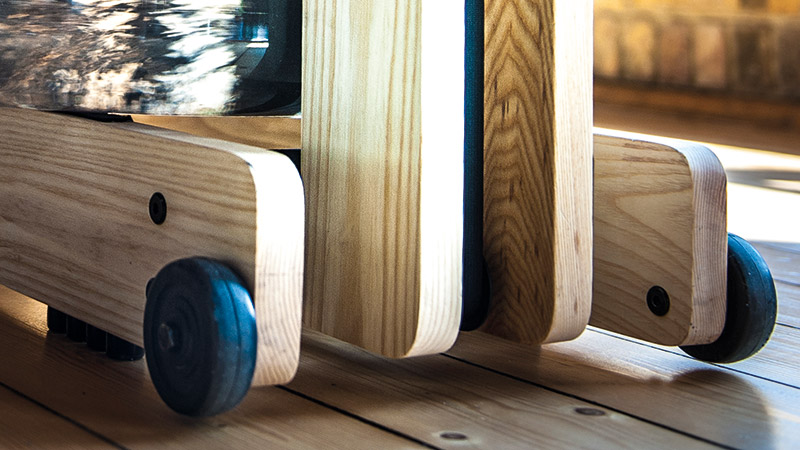 Frame
The extremely durable, rubber feet provide protection and skid resistance for all types of flooring. The rails are also available in XL length, recommended for > 2 meters body length.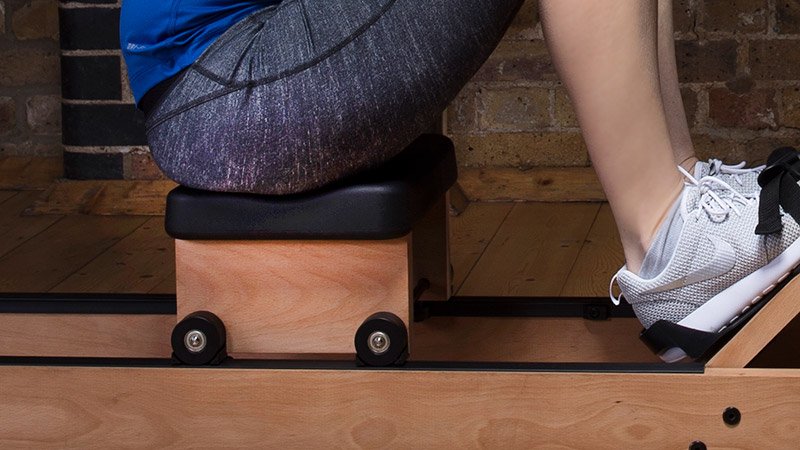 Glide
During your workout the seat glides silently on the rails, according to your rowing stroke. Eight ball bearing mounted rolls made of anti-abrasion polyurethane ensure perfect rolling on the rails. The seat is ergonomically cushioned, further providing comfort during use.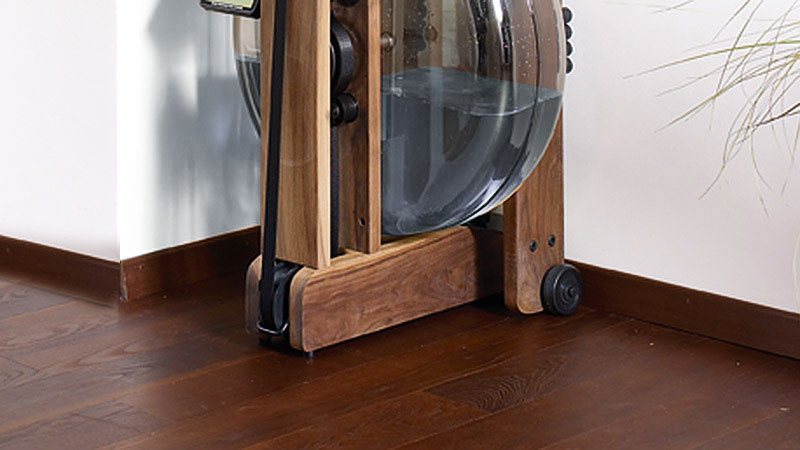 Space-Saver
In an upright position, the WaterRower occupies no more space than a chair. Its center of gravity lies at the water tank which enables you to lift it effortlessly at the rail-end. In any position, the water remains safely in the tank.
Multi models - one technology
Various select woods and materials of identical, top quality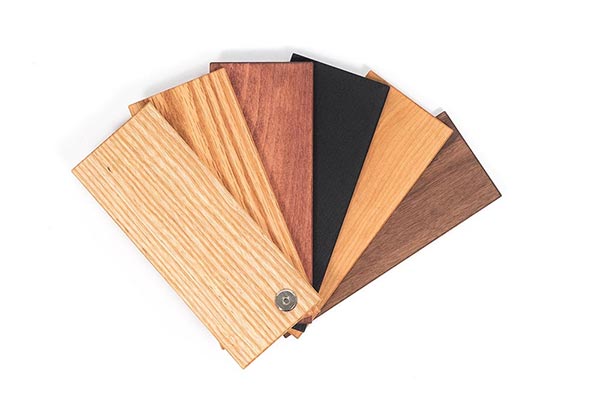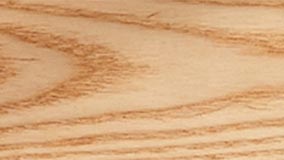 Esche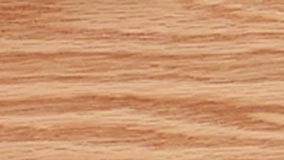 Eiche

Club
Shadow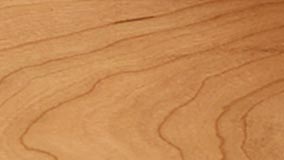 Kirsche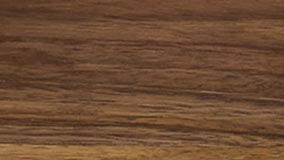 Nussbaum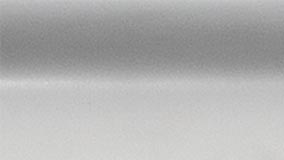 Aluminium

Edelstahl
Choice of materials for your frame. WaterRower rowing machines are manufactured in solid ash, oak, cherry and walnut wood. Further models in stainless steel are also available. We ensure highest standard of quality on all models - regardless of whether intended use is in the home, rowing club or fitness studio.
More
The WaterRower water resistance
Quiet and extremely effective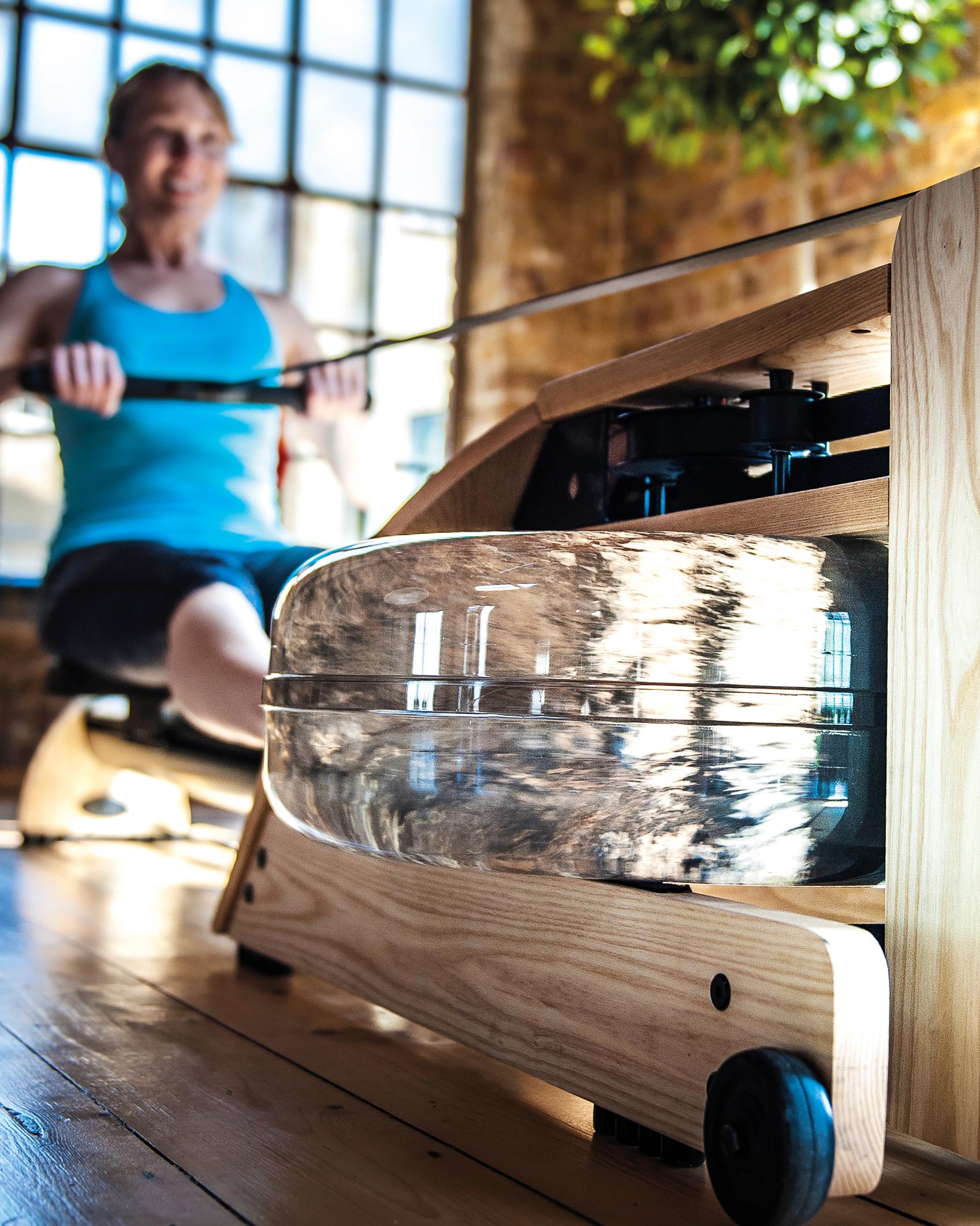 The heart of the WaterRower is its water tank and ergonomic paddle design.
This enables maximum stroke through water, resulting in an even, smooth and jerk-free resistance. Water resistance is self-determining, meaning it precisely adjusts to the individual movement and strength input of the rower.

In real rowing, the skiff moves through the water based on muscular strength input. Scullers experience water's resistance with the pull of their oars. The WaterRower truly simulates the outdoor rowing experience through its use of water as resistance.

Advantages of water resistance:
- pulling through water is gentle on your joints
- the amount of resistance is 100% self-determining
- training is calm and soothing, thanks to the pleasant, rhythmic swish of water
- water will show no signs of wear and tear- it's indestructable
Monitor & Apps
For your personal rowing experience
The S4 - Performance Monitor
Your most important rowing data at a glance. Also compete online against other WaterRower owners using our accessory.
· intensity (speed) in meters per second (m/s) or in miles per hour (mph)
· 500m time or alternatively 2000m time (arbitrary)
· energy (watt) and calorie consumption per hour
· stroke (number of strokes per minute)
· distance in km or m (user-defined)
· time (user-defined)
· heart rate (with receiver and chest belt)
· zone training (total stroke count and time can be reviewed after workout)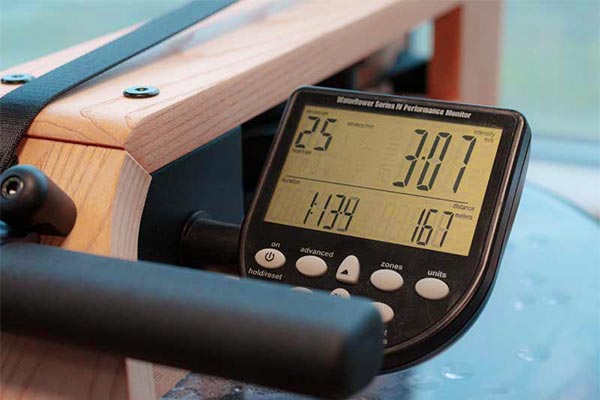 A1 Quick Start Monitor
Integrated monitor
· intensity (speed) in meters per second (m/s) or in miles per hour (mph)
· 500m time or alternatively 2000m time (arbitrary)
· energy (watt) and calorie consumption per hour
· stroke (number of strokes per minute)
· distance in km or m (user-defined)
· time (user-defined)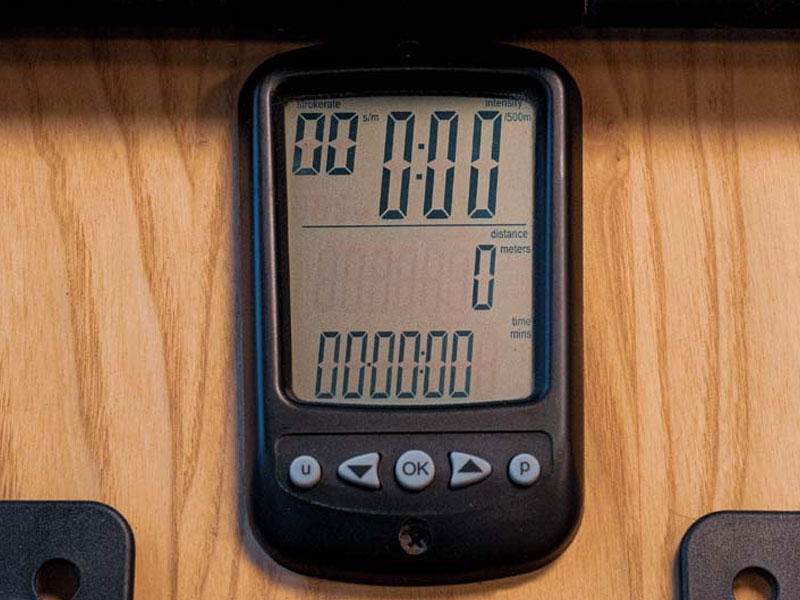 SmartRow
SmartRow power meter
- A popular alternative with high-performance athletes and those that like to analyse in-depth training data.
- SmartRow is an intelligent power meter that provides a highly precise measure of WaterRower performance.
- The electronics inside SmartRow measures absolute force and stroke length to calculate power output.
- Performance data wirelessly transmits via Bluetooth to the free to use SmartRow app (iOS and Android compatible).