Our wood selection
The backstory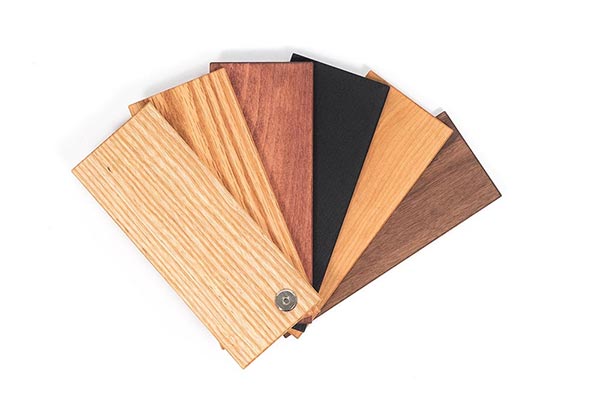 Our selection of solid wood is a carefully laid out process. We source exclusively from renewable stocks in the USA and Germany. We only process smooth, chamber-dried solid heartwood. The high-grade wood components are oiled for protection against dirt and stains, substantially reducing wear and tear damage.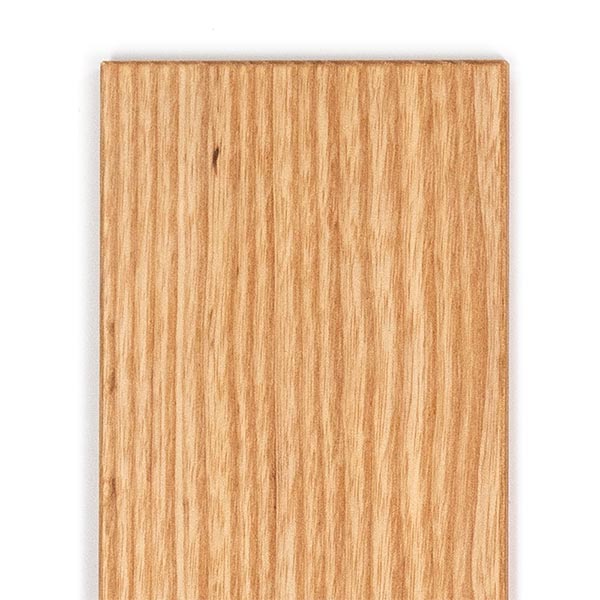 Ash
Durable, yet elastic, ash has low porosity and features a distinctive grain. It's color ranges from light yellow to brown. Ash is very easy to work (bend, cut, glue). After processing, (sanding, oiling) the wood feels very smooth and supple.

Ash has an overall fresh and lively look, thank to its distinctive, textured grain.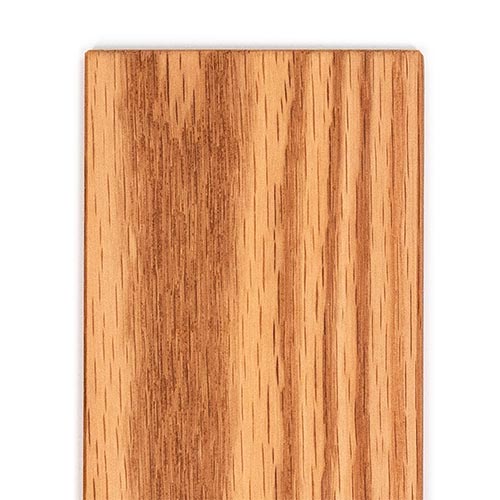 Oak
Sourced in North America and Europe, oak boasts durability, low porosity and overall high stability. Widely featuring colorful and patterned wooden rays, its overall tones are deep golden-brown. Oak is one of the most preferred types of wood for furniture manufacturing and features a smooth, even grain.

Thanks to its even texture and grain, oak is favored for its subtle, luxurious appeal.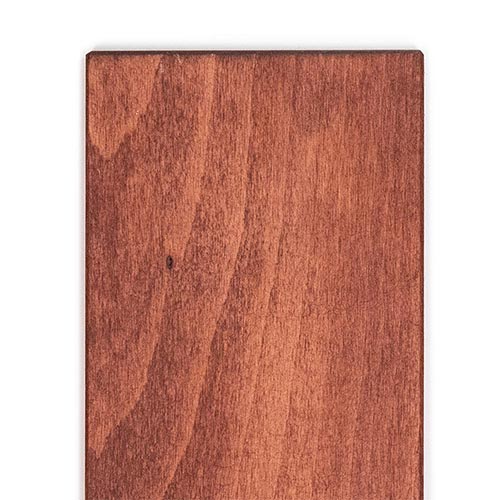 Club
The Club-Series is made of beech wood, a more modest and light-colored wood with a dense and harder surface, making it ideal for stain treatment. Club Series models are given both a reddish and black stain finish.

The Club Series is frequently used in gyms and studios. The stain finishing renders the wooden surface more definition, without covering the grain.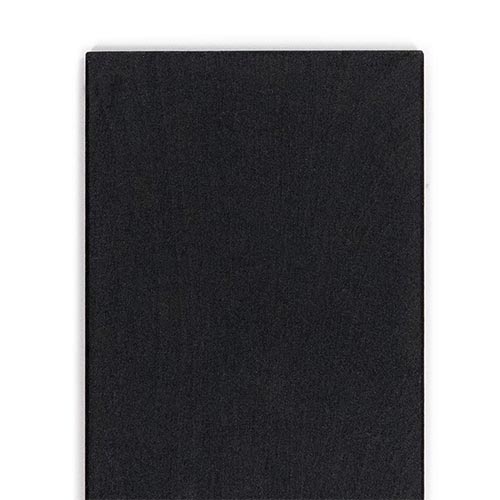 Shadow
The Shadow Series is manufactured with beech wood. Beech is typically a more subtle, light-colored wood with hard and dense surface characteristics, making it ideal for stain finishing. All Shadow Series models are stained black.

The stain treatment allows for surface definition appeal without covering the grain.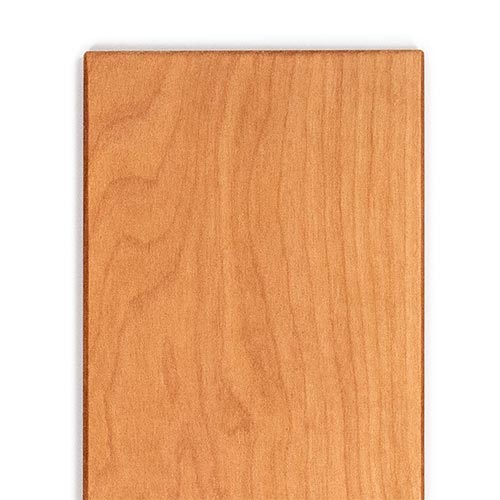 Cherry
The wood used for our Cherry Series is characterized by its smooth and even texture, as well as its beautiful, luxurious appearance. Its colors range from light-yellow to reddish-brown hues, providing a beautiful contrast for lighter interiors.

Cherry wood boasts an overall exquisite, classic appeal.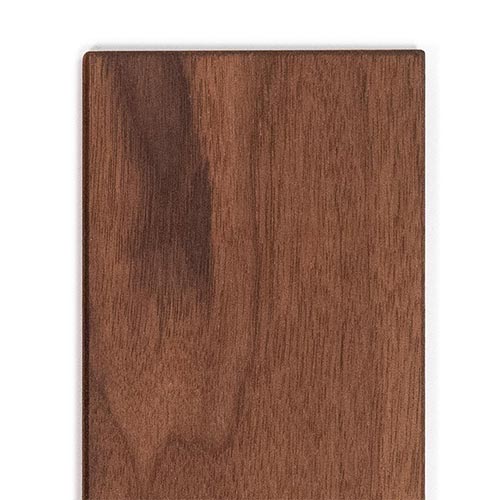 Walnut
Walnut is a luxurious, distinguished dark-brown wood with a dark, yet lively grain. Once treated, the surface will stand out with its smooth sheen. Walnut is easy to work with and boasts high durability. When exposed to sunlight, walnut wood will darken, while its grain grows more pronounced.

Walnut is considered a precious wood and perfectly suited for the high-end, sophisticated interior.