BLENDING PERFORMANCE & STYLE
Indoor cycling re-defined
The NOHRD Bike – where form and function unite for you to discover an entirely new indoor cycling experience. Engineered for performance and designed to impress, this exercise bike redefines what it means to ride at home. The NOHRD Bike delivers a powerful cardiovascular workout while enhancing both your workout routine and your gym space.
WATERROWER | NOHRD
SLEEK DESIGN, UNCOMPROMISING PERFORMANCE
Experience Cycling Excellence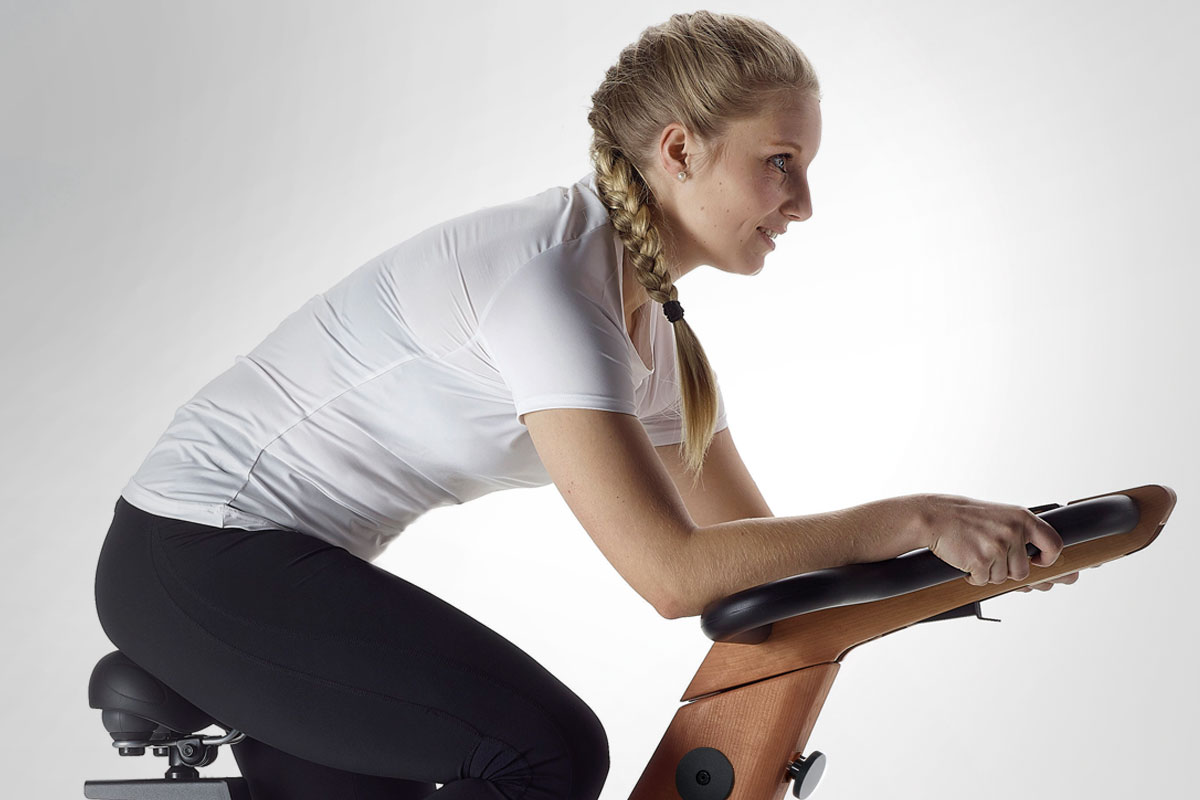 ELEVATE YOUR CYCLING
Designed for individuals of all fitness levels, the NOHRD Bike offers a range of training options to challenge and inspire you. Whether you´re looking to improve your endurance, increase your speed, or embark on high-intensity interval training, this versatile indoor cycling bike has got you covered. With customizable resistance levels and a smooth ride, you can push your limits and track your progress with ease. Get ready to take your cycling performance to new heights and achieve your fitness goals like never before!
MORE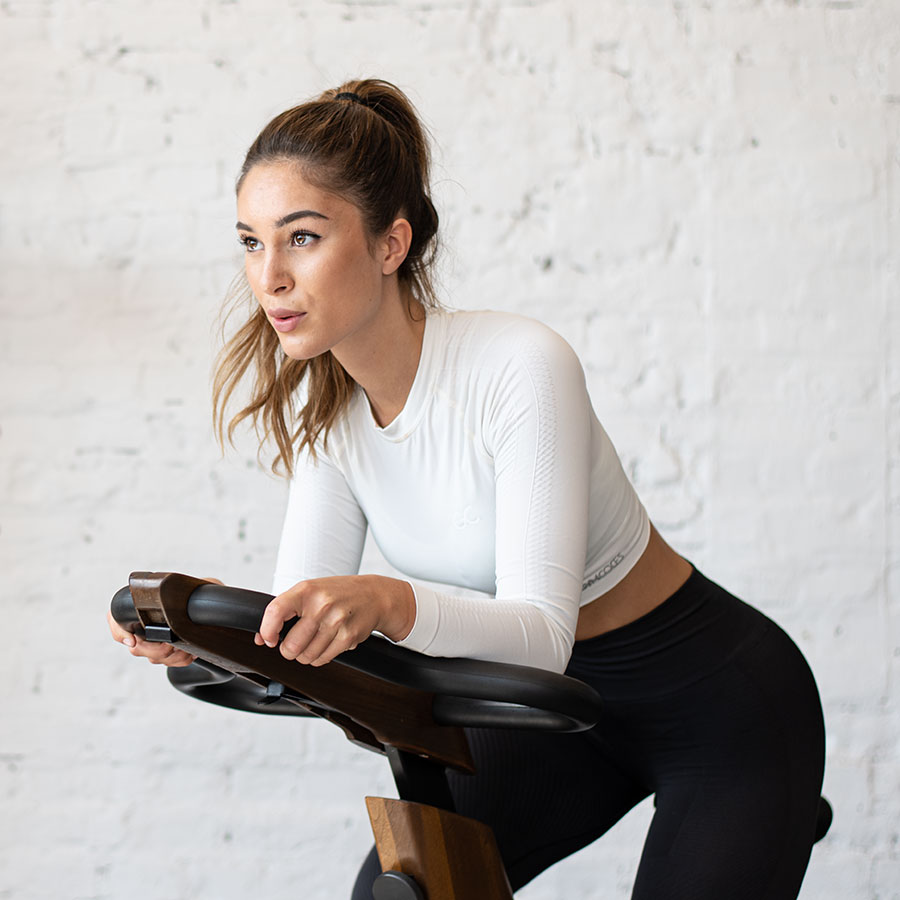 The handlebar
EMBRACING ERGONOMICS
The NOHRD Bike handlebar is designed to give you the ultimate riding experience. The unique form offers a versatile grip that adapts to your preferred riding style, whether you prefer an upright position or a more forward-leaning, intense riding stance.
The Apps
GET CONNECTED
By syncing with the NOHRD Bike app and others, such as ZWIFT, BKOOL or Rouvy, you can unlock a world of interactive features and immersive experiences. Whether you seek to conquer personal goals, connect with fellow riders, or simply enjoy a captivating workout, the NOHRD Bike's app connectivity will elevate your training sessions.
NOHRD Connect is our all-in-one training solution for enhancing your workouts with NOHRD equipment. With a great collection and variety of exercise videos, this app will be your go-to partner for achieving your fitness goals. Whether you're looking to maximize efficiency for training on different machines or prefer a workout tailored for a standalone piece of equipment, NOHRD Connect has you covered.
WATERROWER | NOHRD
THE PLANETARY GEAR SYSTEM
With eddy current brake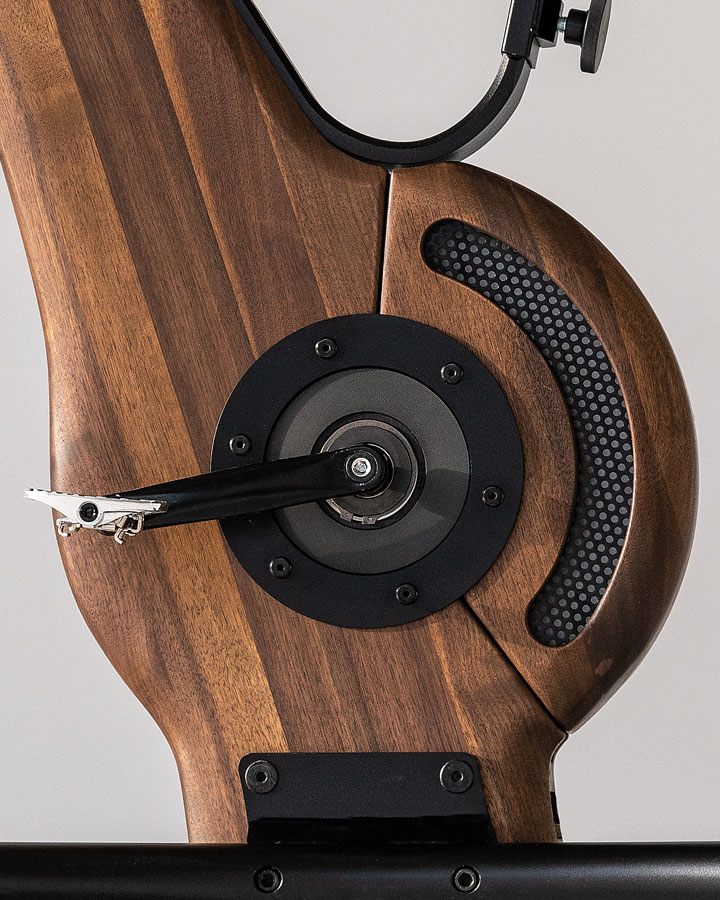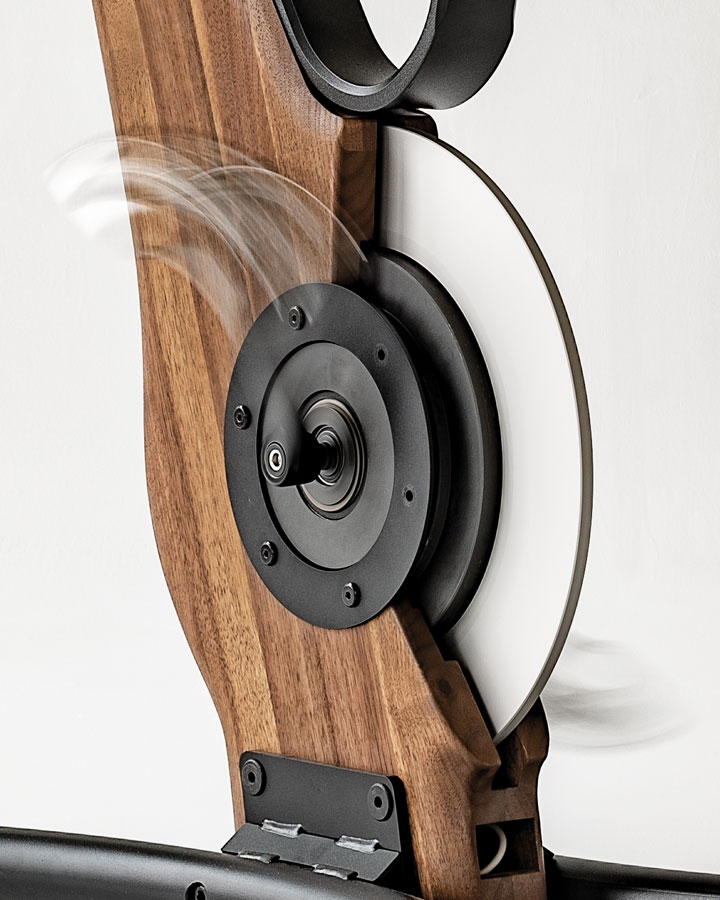 INNOVATION
WHERE TECHNOLOGY MEETS PERFORMANCE
The NOHRD Bike features a state-of-the-art planetary gear and eddy current brake system for perfect resistance control. This ideal technology combination guarantees a ride experience that is as smooth as it is dynamic. Whether you're craving a step hill climb or a fast-paced flat road sprint, this innovative system delivers the perfect challenge to match your fitness goals. Each pedal stroke feels connected and responsive, enabling you to push yourself during your ride. The eddy current brake system further ensures that every pedal stroke is met with precision.
THE ADVANTAGE OVERVIEW
It's in the details
THE WOOD WE USE
Our Selection
Technical Details
Overview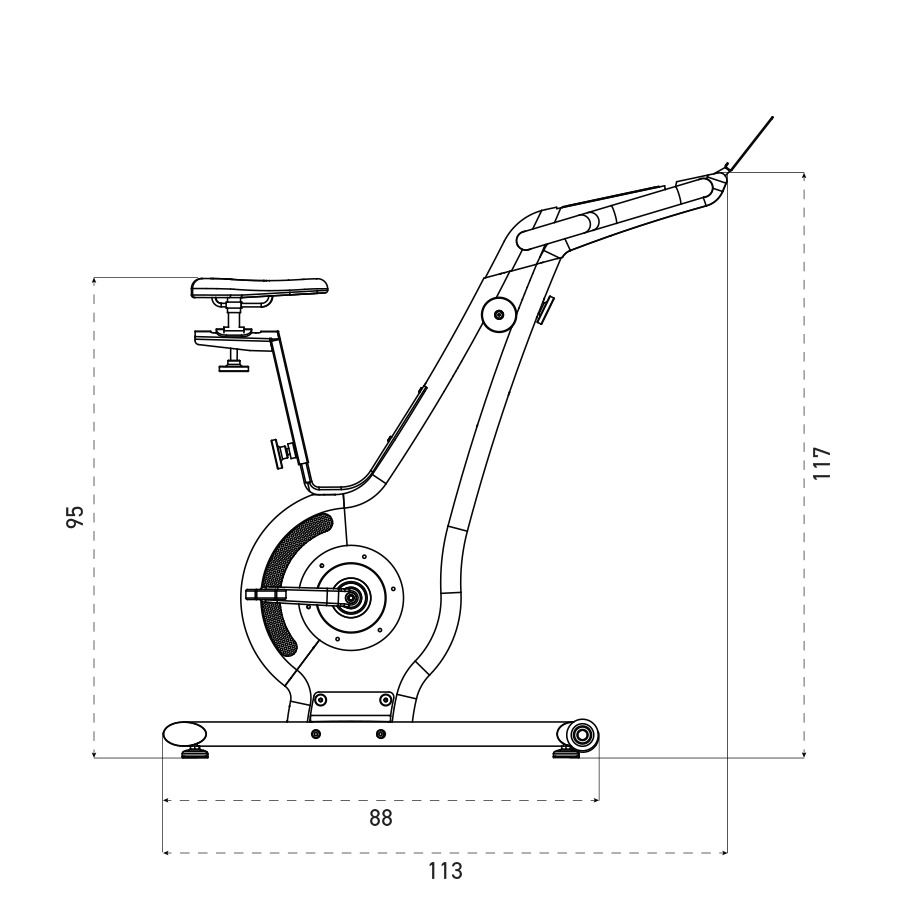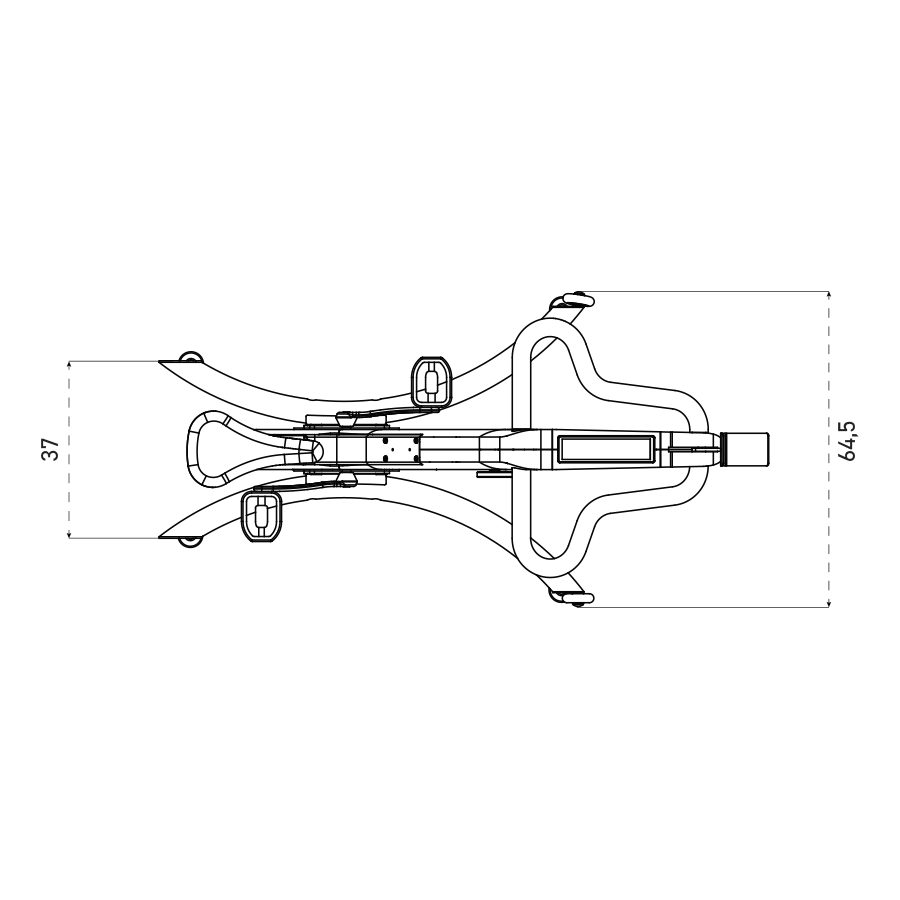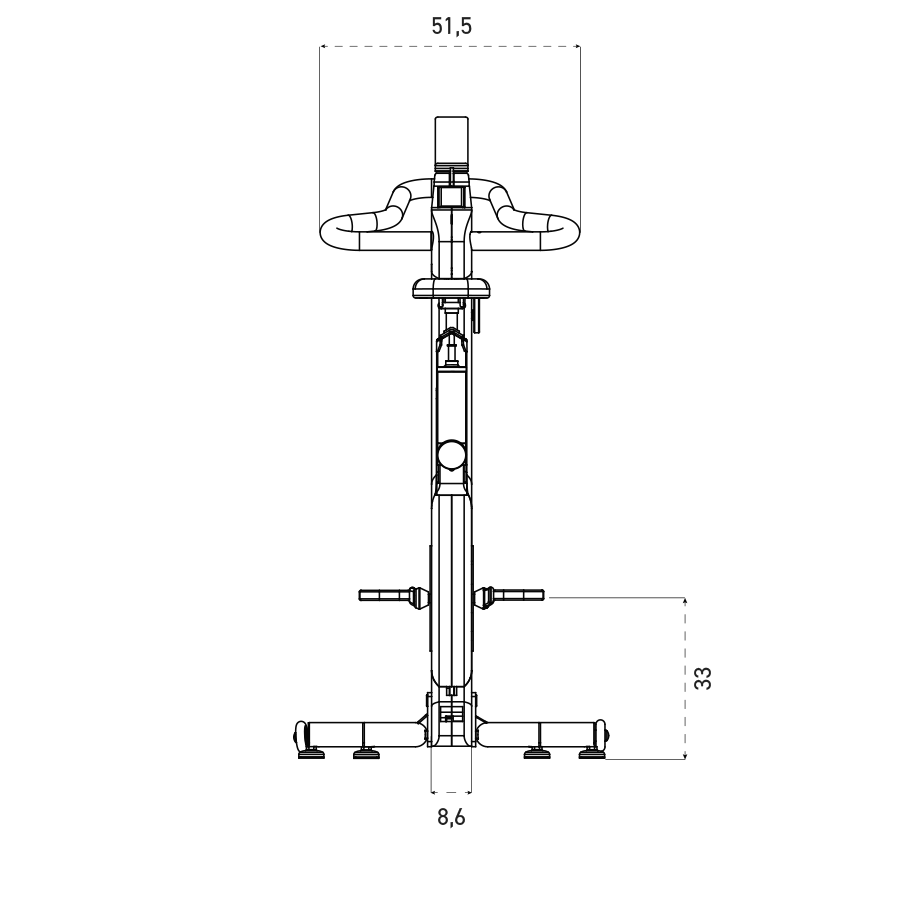 Dimensions
117 x 113 x 60 cm