NOHRD SwingBells - Free Weights
SWING BY SWING
Sculpt, strengthen, succeed: SwingBells
Whether new to fitness or a seasoned athlete, SwingBell training offers many benefits, from building lean muscle and enhancing core stability to boosting overall endurance. This dynamic workout approach combines graceful swinging motion with the power of resistance, delivering results extending beyond muscle engagement: the SwingBells positively impact the intricate web of connective tissue known as fascia.
WATERROWER | NOHRD
HANDCRAFTED BEAUTY
Made in Germany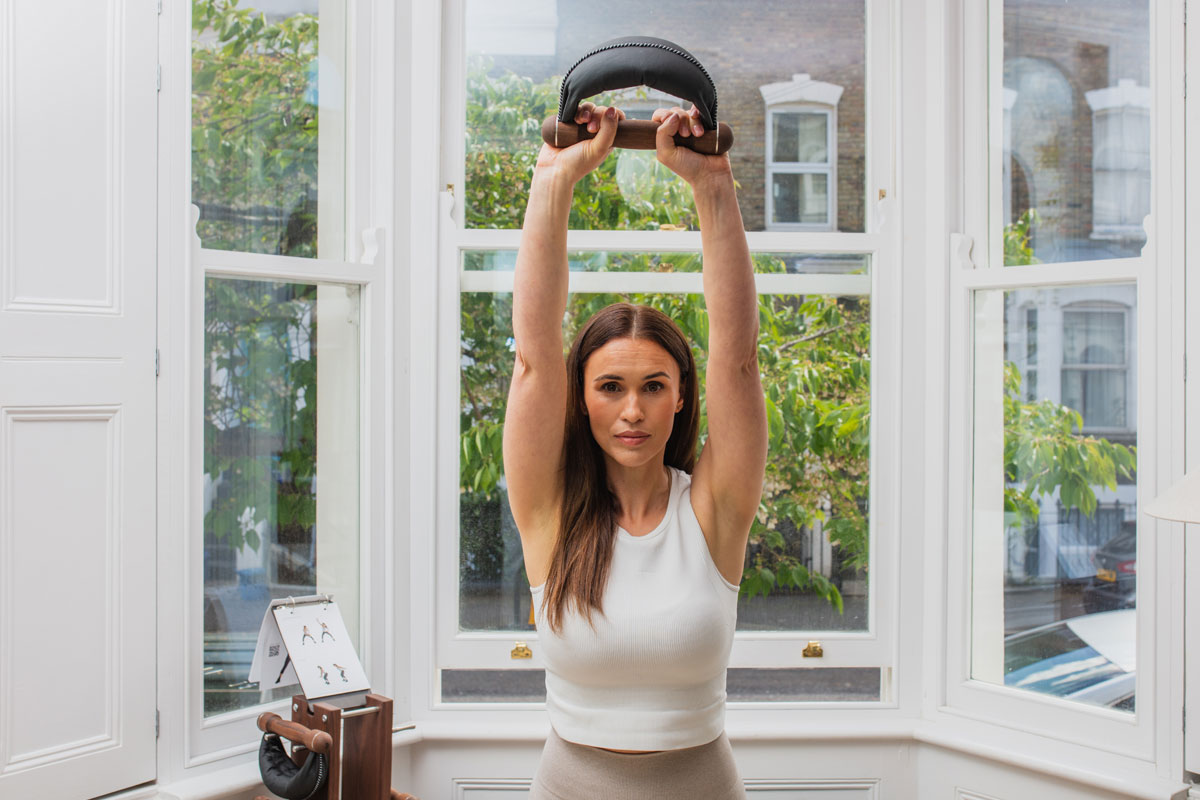 Functional strength training
Conventional, static weights focus on linear movements that train large muscle groups. In contrast, the SwingBells' iron pellets shift within the leather pouch to stimulate smaller stabilizing muscles and connective tissue. Take advantage of our MyNOHRD training platform, designed to help you get the most out of Swing weight exercise.
MORE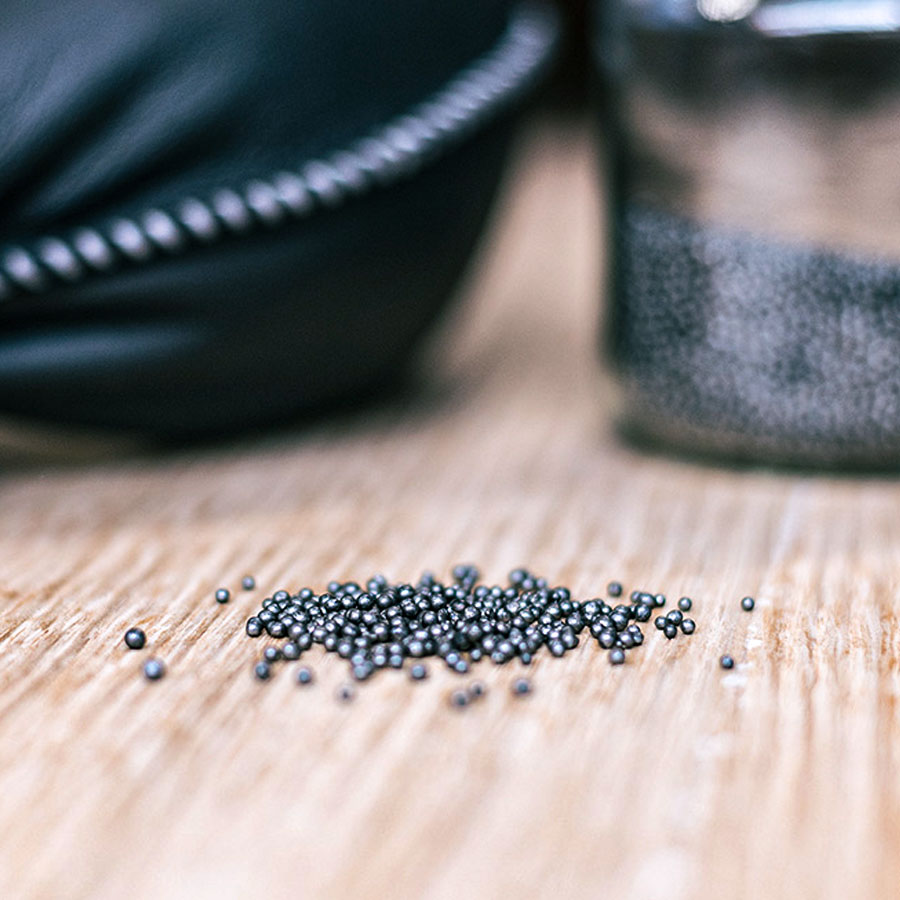 The filling
WITH IRON GRANULES
Each SwingBell is carefully balanced with hand-filled iron granules, creating a deliberate, shifting imbalance as you move which sparks fresh training stimuli. The extra challenge consistently engages your muscles in unexpected ways.
Space saving
Tower or board
Even when at rest, our SwingBells radiate sophistication and style in any interior. Whether stored on the Swing Tower or Swing Board, a full set of 4 pairs of weights (2, 4, 6 and 8 kg) require minimal space.
THE WOOD WE USE
Our Selection
STORAGE
Sleek solutions for small spaces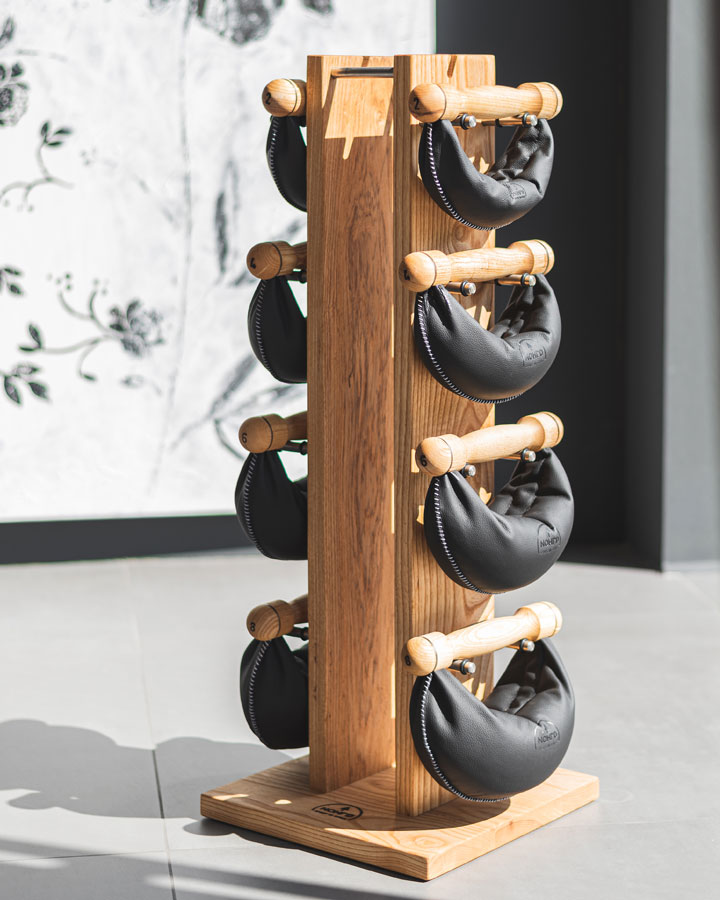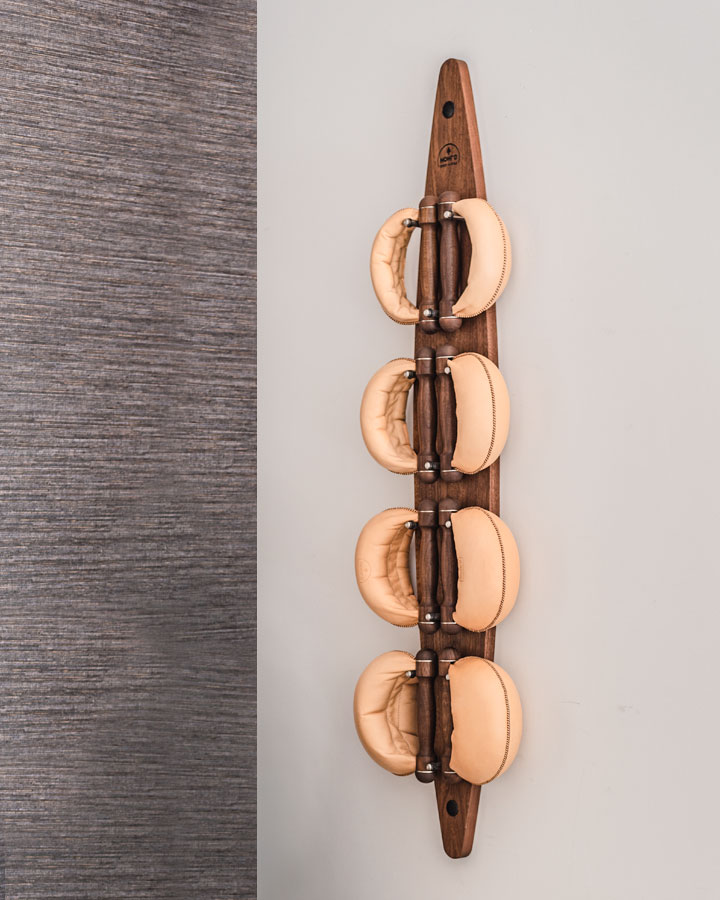 Solid wood
FREE-STANDING OR WALL-MOUNTED
Crafted from solid wood, each Swing Tower gracefully holds a complete set of 8 SwingBells. The tower comes with a dedicated tablet or Smartphone holder for easy following of exercise videos or training guides.

The SwingBoard is our ultimate space-saver, designed to maximize efficiency. Mount the board on a sturdy wall to effortlessly create room for up to 8 SwingBells. This storage solution allows you to reclaim valuable space in your designated fitness area.