NOHrD Sling - Supension Training
NOHrD Sling
Build muscle / improve coordination
Training with rings
Suspension training is a fantastic and multi-dimensional way to exercise your body on different levels and layers! Work entire muscle groups and deep muscle tissue using your bodyweight for resistance. Find yourself being continuously provoked into an instable position, thanks to the rings' never being fully static. In suspension training, this is considered the sensory motor effect: performing an exercise constantly forces your body into stabilizing mode. This not only strengthens targeted areas but engages further muscles.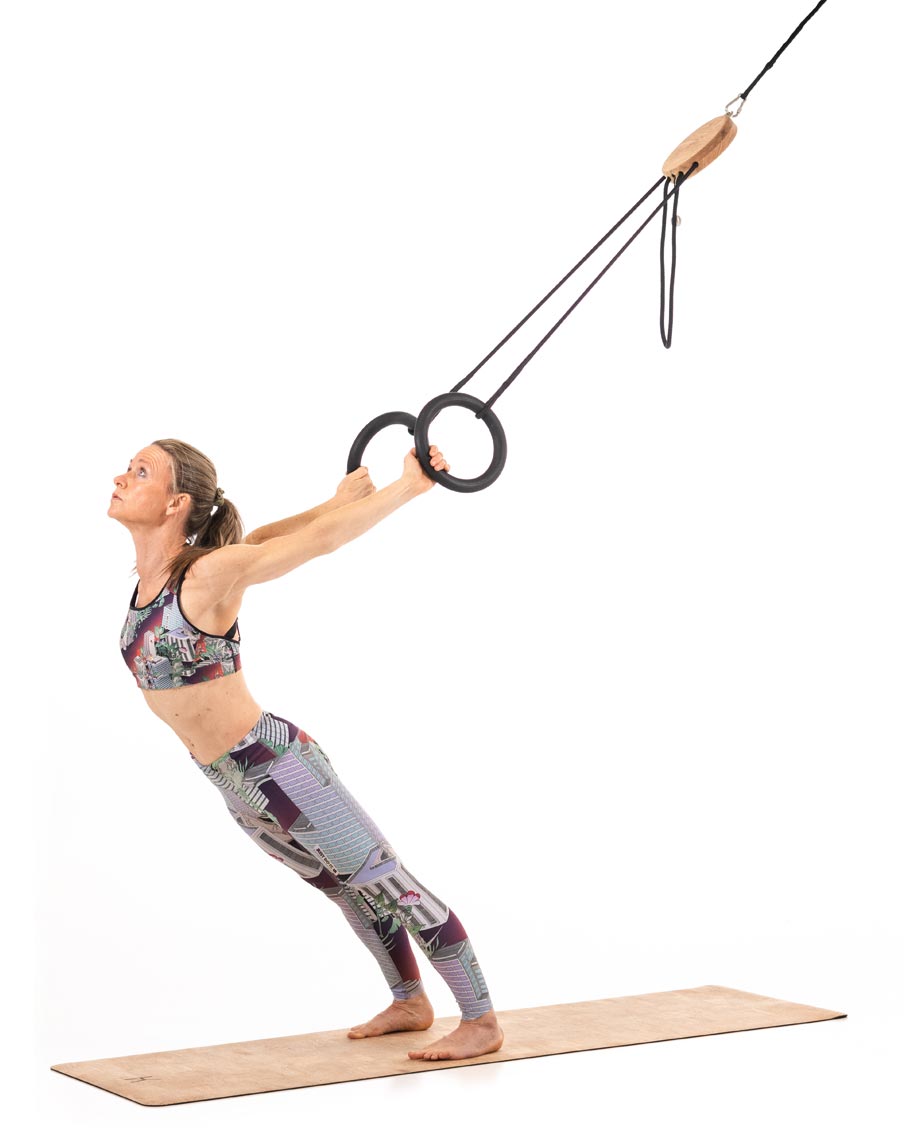 Rings, ropes & more
The benefits
Slings, suspension, ropes and rings… A lot of names for a versatile way to exercise. You'll love seeing and feeling a spread of positive results. The NOHrD Sling will prove to be an ideal alternative to classic weight training- we'd go so far as to say, it's the true all-rounder!
Sling training will go beyond targeted muscle groups to challenge your whole body. One piece of equipment, for a full functional workout: condition core stability and balance simultaneously. Even short training sessions are sure to deliver noticeable results.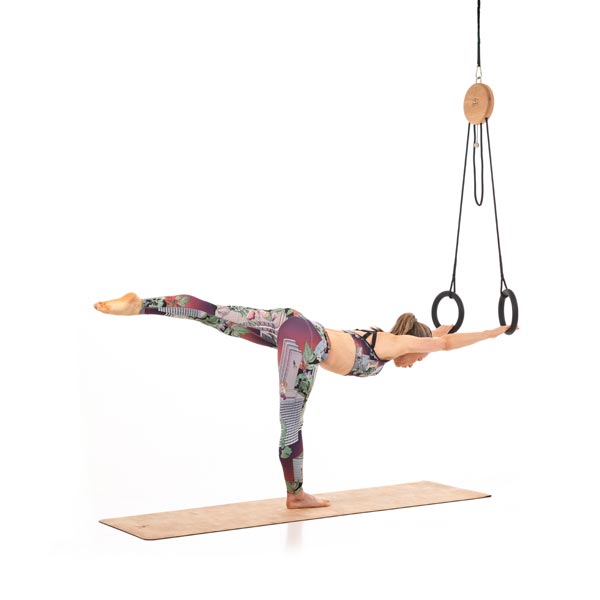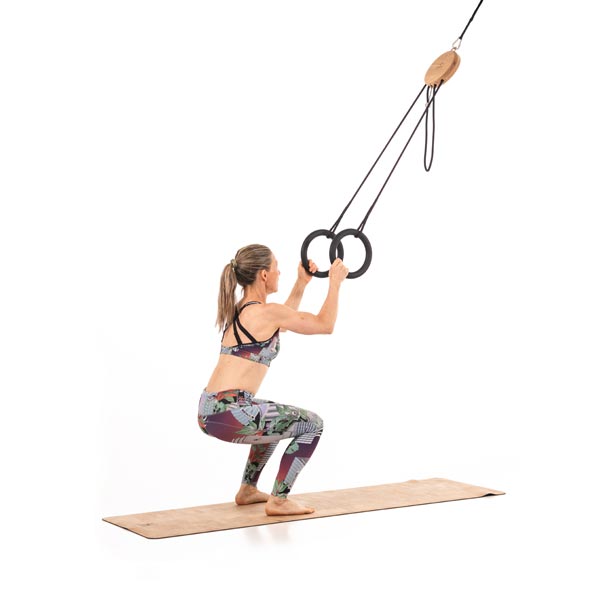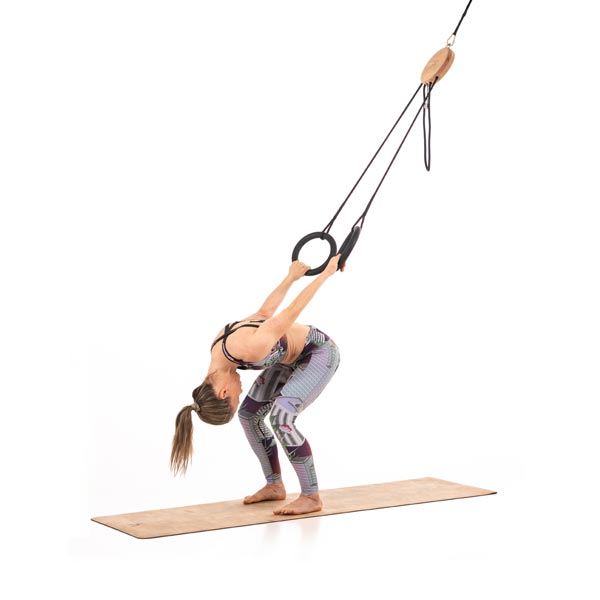 For all levels of fitness
Beginner to pro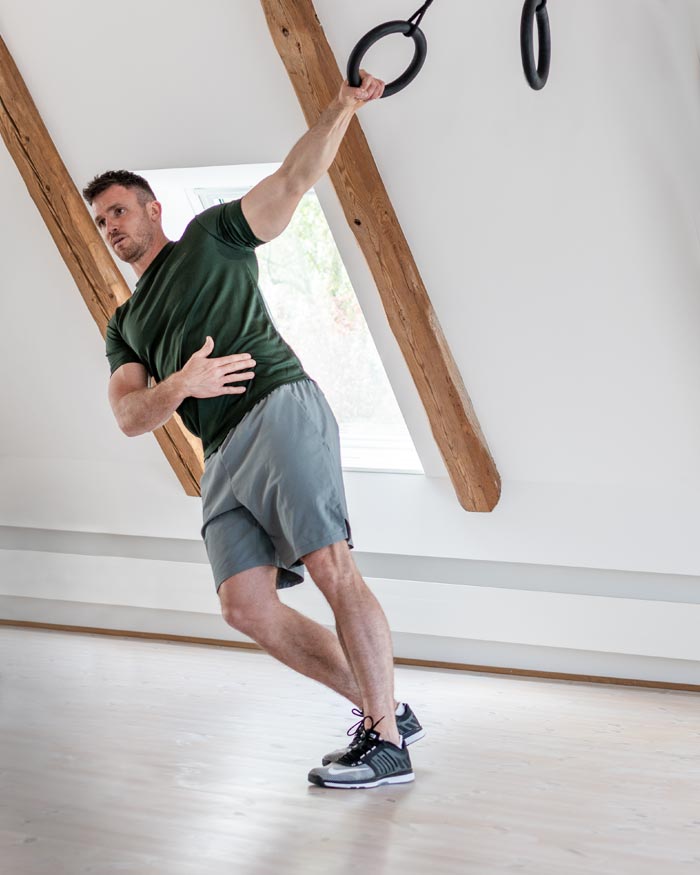 Infinitely variable adjustment
Whether beginner or pro, training on the NOHrD Sling is suitable for all levels of fitness. Easily mounted in- or outdoors (eg looped around a suitable tree branch), it's adjustment is infinitely variable, enabling users to discover their perfect training angle. The more vertical your body position, the easier to perform the exercise. A flatter-to-floor position will intensify resistance and fire up your workout.