NOHrD Sling Suspension Training
For all muscle groups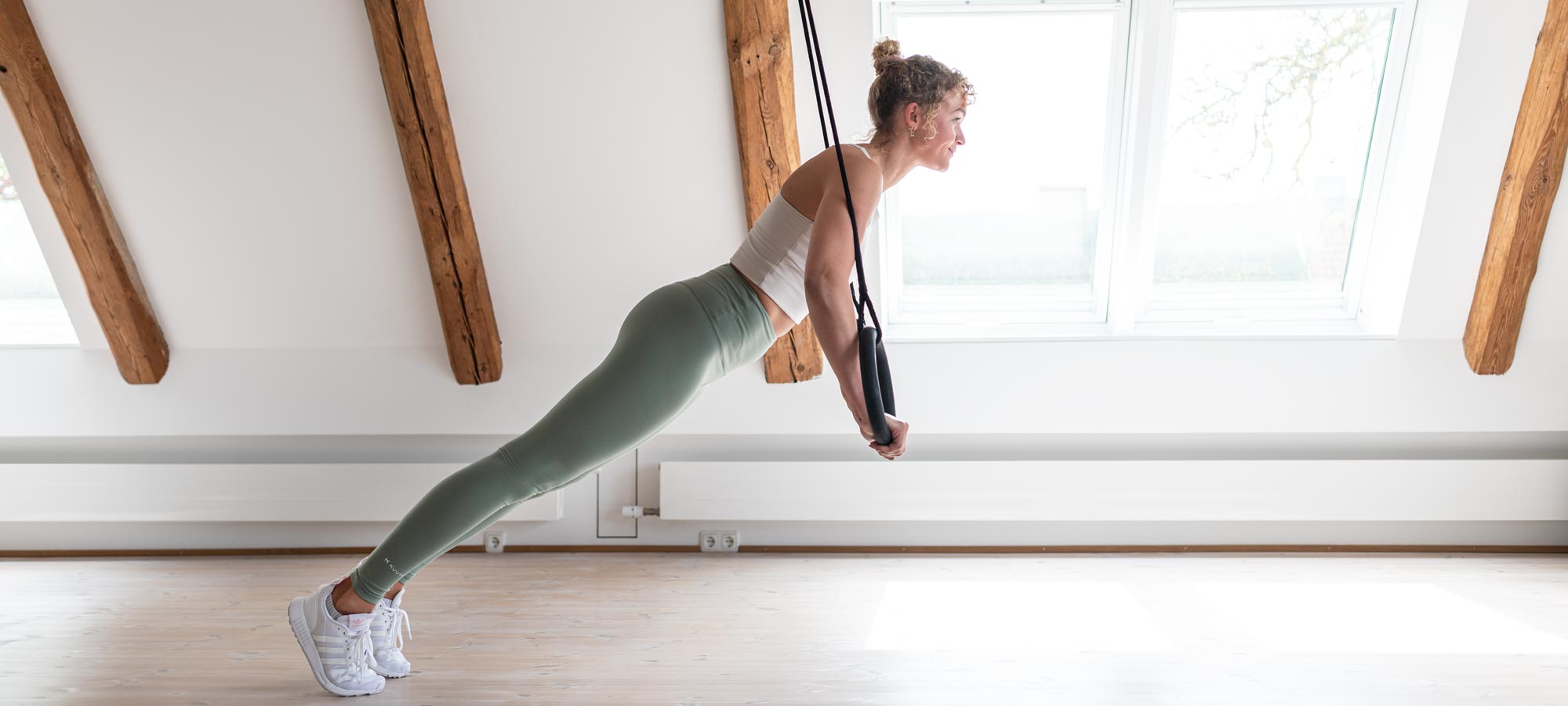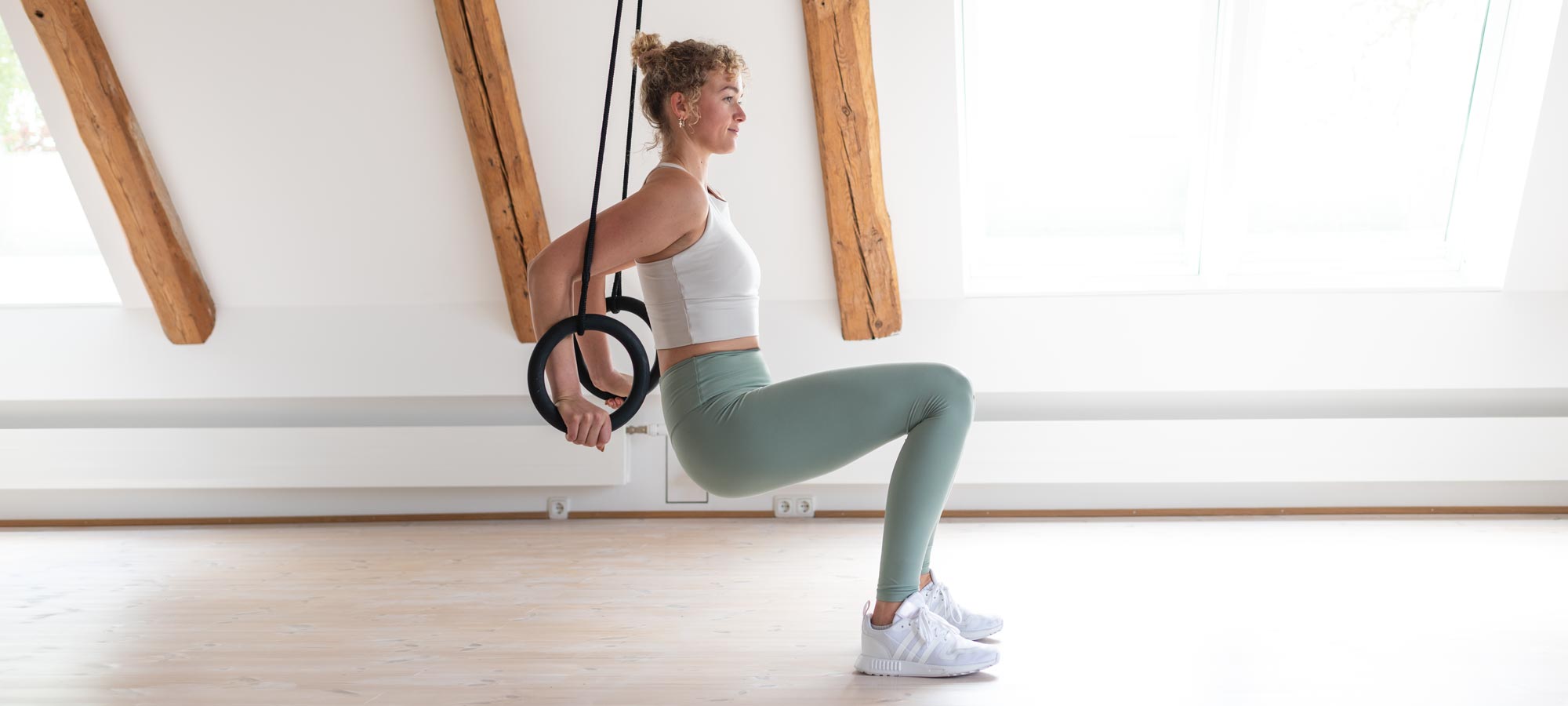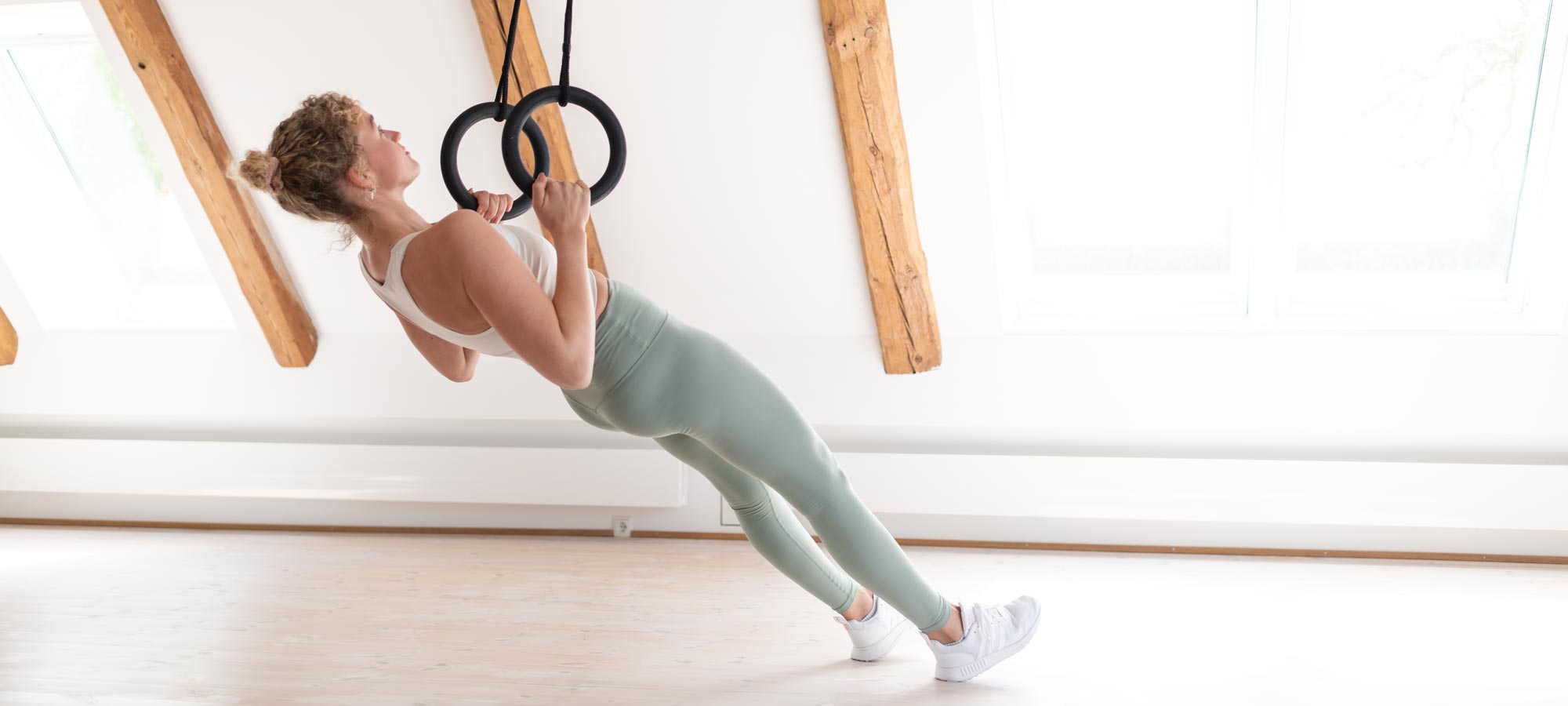 Hang in there
We really mean it! In suspension training, your bodyweight is not only your resistance but the perfect advantage. Simple, by principle, and logical, by function: your bodyweight becomes your exercise machine. Get strong and build muscle by letting your bodyweight and gravity work against you – it's functional training at its finest, delivering further improvement in balance, flexibility, and core strength.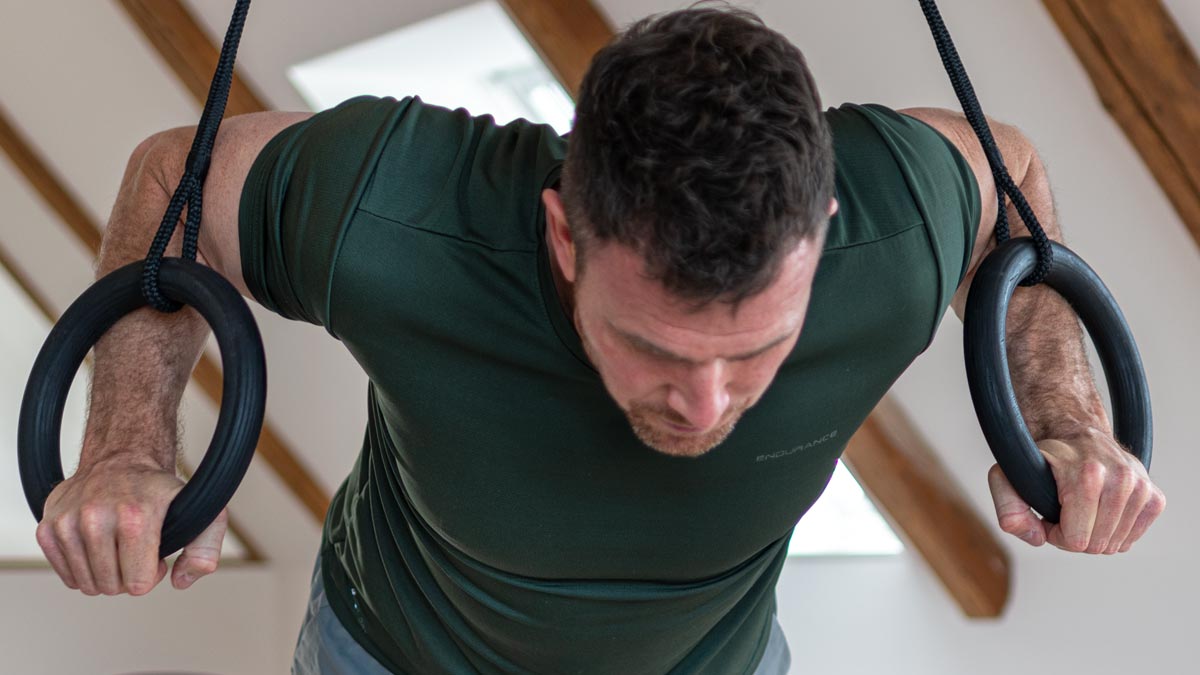 To hold and behold
In line with our full product range, the NOHrD Sling is manufactured with solid wood and high-quality materials to provide a beautiful overall feel and look.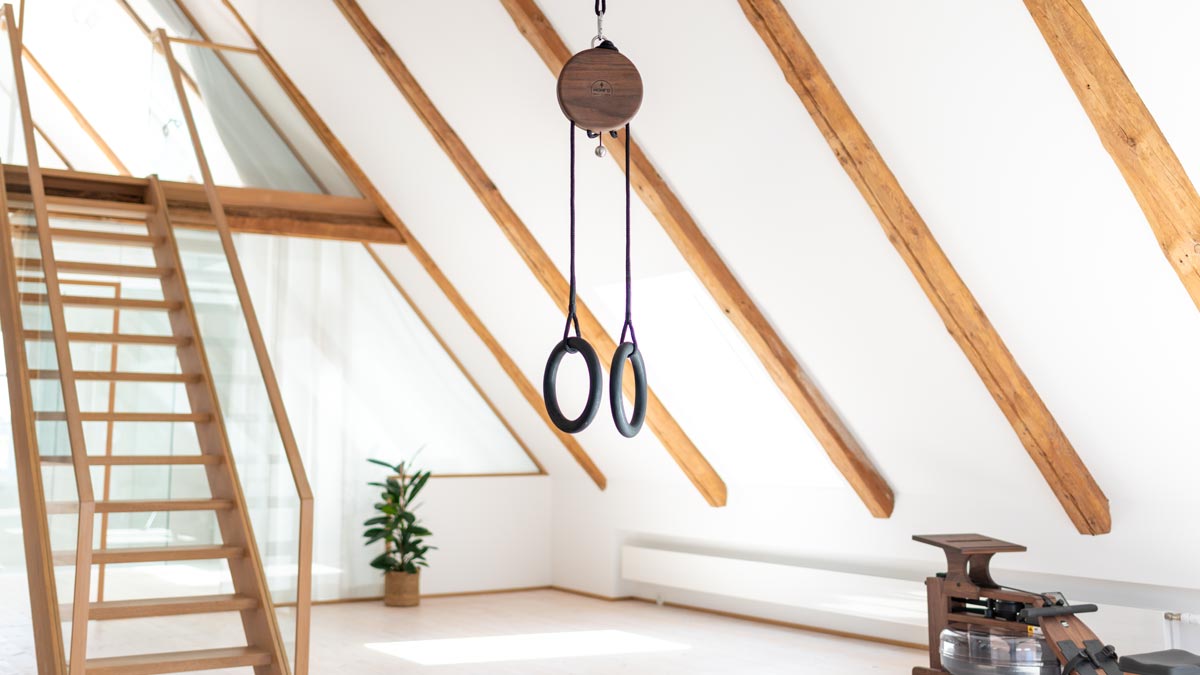 Steady companion
Compact and easily fixed to your ceiling (metal loops), while detachable by snap hook. The NOHrD Sling is the perfect indoor suspension trainer – or try an outdoor session by looping and fastening the rope around a suitable tree branch.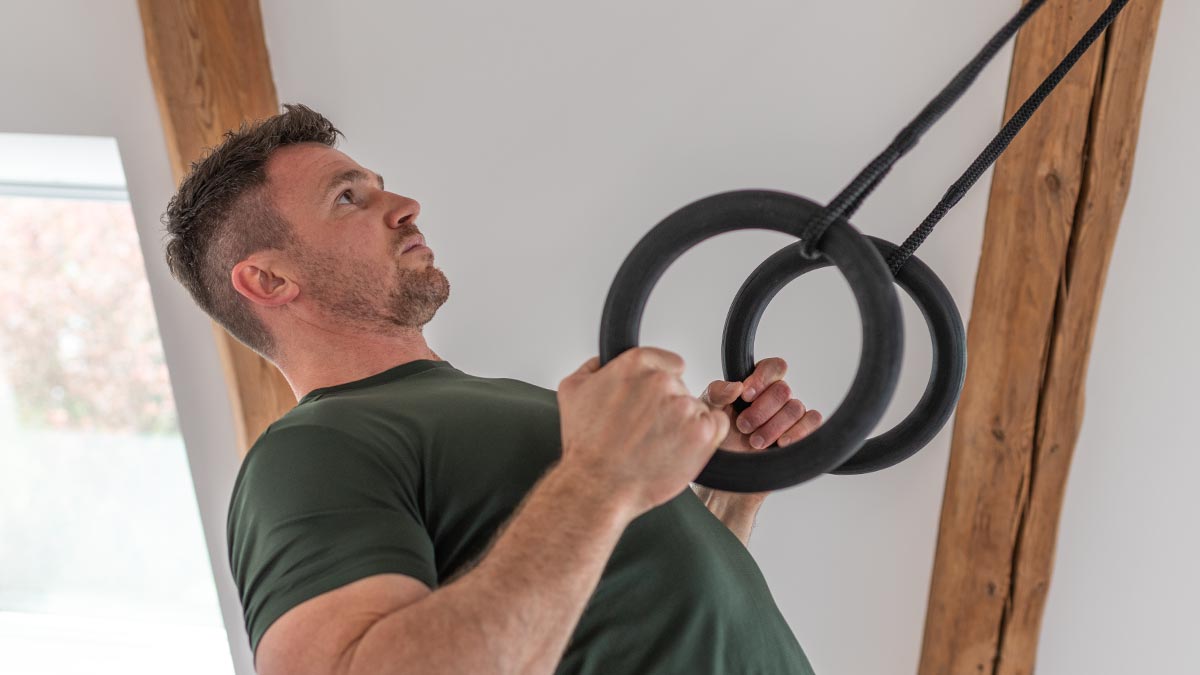 Inspired by mountain climbing
Get your whole body tuned by focusing on classic body motion exercises or targeting specific muscle groups. Consistent sling training will yield noticeable improvement in body strength and balance.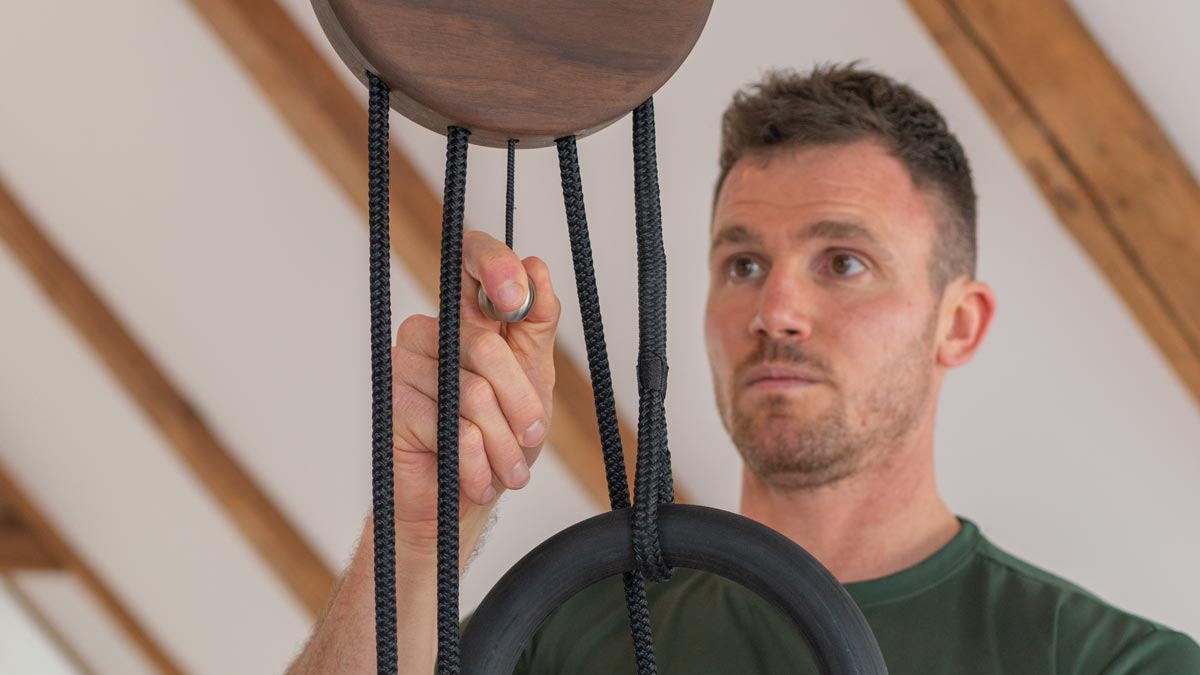 Easy adjusting
Find your perfect length & angle by gently pulling the wooden ball to release the ropes for setting in your favorite exercise position.
Our wood
Produced in our classic range of solid wood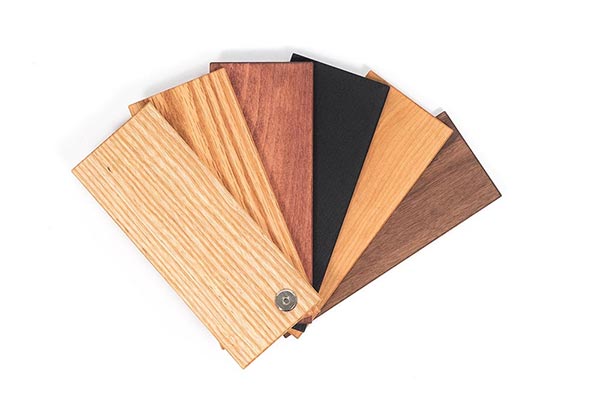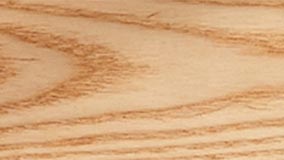 Ash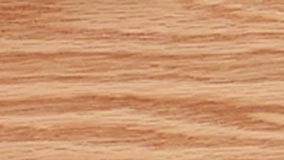 Oak

Club
Shadow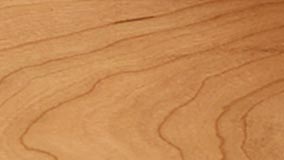 Cherry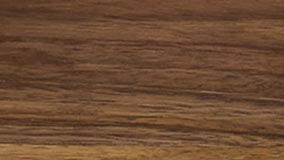 Walnut
The NOHrD Sling is produced in our classic range of solid wood: highest quality oak, ash, cherry, and walnut wood – all sustainably sourced- is used for the Sling's centerpiece. The rings are made of high-grade multiplex wood and are stained black for each model.
More
Choose your length
Choose your challenge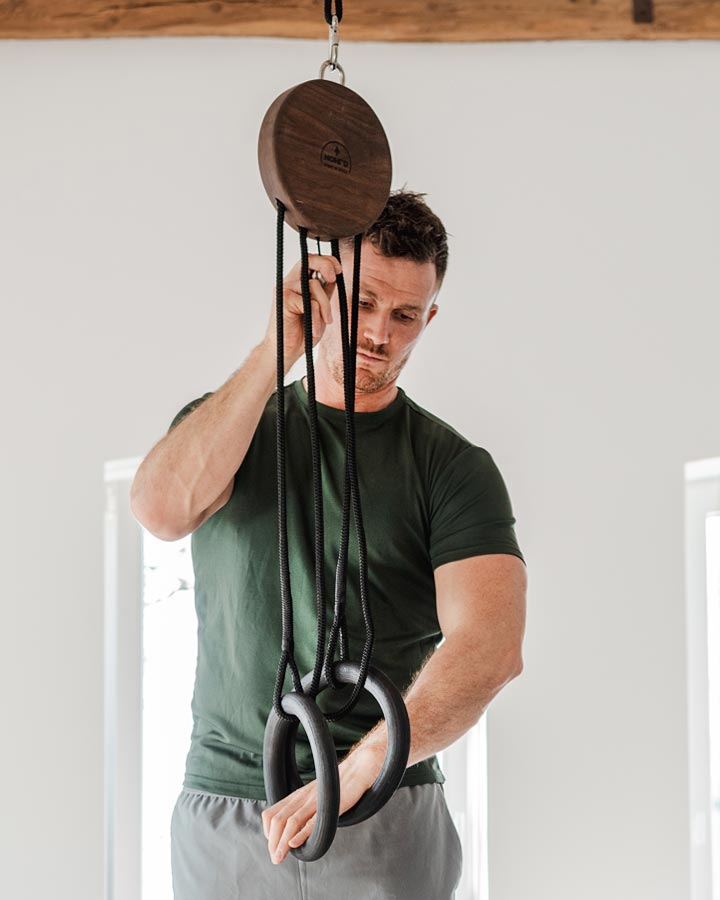 Infinitely variable setting
Easy adjustment guaranteed, by a gentle tug on the wooden ball rope for cable tension release. Choose your length for new exercise positions and challenges.
Holds its own
Compact design / countless exercises
This extremely compact piece of fitness equipment is designed to provide nearly every exercise opportunity found in bigger exercise machines. The ever-moving rings provoke instability, therefore constantly challenging and working your muscles!