Looking for challenge?
Discover NOHRD suspension training
ORDER ONLINE
Model Overview
Welcome to the world of suspension training, where the NOHRD Sling has been designed to utilize body weight and gravity to deliver all the benefits of a stronger core, better overall flexibility, and more strength. Use sling training for a dynamic, low-impact but highly effective workout where you're able to target multiple muscle groups simultaneously.
WATERROWER | NOHRD
Designed for dynamics
Portable fitness at its best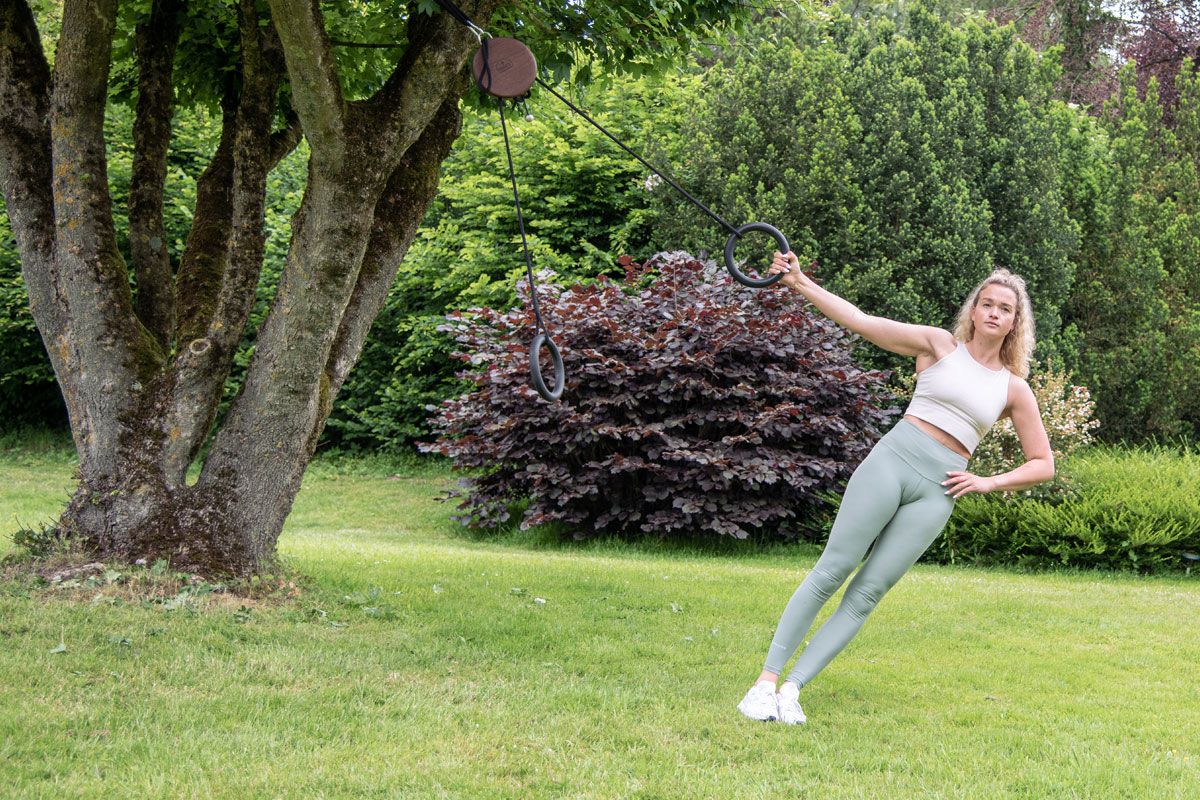 FULL BODY EXERCISE
Suspension – or sling – training continues to stand out as a top choice for a full-body workout method, due to its multi-layered advantages. Choose from a wide range of exercises that can be adapted to all fitness levels. This form of training forces you to engage multiple muscle groups simultaneously by always requiring you to stabilize and balance. You'll constantly be working your core, as your body's suspended position forces these muscles into constant work mode. The results: a strong core and overall balanced strength development.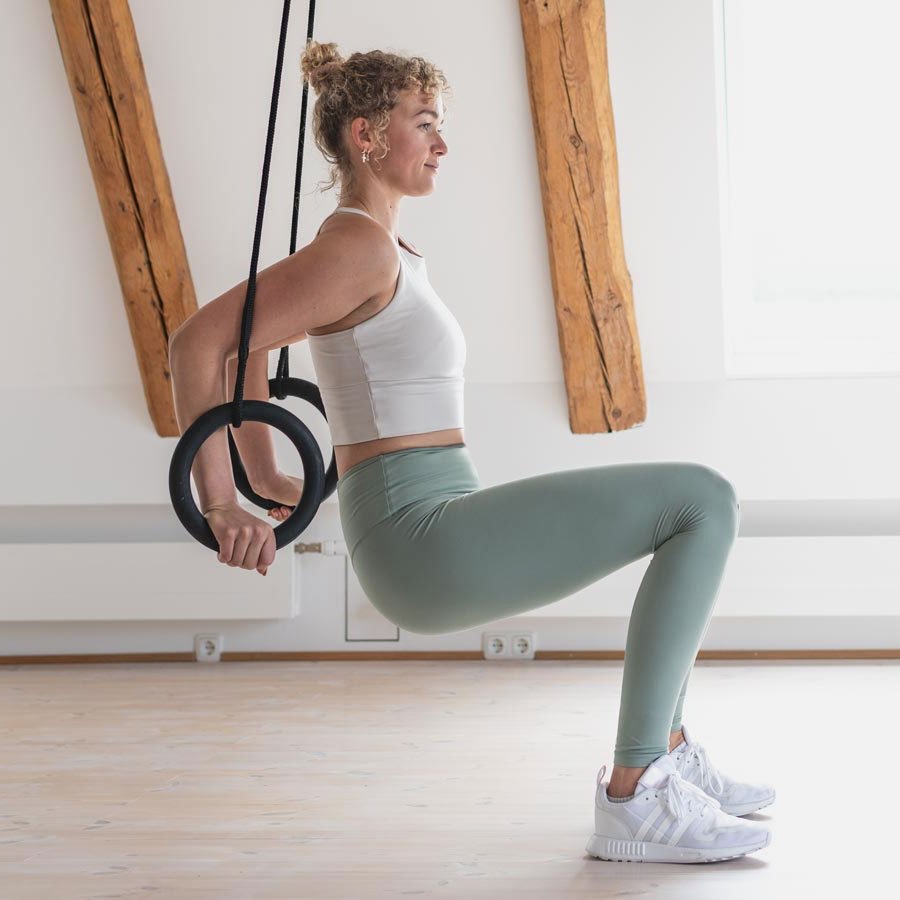 24 cm rings
The handles
The NOHRD Sling design centers around 2 sturdy wooden gymnastic rings with that serve as handles or foot holders, depending on your specific exercise. All natural materials used for a solid and comfortable grip. The rings have a 24 cm diameter and weight capacity of 150 kg.
SETTINGS
EASY TO ADJUST
Unlike other suspension training systems with cumbersome buckles and straps needing adjustment, the NOHRD Sling boasts easy settings thanks to its quick-adjust system in the solid wood disc-housing. Effortlessly modify the length of ropes supporting the handle rings for easy transitions and an uninterrupted workout experience.
The details
Exceptional Design
THE WOOD WE USE
Our Selection