Regular stretch exercise is considered a fundamental part of any fitness routine, due to the multitude of advantages it provides. Stretching enhances flexibility, while reducing the risk of injury and improving overall strength. Stretching also relieves muscle tension, builds good posture, and reduces stress by promoting relaxation. It's a simple, yet powerful method to optimize overall health and well-being.
WATERROWER | NOHRD
Boost performance
Body awareness & posture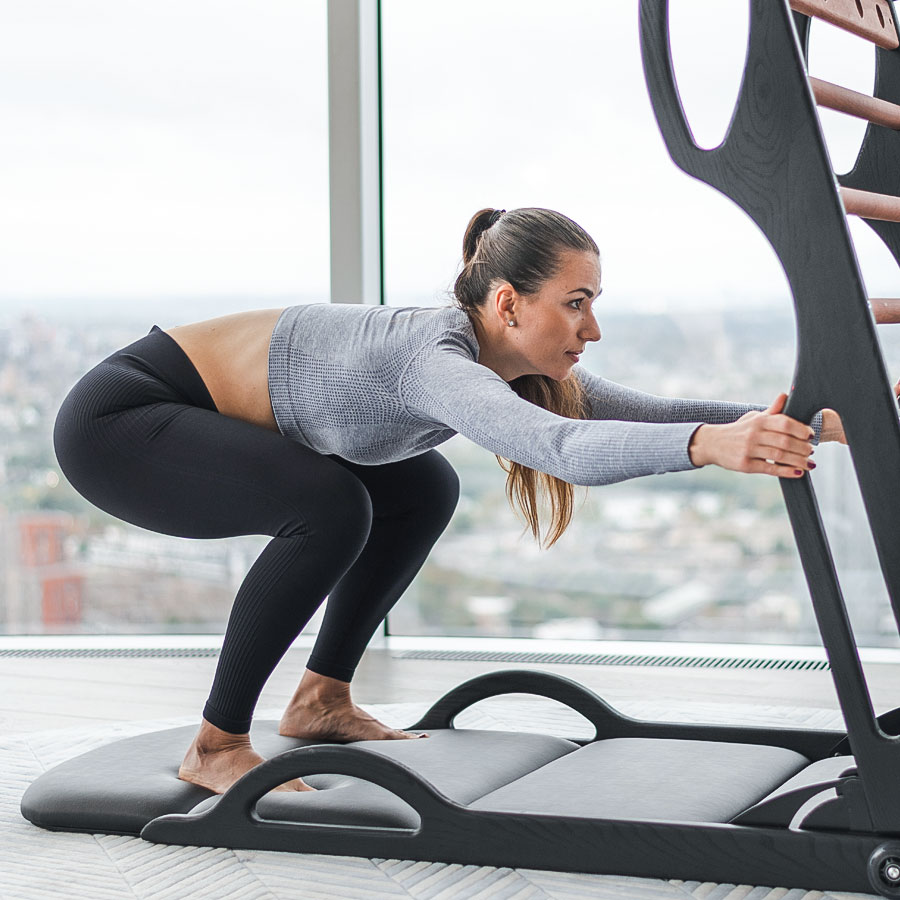 ELASKO
Improve mobility
Stretch exercise can dramatically improve your mobility by systematically lengthening and releasing tension in muscles and joints. Regular stretch practice helps increase range of motion in these areas, making your everyday movements easier and more fluid in that you gradually extend your muscles and connective tissues. Incorporating stretching into your routine will soon have you reaching and bending with ease throughout your daily activities.
ELASKO
For healthy joints
Adopting a stretch fitness routine will help keep your joints flexible and supple by gaining good range of motion. By gently stretching the muscles around your joints, you promote better synovial fluid circulation, which lubricates and nourishes your joints. This helps reduce risk of stiffness and ensure your joints remain flexible and functional, increasing your overall sense of well-being.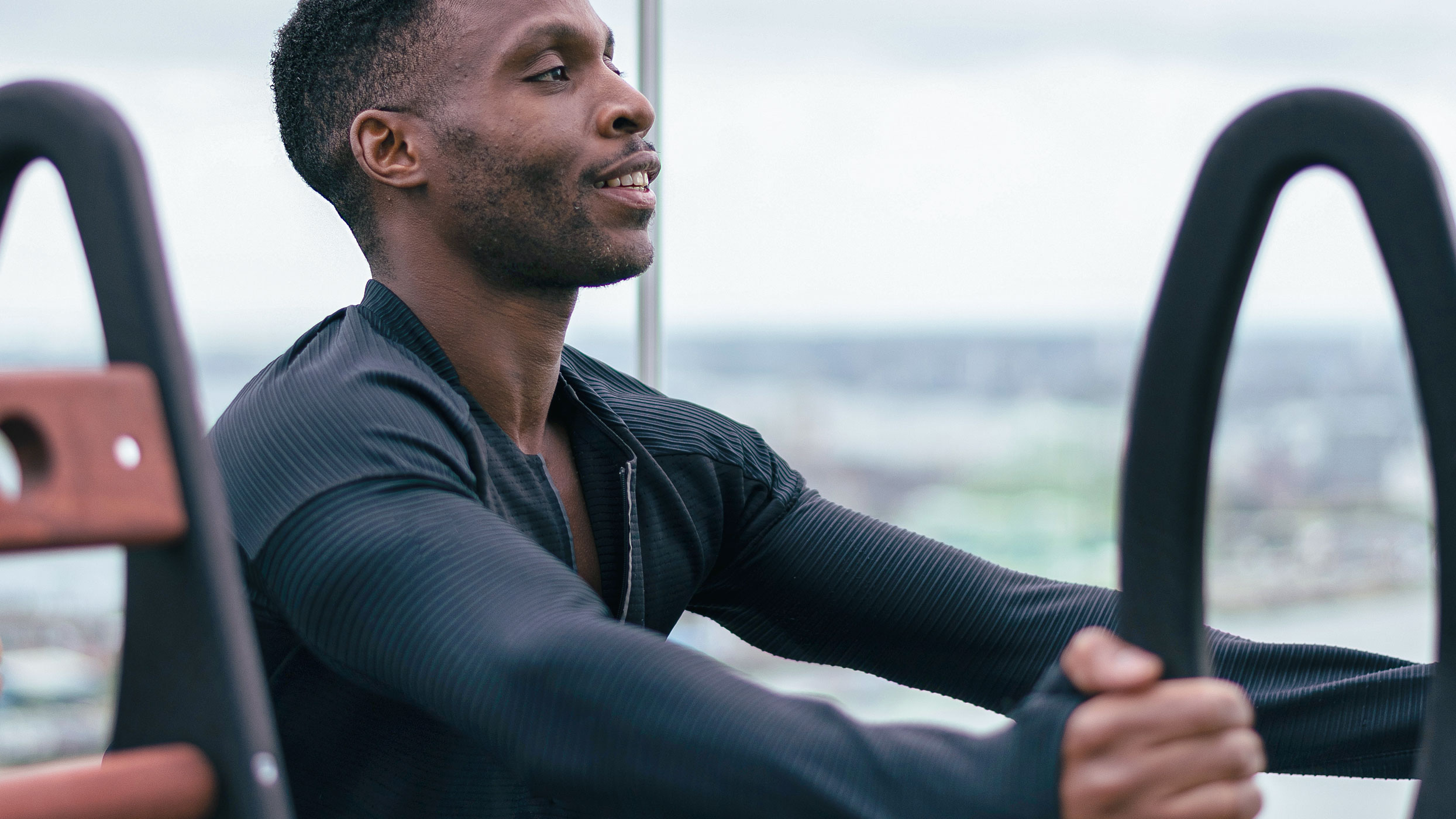 Dynamic stretching
Flexible body, strong mind
The ELASKO program's dynamic form of stretching involves active movements of muscles and joints in a controlled and deliberate manner. Unlike static stretching, where you hold a stretch for a prolonged period, dynamic stretching is more active and involves continuous, rhythmic movements. Dynamic stretching raises your heart rate and increases blood circulation to your muscles, helping to fuel them for action.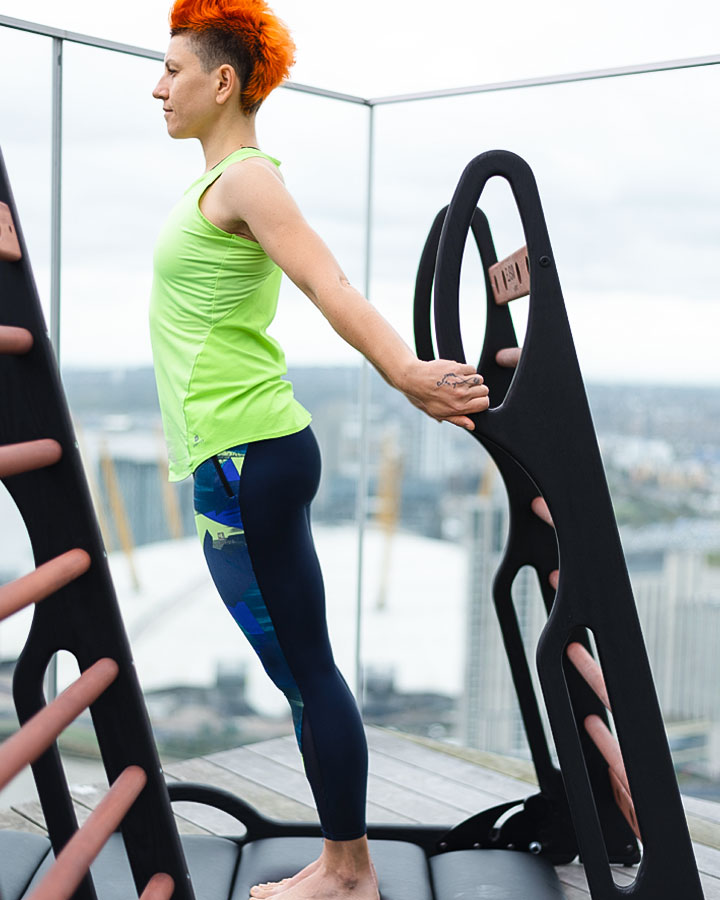 STEADY
POSTURE IMPROVEMENT
When practiced consistently, stretch exercise will play a vital role in continually improving your posture. By stretching and lengthening your muscles, you can alleviate tension and imbalances that may cause poor posture. Stretching conditions the muscles responsible for upright posture to stay flexible and strong, resulting in better alignment and a more comfortable, confident daily stance.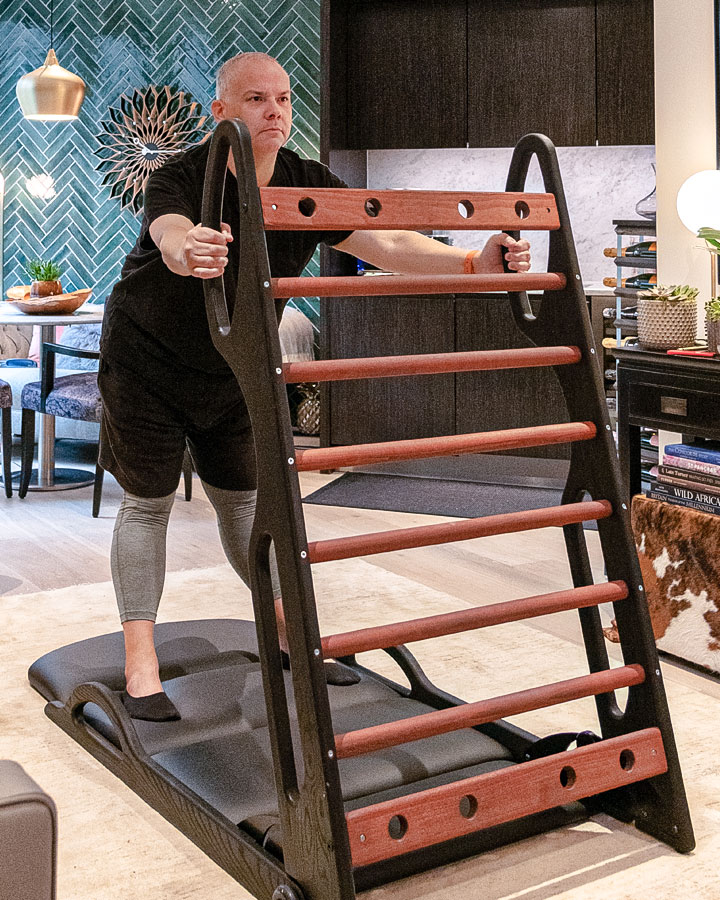 SAFE
FOR ALL FITNESS LEVELS
The NOHRD ELASKO bars are engineered with stability and user-friendliness in mind, featuring a sturdy frame and ergonomic handles for a secure grip. Thanks to its foldout, angled design, ELASKO bars offer wide range of resistance levels, allowing users to start with minimal tension and progressively increase it as they improve. This adaptability ensures beginners can immediately start engaging in stretch exercise, while more experienced athletes can challenge themselves effectively.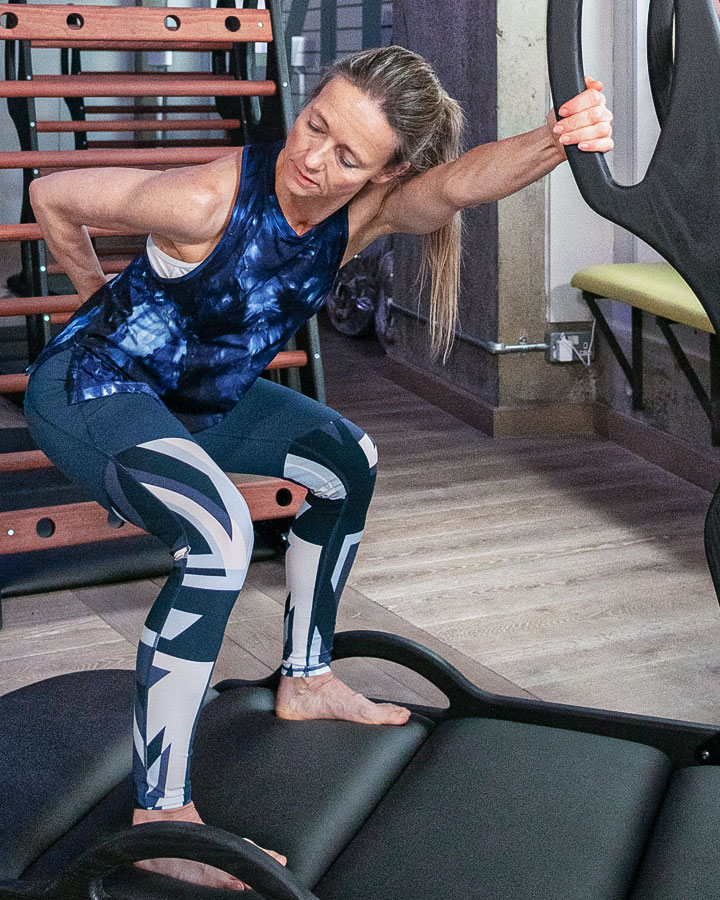 REHABILITATION
IDEAL FOR RECOVERY
The NOHRD ELASKO bars are exceptionally well-suited for individuals recovering from injury or surgery. The training concept provides controlled and gentle resistance, allowing for gradual and safe rehabilitation exercises. The versatility of the bars accommodates a wide range of motion and intensity levels, making them a valuable tool in restoring strength, flexibility and mobility.
PERFORMANCE
ENHANCE THROUGH STRETCH
ELASKO is a highly effective approach for performance athletes looking to build and accelerate their progress. The method emphasizes dynamic stretching, mobility enhancement, and strength training, all of which are crucial for athletes looking to improve performance. The bars allow for controlled, sports-specific movements that mimic actions required in a chosen sport, enhancing neuromuscular coordination and power.