719
Description
The NOHRD CombiTrainer is an innovative training aid designed exclusively for use with NOHRD WallBars. This unique accessory upgrades workouts by offering a comprehensive range of exercises that target strength, flexibility, and core stability, all using the resistance of your own bodyweight. The CombiTrainer combines a sliding flat bench with a cable and pulley system, delivering a dynamic and engaging training experience. By pulling the rope handles attached to the cables, the flat bench smoothly moves, allowing users to perform a variety of movements that work against their body weight, stimulating muscle fatigue and promoting muscle development.
The angle at which the CombiTrainer is hung on the WallBars can be easily adjusted to customise the difficulty of your exercises. Increase the challenge by setting a steeper angle, pushing yourself to new levels of strength and endurance. When not in use, the CombiTrainer can be conveniently folded flat and hung on the WallBars for space saving storage.
Key Features:
- Specifically designed for use with NOHRD WallBars
- Non-slip bench upholstery provides enhanced stability and prevents any slipping during exercises
- The fold-out foot guarantees a strong and stable position
- Crafted from solid wood to ensure long-lasting performance
- The cable ropes are designed for easy gripping and smooth movements, providing a comfortable and efficient training experience
- Enjoy a simple storage solution by hanging the CombiTrainer on the WallBars when not in use for space saving storage
- Exercise guidance is provided by the free to use NOHRD App
Experience the next level of training with the NOHRD CombiTrainer and unlock the full potential of your NOHRD WallBars. Embrace a versatile and effective workout routine that targets multiple muscle groups and promotes overall wellbeing.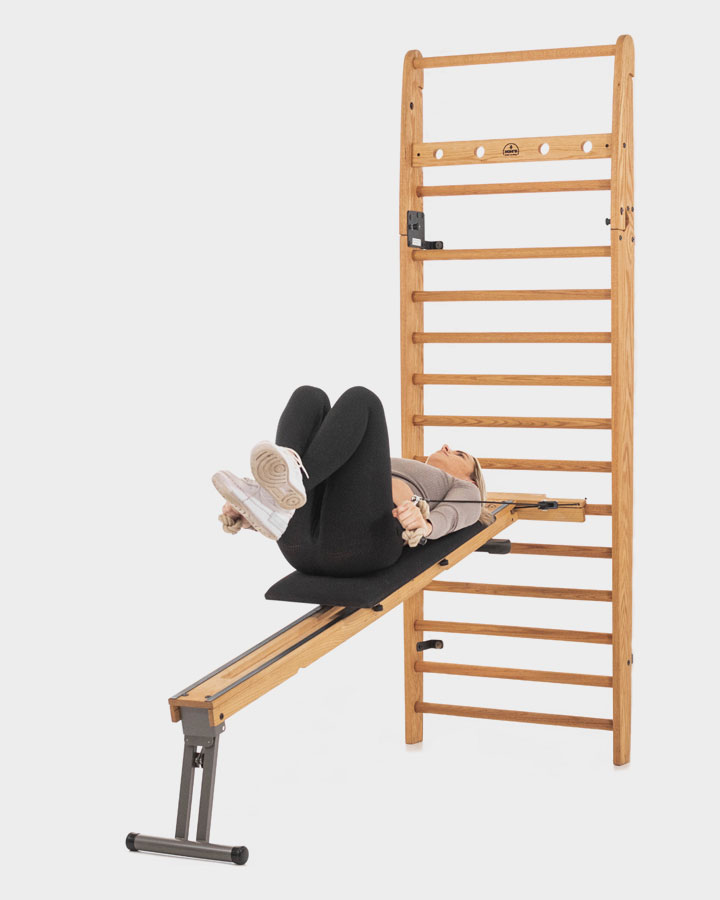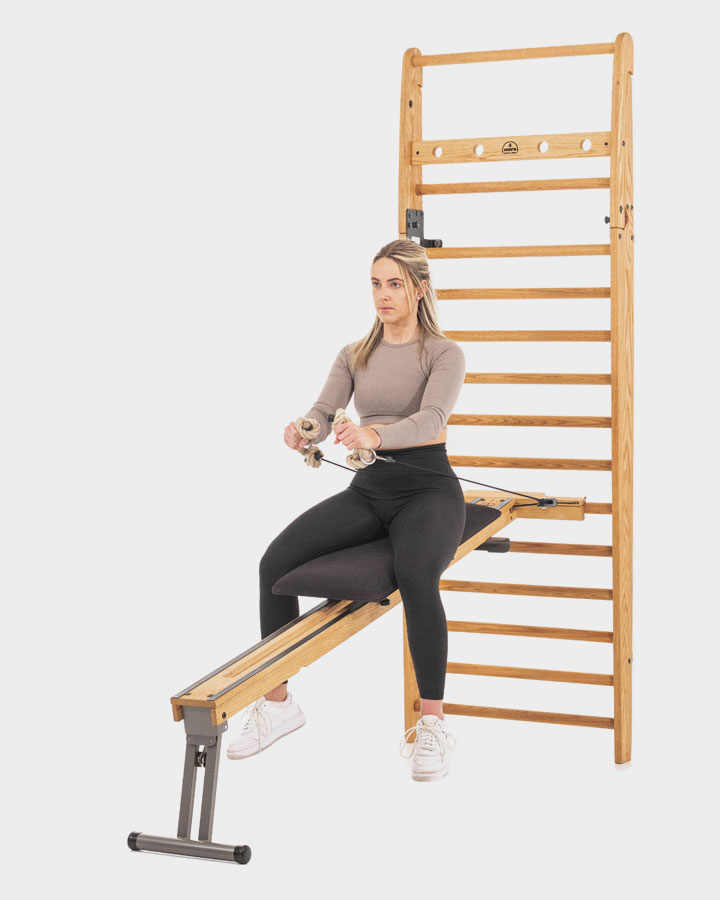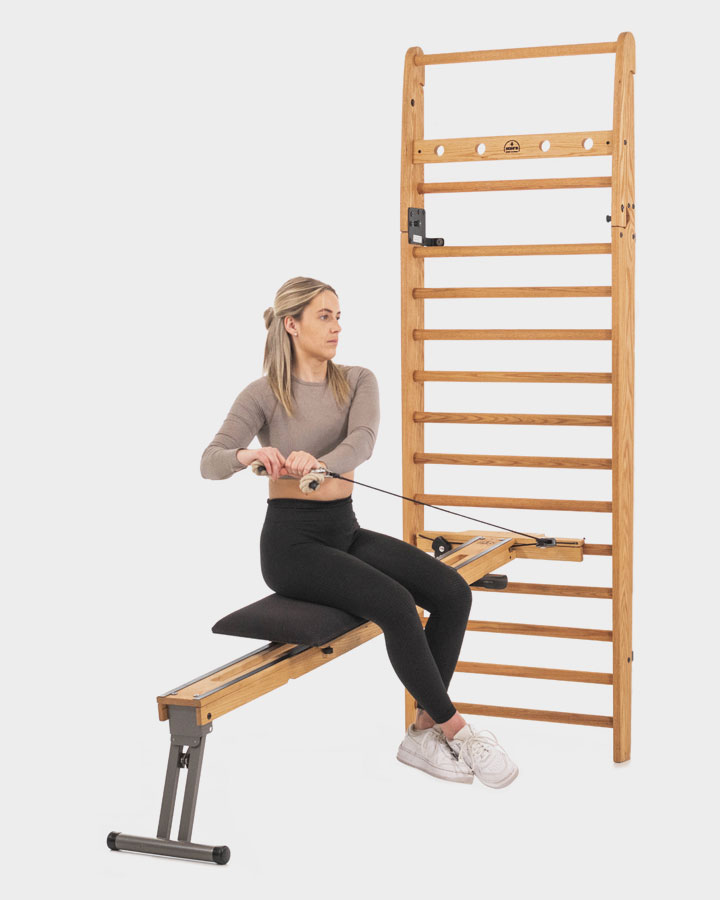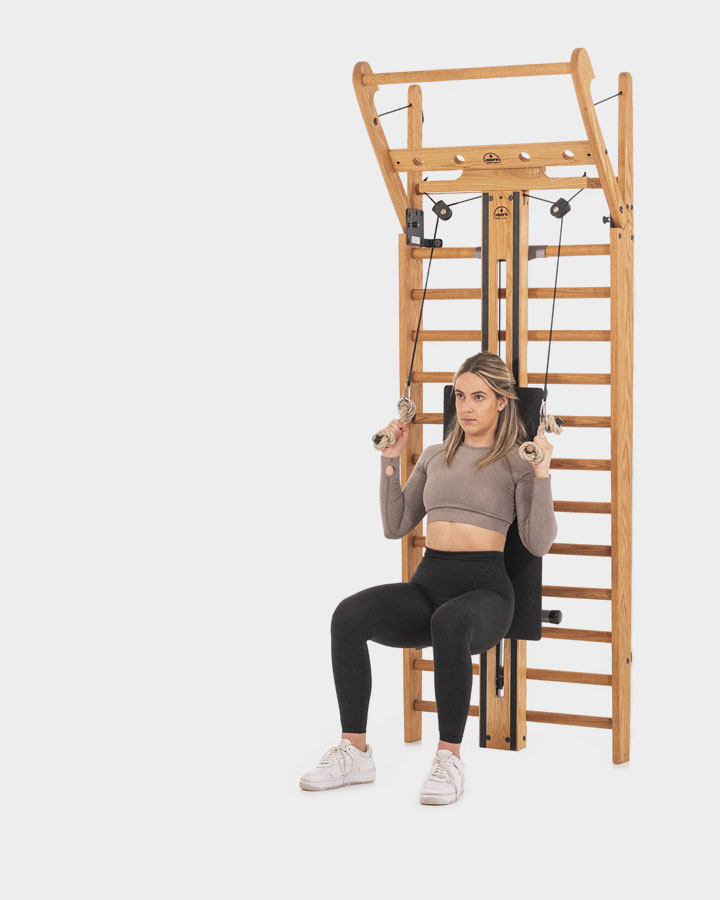 Details
More Information

| | |
| --- | --- |
| Product | WallBars |
| Accessory | WallBars |
| Training | Strength, Balance |
| Dimensions (cm) | 190 cm x 60 cm |
| Material | Ash |
| Packages | 1 |
| Assembly required | No |