Little Heroes
Versatile, fun & engaging
Ideal for strengthening, coordination, stress relief, fascia stimulation and balance training. Squeezing and releasing your hand will strengthen fingers, hands, and forearm, while reducing stress levels. Fun factor guaranteed!
WATERROWER | NOHRD
Genuine leather
Iron granule filling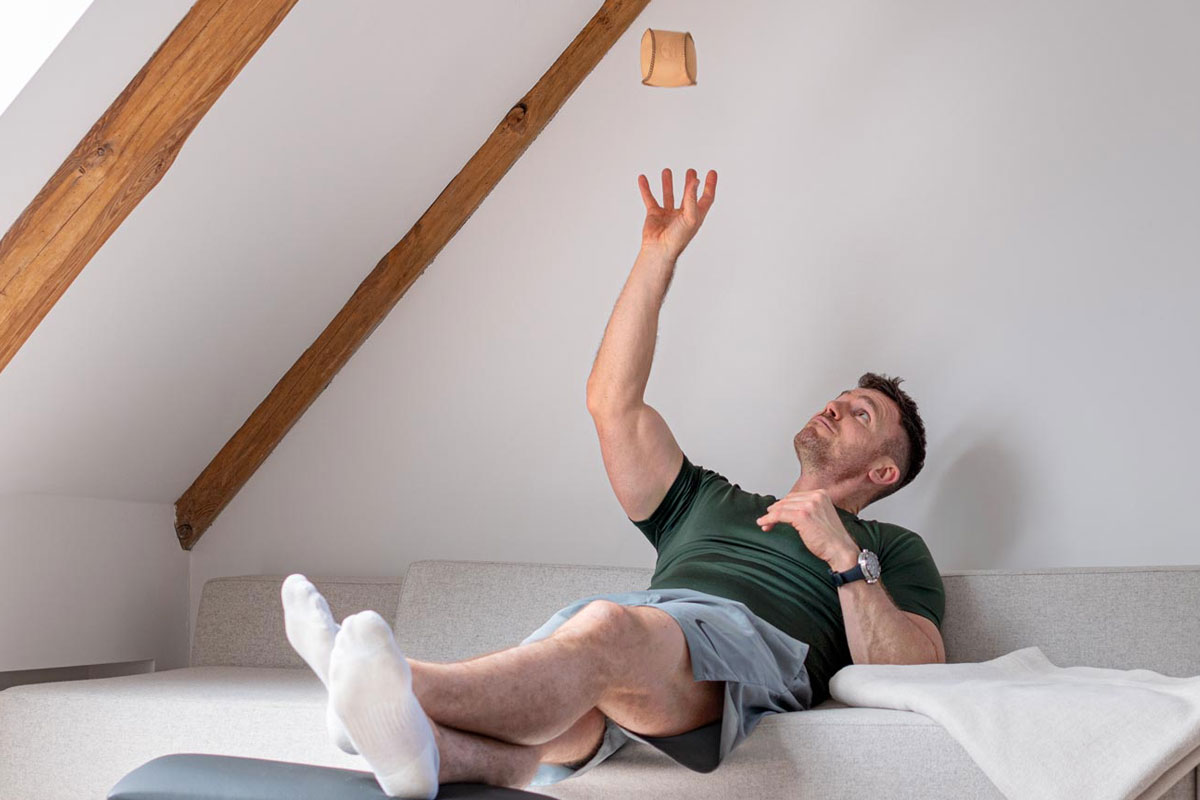 ANYTIME, ANYWHERE…
The HaptikBall offers numerous benefits that can be enjoyed anytime and anywhere. Its simplicity and ease of use make it a go-to fitness and wellness companion, whether you're at the office, at home, or in the great outdoors. The wide range of possible exercises can enhance hand and forearm strength while improving coordination and balance. Its compact and portable design means you can seamlessly incorporate it into your daily routine, turning each move into an opportunity for improvement.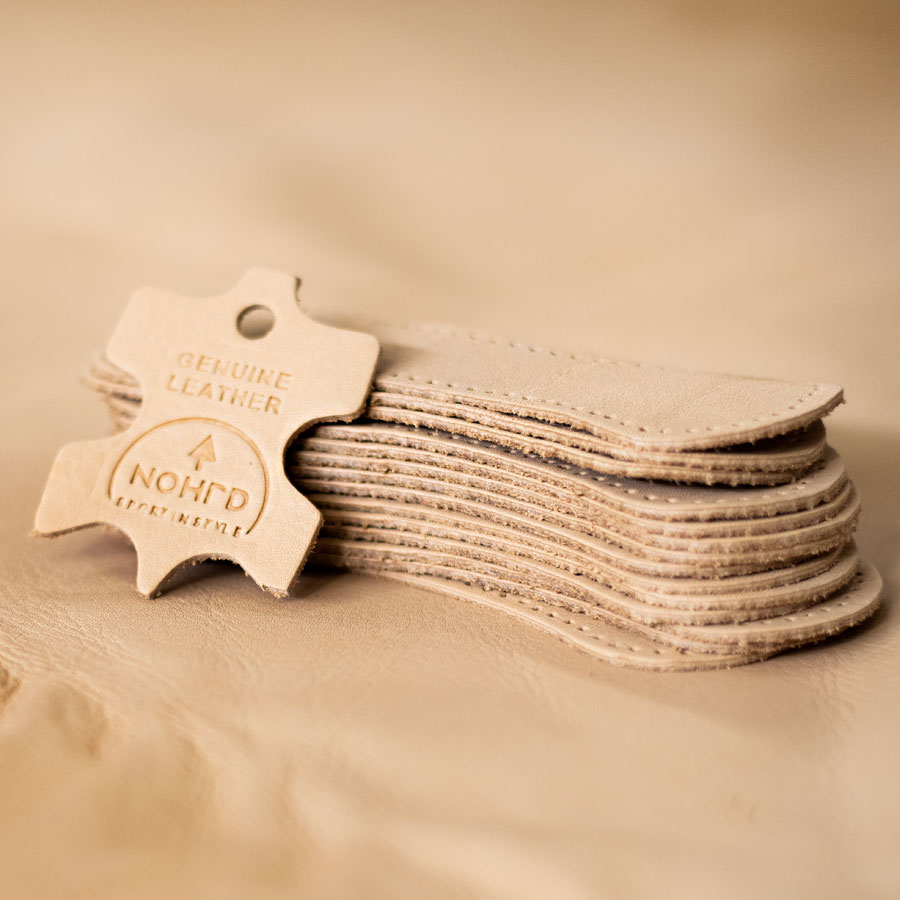 Natural
Genuine leather
Our high-quality, vegetable-tanned leather not only offers superior skin compatibility but also highlights the beauty of natural materials. The leather is carefully treated with beeswax for extra protection against the elements, also giving it an appealing, supple texture. Over time, you'll notice the leather naturally develops a subtle patina, further enhancing its unique characteristics.
Variety
Available in black
The HaptikBalls also come in stunning black leather – with black handstitching and in the full weight range.
Weights
MIT GRANULAT
The granular filling is the secret behind the HaptikBall's distinct touch and precise weight, allowing you to grip, hold, and swing these leather balls with exceptional ease. The granules inside the balls have been carefully chosen to provide just the right balance of resistance and comfort during your exercises.
THE DETAILS
Exceptional Design
Technical Details
Overview