rollholz
For Relaxation & Regeneration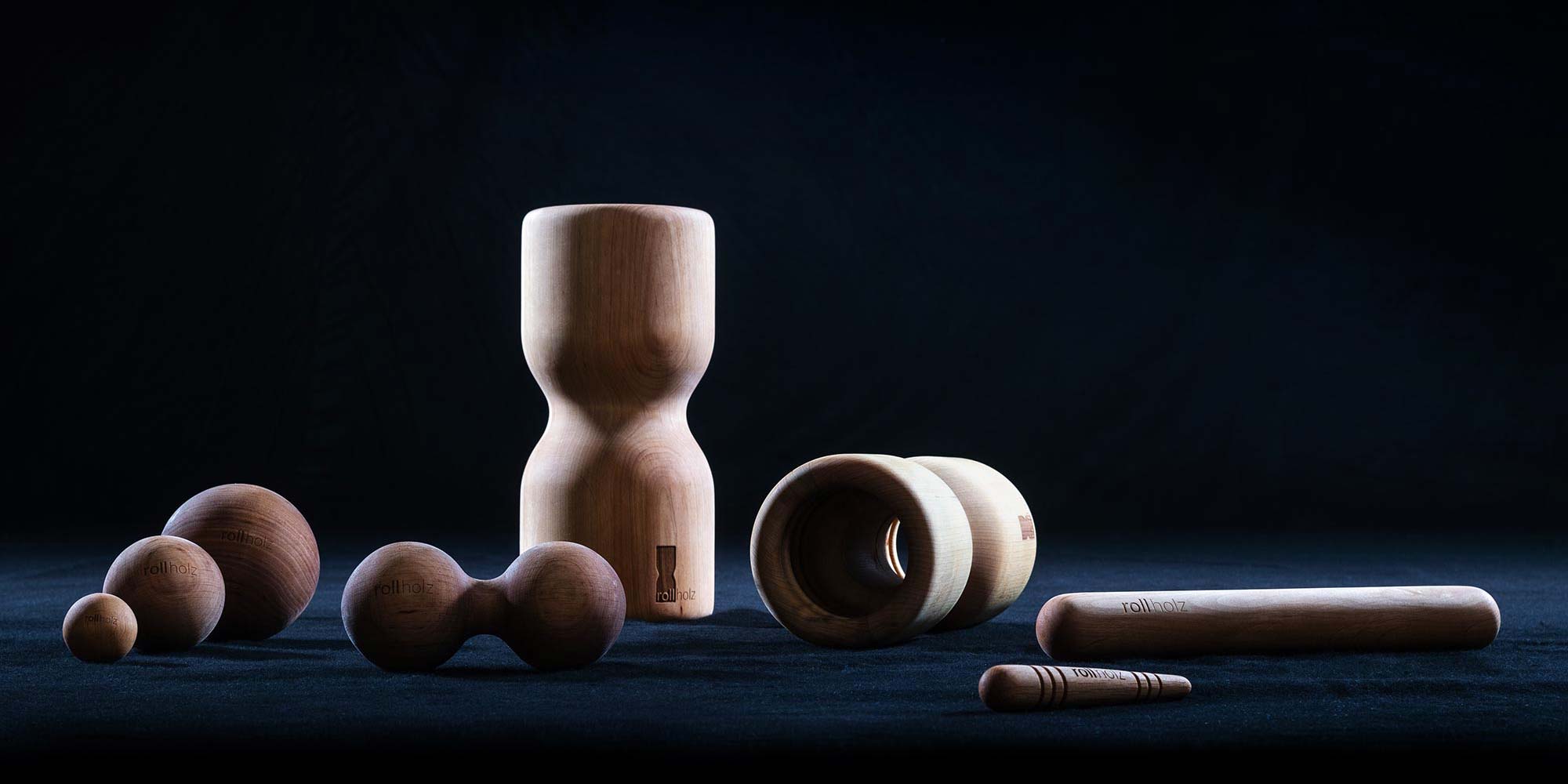 Rollholz blends functional and versatile training equipment with a commitment to environmental sustainability. These ergonomically designed fascia products are more than just mere fitness tools; they will prove to be your companions in relaxation and regeneration, aiding in the reduction and prevention of muscle tension.
Handcrafted in Germany, Rollholz products perfectly complement the WATERROWER | NOHRD product range in both design and functionality. The beautiful craftmanship of Rollholz mirrors our exacting standards and meets the demands of our customers.
Environment
Produced without environmentally harmful chemicals or plastics.
Training
For relaxation and regeneration – ideal after a workout with larger equipment.
Handcraft
Handcrafted for highest quality in our workshops in Germany.
Design
Design and function for comfort and the perfect result.
The details
Exceptional Design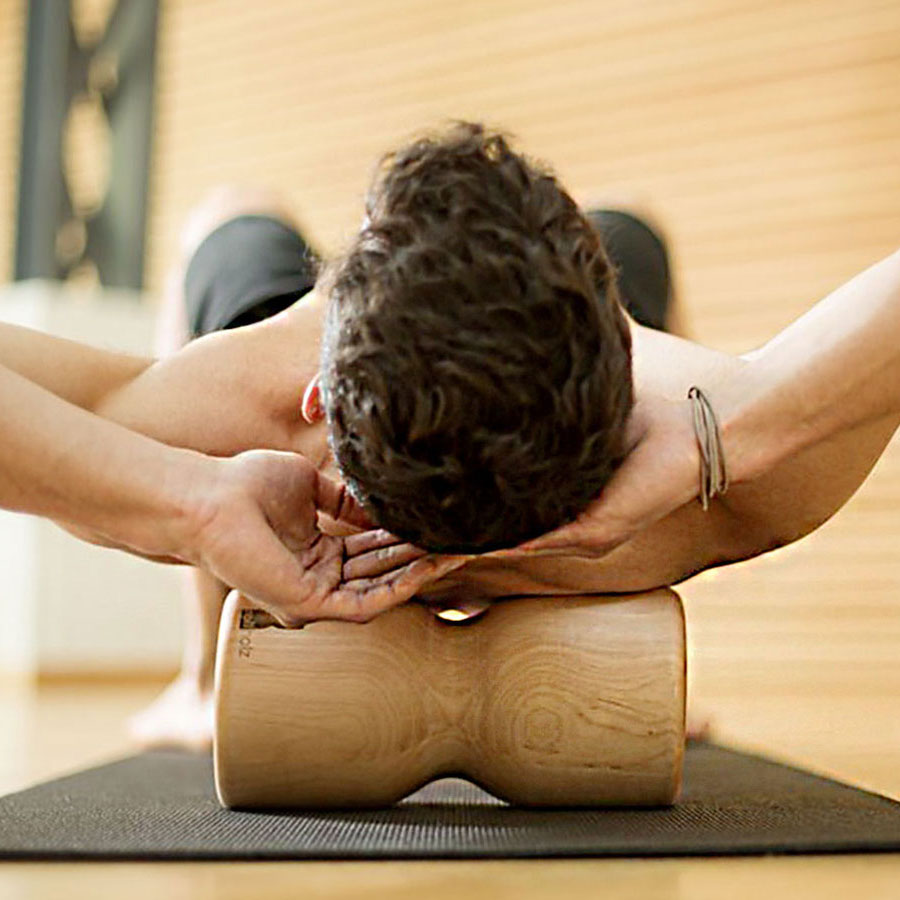 rollholz
The Fascia-roll
Rollholz is a game-changer in the world of fascia rollers. The fascia roll is a powerful and effective tool that transforms your routine in to a dynamic and invigorating session. The Rollholz ergonomic design ensures that the pressure during back training is evenly distributed across targeted areas. This not only relieves the spine but also uniformly distributes pressure over muscles like the back extensors (M. erector spinae) and connective tissues.
Regneration
WELL-BEING
Rollholz will prove an invaluable part of your warm-up or recovery routine. As you engage in training, myofascial adhesions will gently be released, stimulating your metabolism. This contributes to a relaxing and detoxifying effect on muscles, fostering a sense of balance throughout the body. Preparing for physical activity can yield performance-enhancing benefits – while post-workout, the Rollholz becomes a powerful tool in supporting regeneration through personalized, self-massage.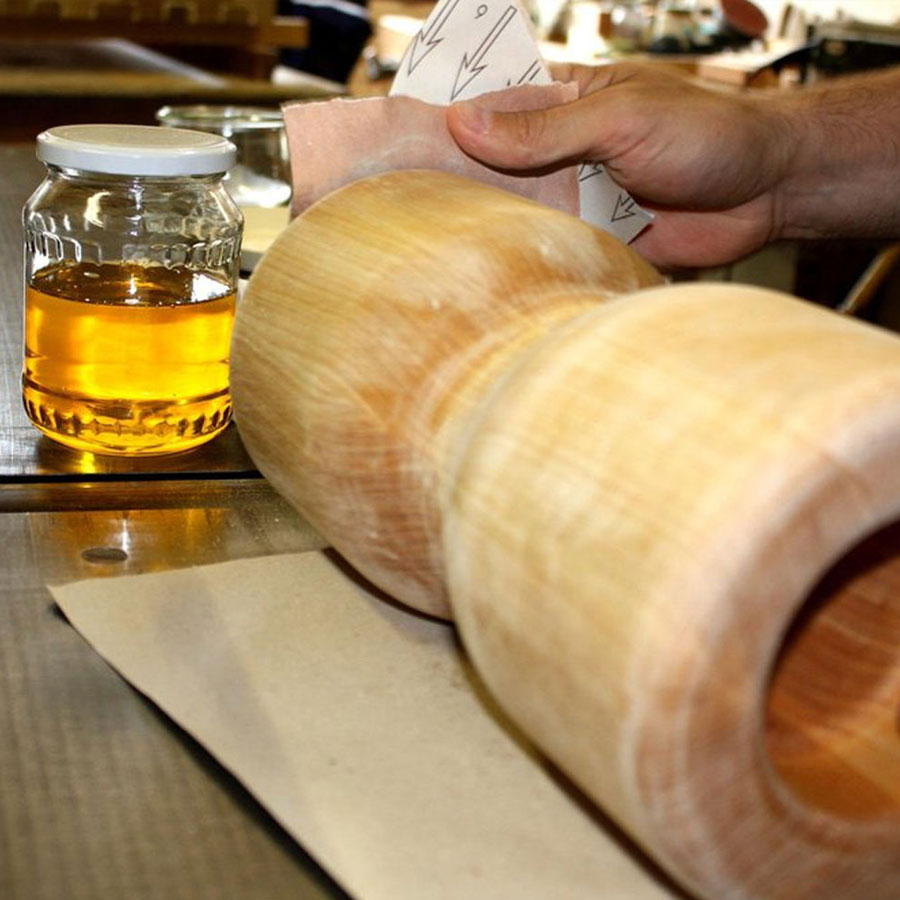 Commitment
Quality & tradition
Crafted responsibly and with care, Rollholz fascia products aquire their unique form through the skilled artistry of traditional woodturning in the southern Black Forest. The dedicated craftmanship of our master woodturners, with years of expertise, ensures a consistently high quality in every Rollholz product. Each product receives its "final touch" through manual labor in Freiburg. This meticulous process of refinement and quality control entails multiple steps to guarantee the utmost quality for each individual product.