NOHRD Elasko - Stretching 2.0
The art of stretching
Your body's natural extension
The NOHRD ELASKO bars has your full body & soul training experience in mind. Take advantage of the unique ELASKO Fitness concept for a complete workout session, where elongating exercise and stretching are not just meant for warm-up and cool-down, but are an integral part of your workout.
WATERROWER | NOHRD
Stretch fitness
The path to revitalizing flexibility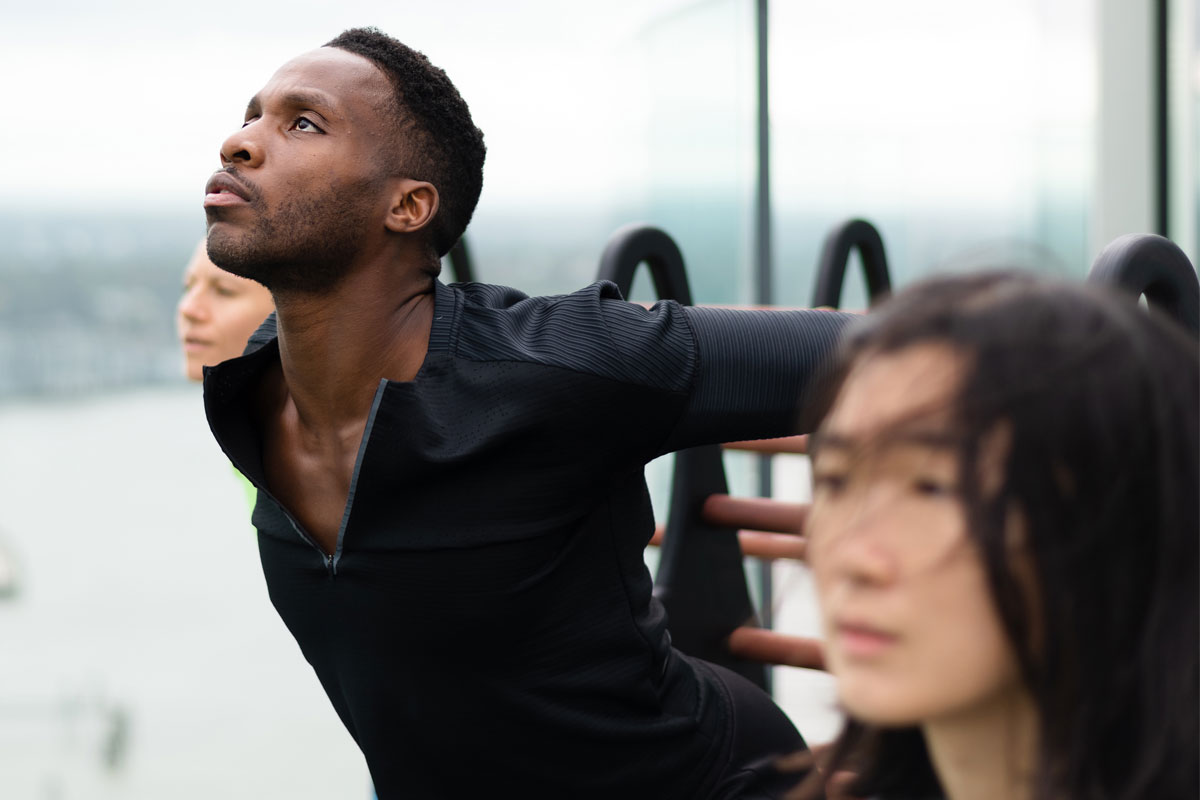 ELASKO EXERCISE
Workout and stretching in one: the ELASKO bars and training system are designed to enable a dynamic stretching technique for strengthening and enhancing muscle tone by using your body's own energy.
MORE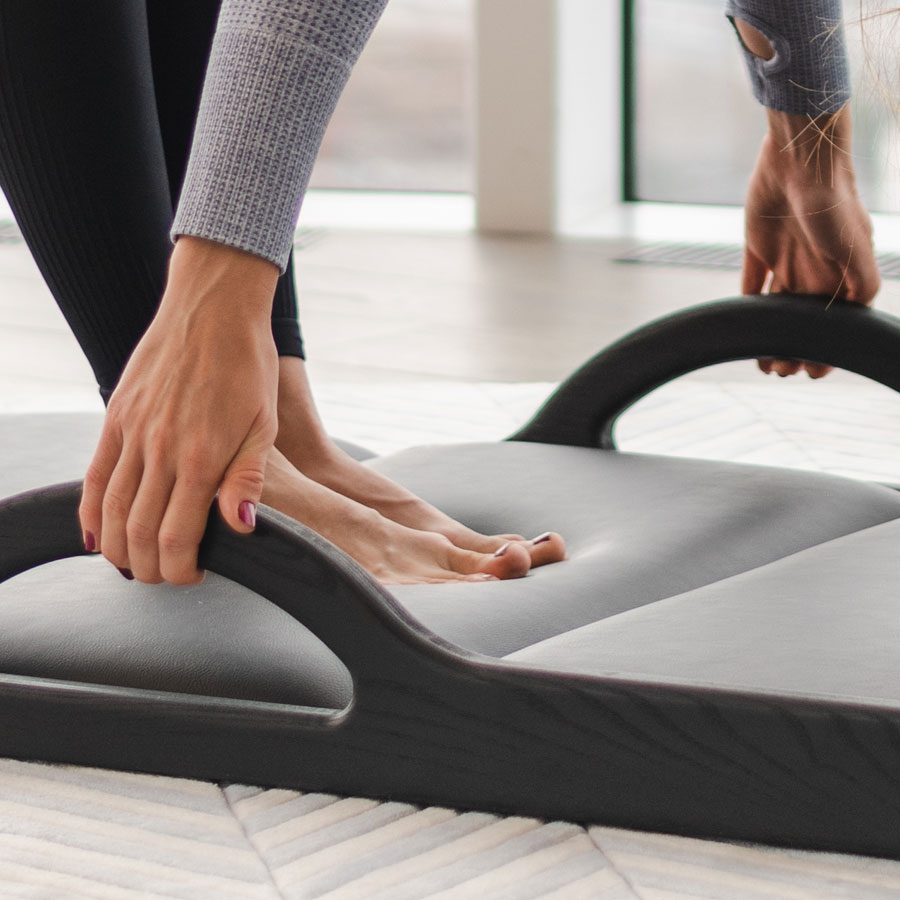 Loops
SIDE HANDLES
The NOHRD ELASKO bars feature a total of six side loops for optimal handle options during your training session, enabling you more precision for performing special deep tissue exercises.
Bars
At all the right levels
Six smooth, solid wood rungs are spaced to support and challenge various levels of flexibility during your stretch session.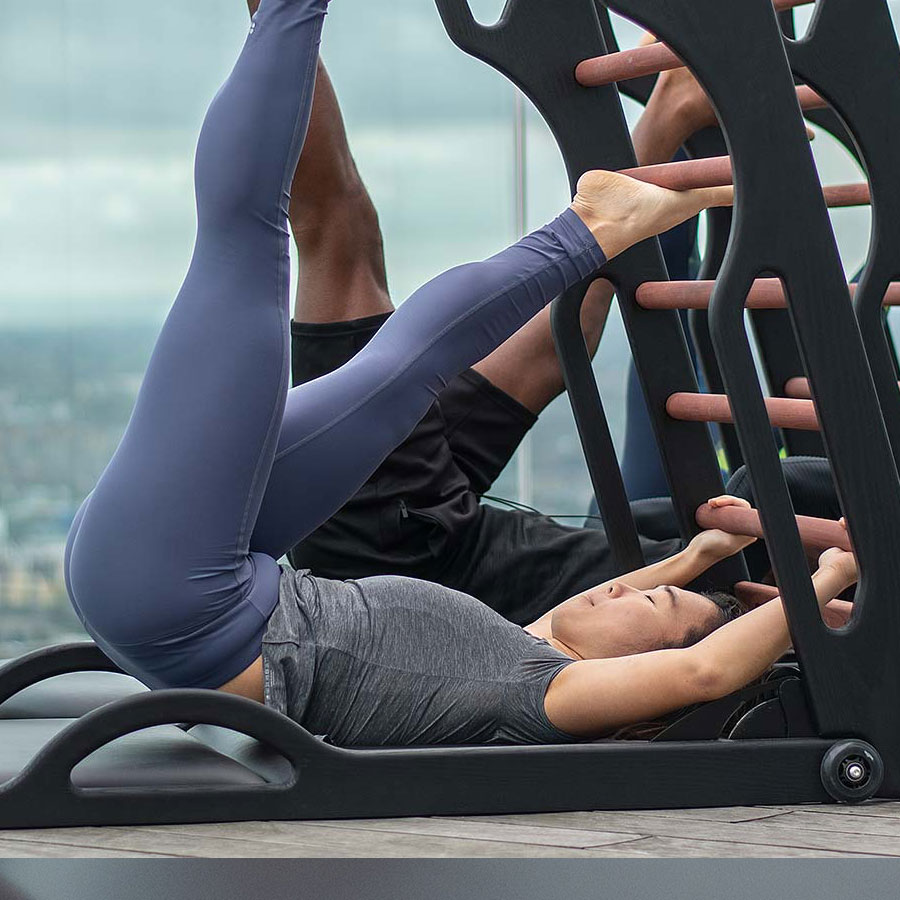 Upholstered
The mat
The fold-out upholstered exercise mat comes in both genuine or artificial leather options. The design ensures safe standing and extra comfort during prone or holding exercise positions.
The app
The exercise app
The ELASKO Exercise App provides structured, guided training sessions, essential to building your stretch fitness routine. Complete and detailed workouts are available in English and German.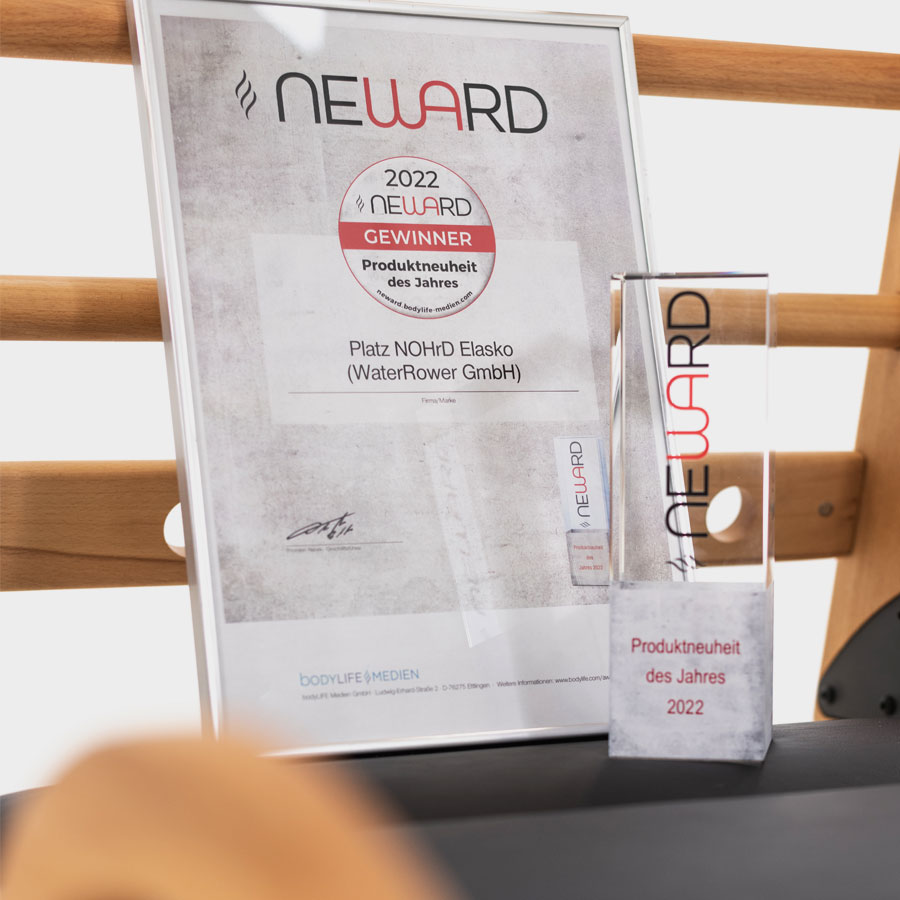 Winner
For excellence
NOHRD ELASKO is the proud recipient of the NEWard New Product of the Year Award. This prize is granted to companies from the industry with innovative, new products in the fitness industry.
The details
ELASKO fitness advantage
The method
Exercise for your body & soul
The ELASKO training method is rooted in dynamic stretch-technique. You will not only be stretching your body but strengthening and building muscle tone by releasing your body's inner energy. Drawing on your strength and inner power, while performing specific exercises to unlock your joints will dramatically improve body tension and positive mindset.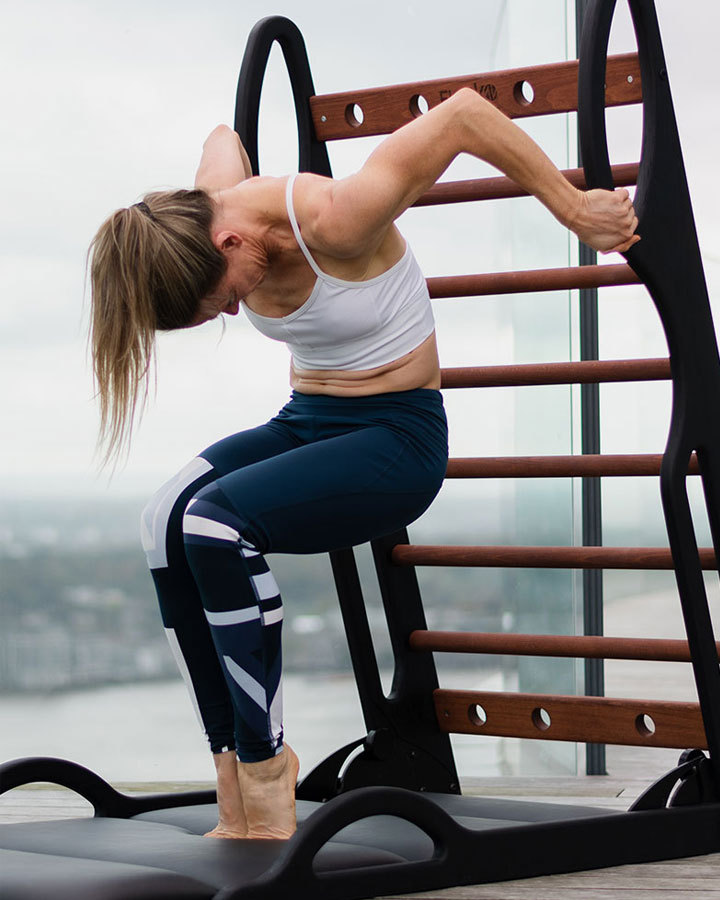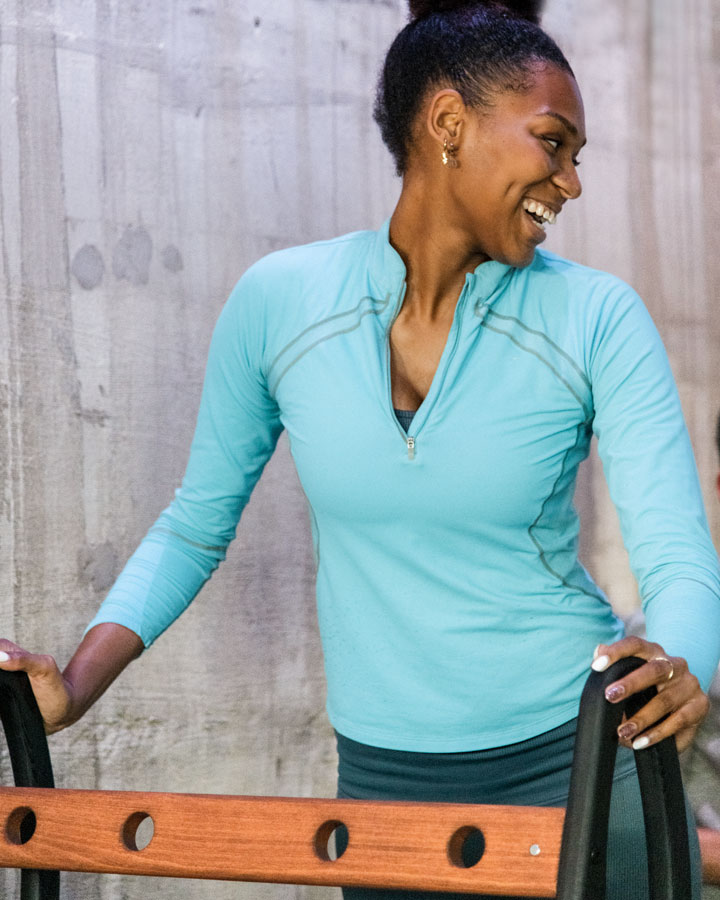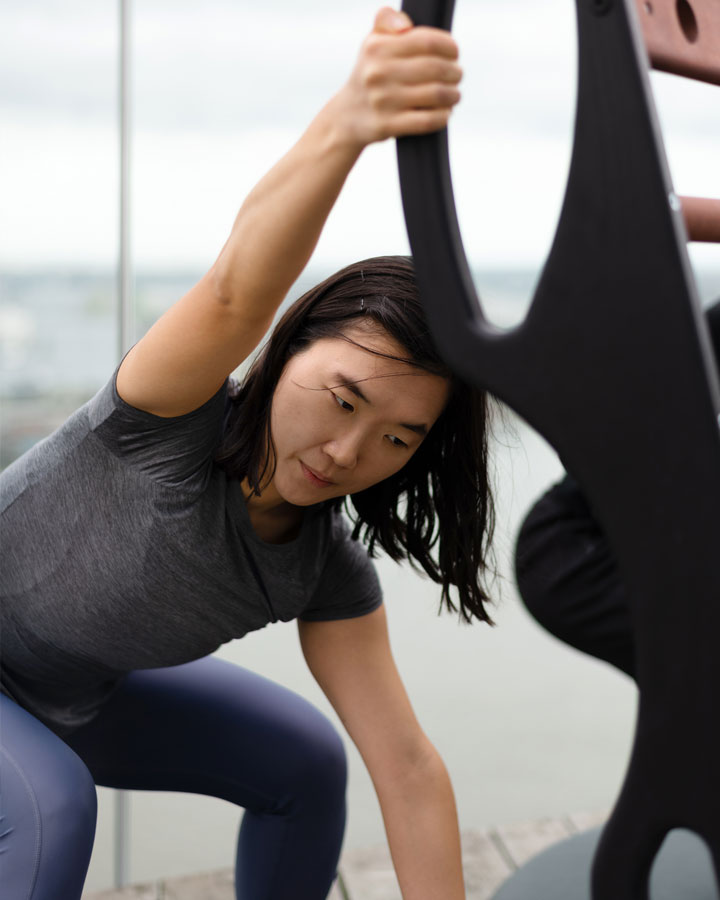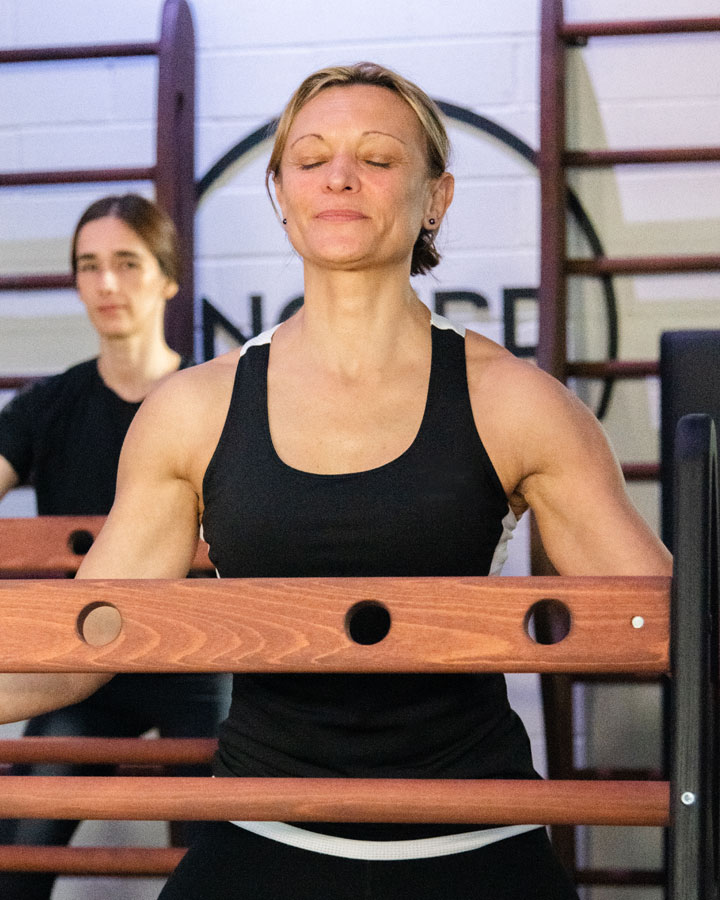 MORE THAN STRETCHING
STRETCH ADVANTAGES
Exercising with the NOHRD ELASKO bars and program will teach you how to stretch properly and improve your posture, while further targeting the following areas:
-cardiovascular system
-balance and coordination
-muscle tone
-abs and core
-posture and precision
-regeneration and relaxation
THE WOOD WE USE
Our Selection