Let's design your fitness space together.
A private wellness corner, a whole gym area, a specialized fitness studio… Whatever your project, with its space, use and outfitting challenges, we are here to assist you every step of the way.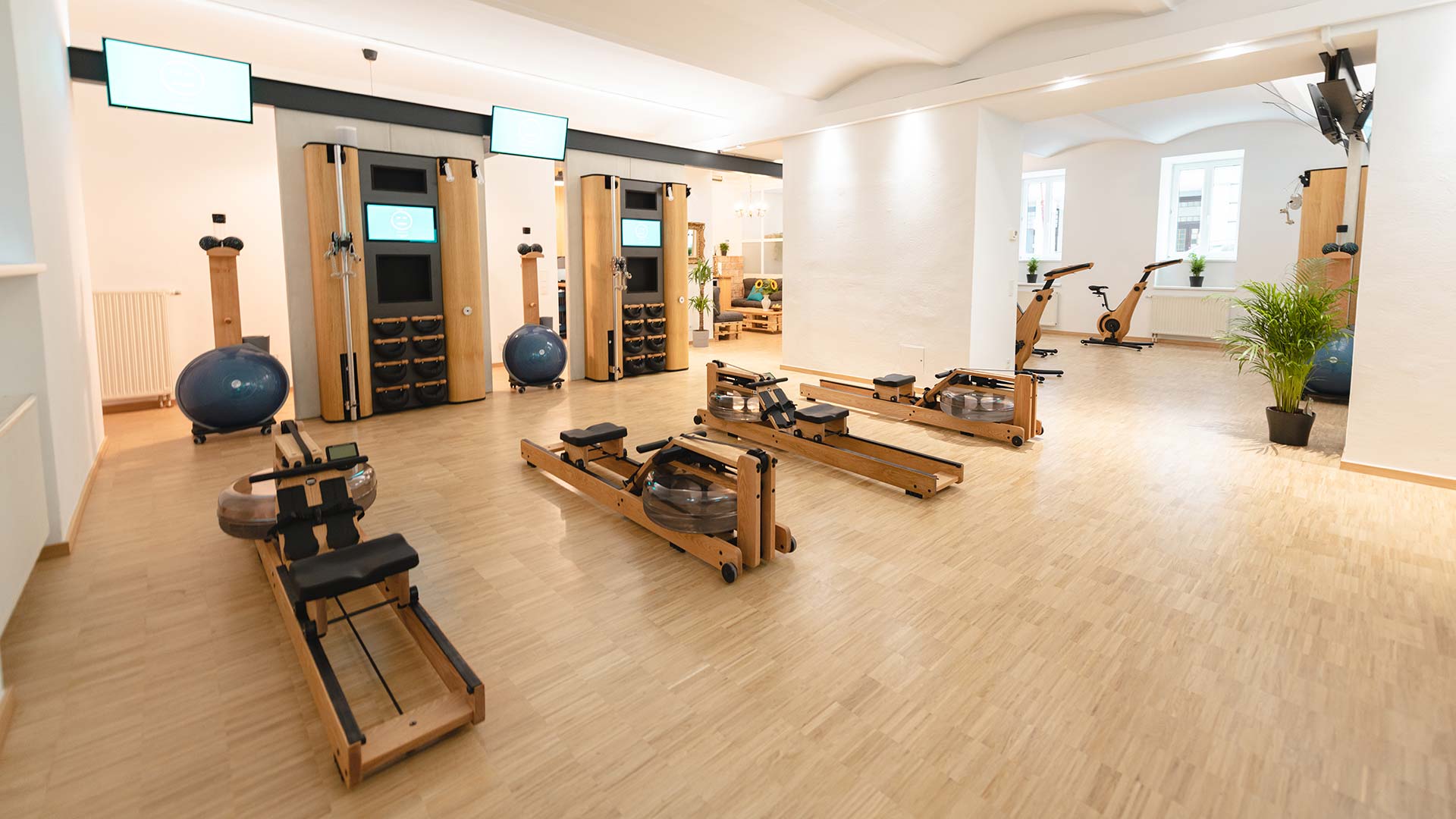 Complete fitness areas with multiple stations, including programmed workouts.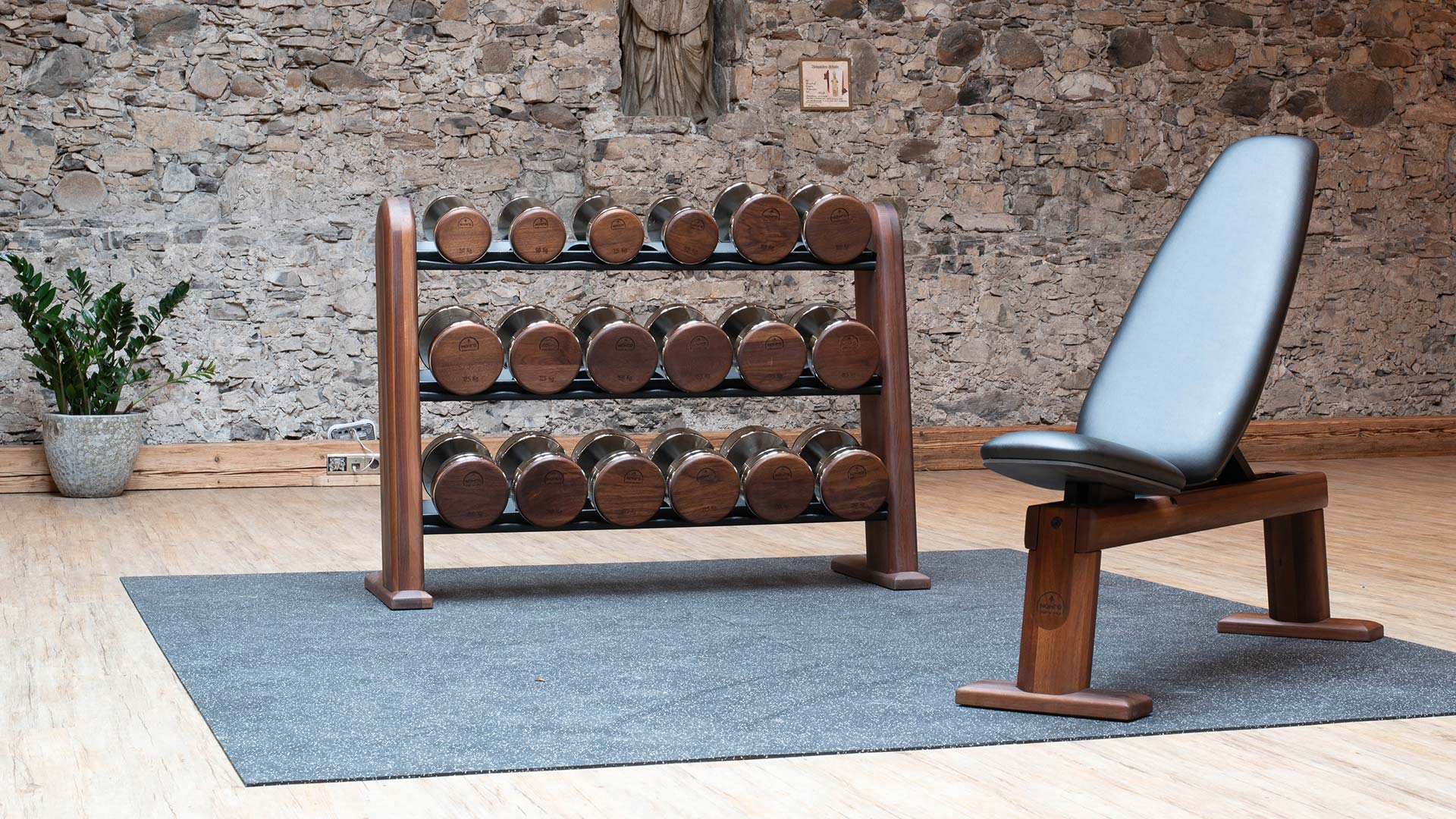 Individual equipment highlights within existing fitness rooms.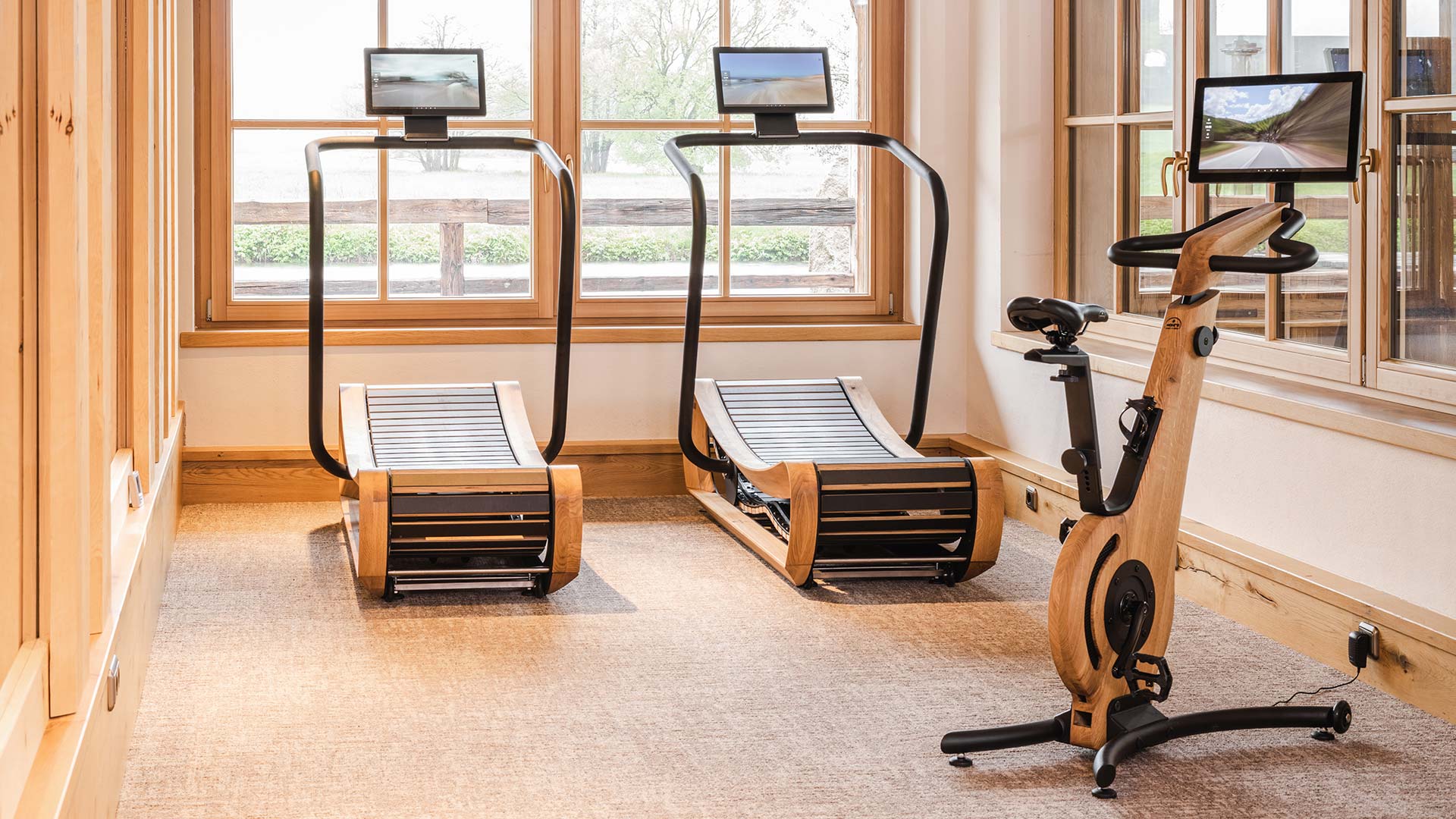 Well studied solutions for smaller spaces.
Interested in learning more? Please contact us: