Sprintbok - The Curved Manual Treadmill
GET READY TO RUN
Curved Manual Treadmill
The curved manual treadmill offers users all advantages of a self-determined running workout: the belt, consisting of flexible wooden slats and precision ball bearing engineering is exclusively powered by the user's legs. The Sprintbok knows no speed limits nor does it require settings. Infinitely variable from a comfortable walk to an all-out sprint, runners can fully determine their pace according to their personal running capacity.
WATERROWER | NOHRD
The Curved Advantage
A trend among manual treadmills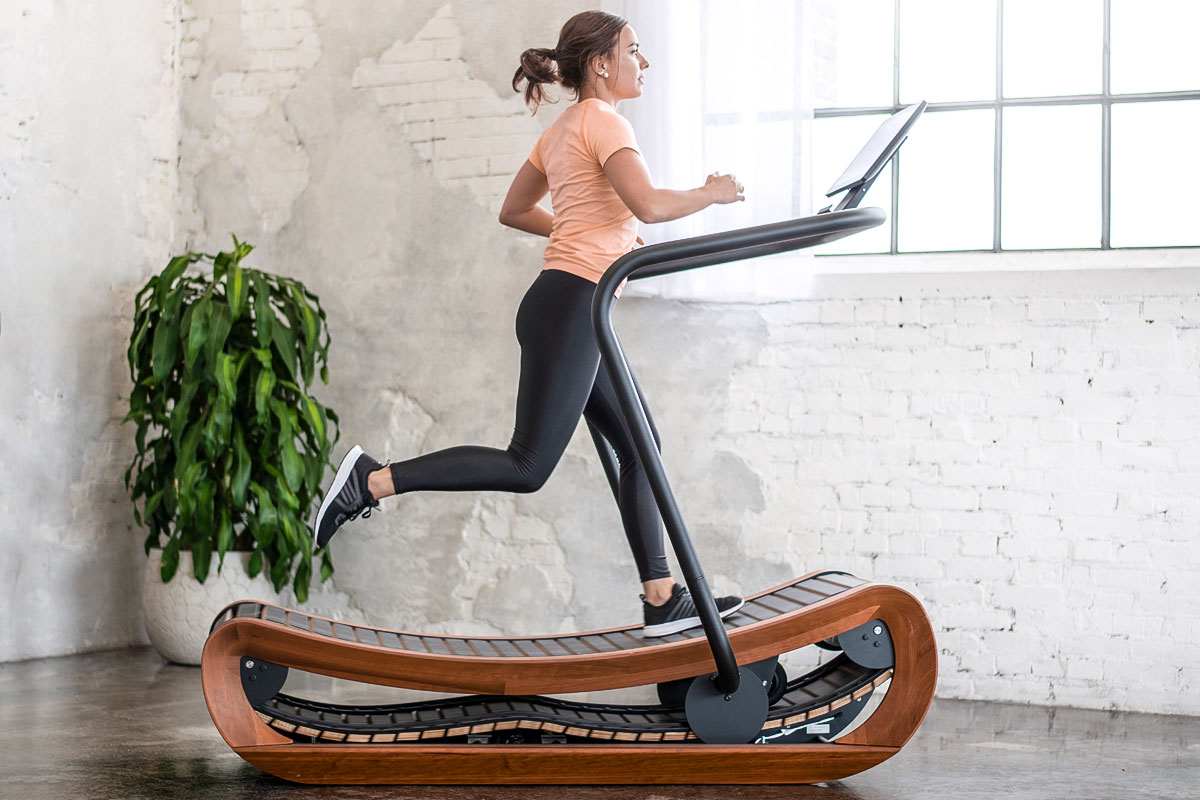 INDOOR RUN
The curved shape of the slat belt provides the manual treadmill with further advantages for a natural running experience. Depending on the body's center of gravity and position on the belt, users can vary running rhythm at any time. Compared to conventional treadmills, the Sprintbok´s curved manual treadmill technology delivers a more intense and effective running workout with overall higher strength input.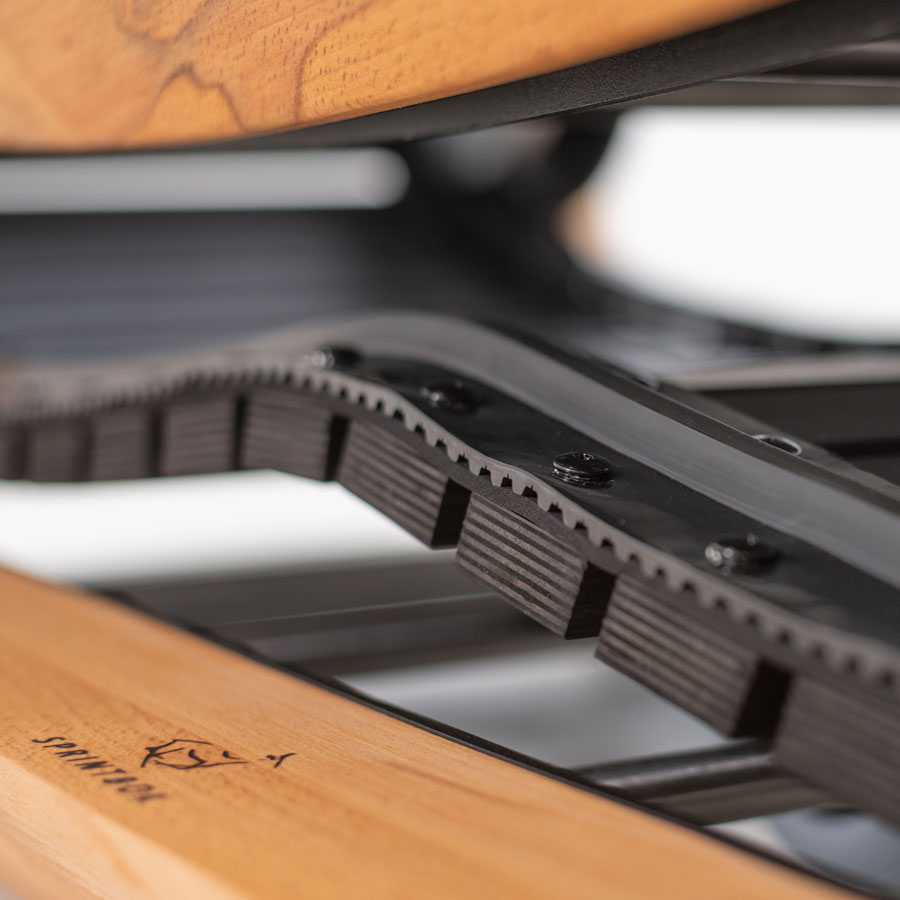 Natural Materials
Maintenance – Free
Thanks to our incorporation of highest quality materials, the Sprintbok is a maintenance-free machine. Aside from regular dusting of all surfaces, there is no belt-tightening, oiling or greasing of parts necessary.
Sturdy Handlebar
Touchscreen
The Sprintbok features a sleek, sturdy handlebar with a 17,3" tablet for the new Sprintbok app. Users can track performance data during use, as well as select from a variety of pre-designed running workouts and scenery runs.
The Details
Exceptional Design
THE WOOD WE USE
Our Selection