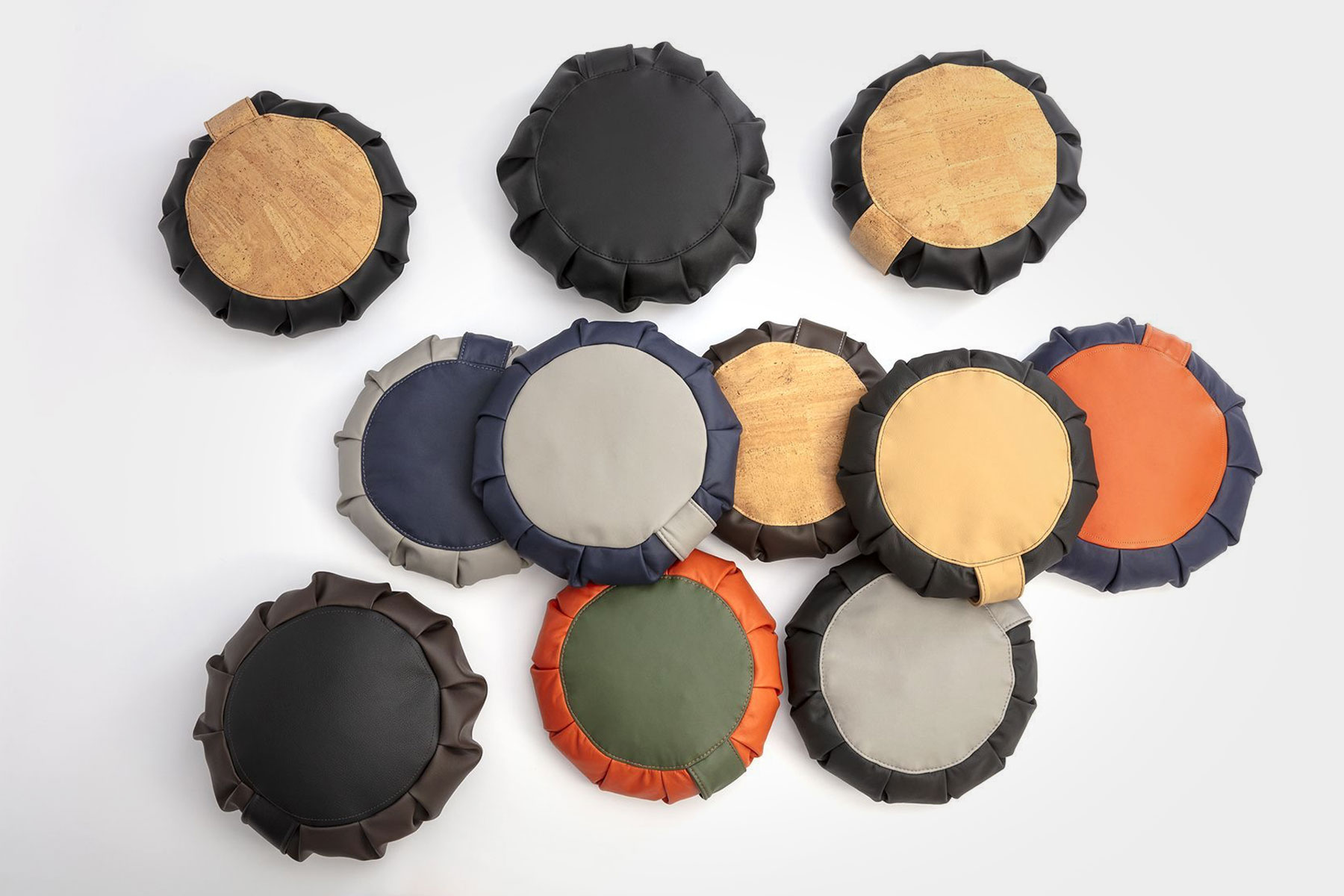 Explore our exclusive range of products from the YA'Fabrik, a brand of WATERROWER | NOHRD France. YA'Fabrik manufactures high-quality martial arts equipment and fitness & yoga accessories, hand-crafted from both synthetic and genuine leather materials.
WATERROWER | NOHRD
YA'Fabrik is dedicated in providing you with products that showcase top-notch quality, stylish design, and unparalleled durability. The range has been meticulously designed to meet the rigorous demands of both martial artists and fitness & yoga enthusiasts, ensuring they have the tools they need to excel in their training and practice.
Expertise
Long-standing mastery of leather craftmanship.
Exercise
Promoting healthy posture, stronger muscles and aiding in relaxation.
Hand-crafted
Handmade in our own French workshop, by dedicated craftmanship.
Design
Seamless blend of aesthetics & functionality for your training needs.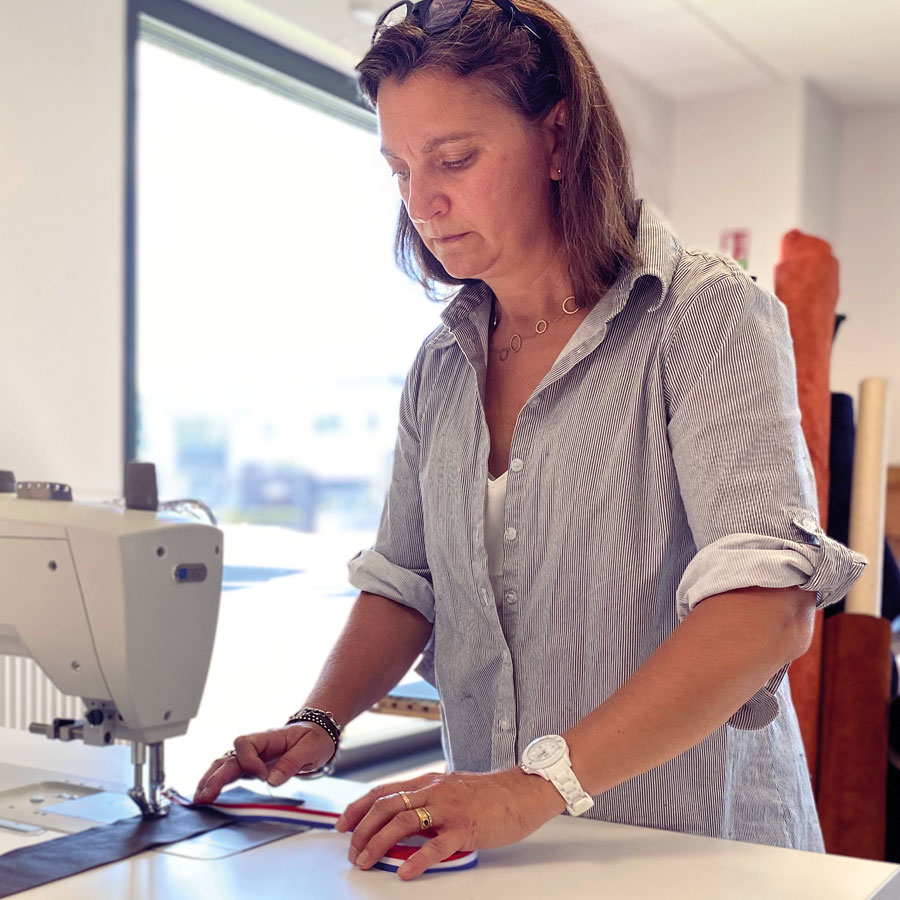 KNOW-HOW
Local craftmanship
Our passion for design fuels our inspiration to craft products that not only capitvate the eye but are also meticulously fashioned from purposefully sourced materials. YA'Fi is devoted to craftmanship, blending know-how and artistry. Our production facility, in Tourcoing, Northern France is a place where tradition meets innovation.
Long-lasting
Natural materials
Durability and a devotion to working with natural materials define the approach to crafting our products and accessories, made to be used a lifetime. We purposefully source materials like leather, cork and spelt husks for the filling of our wellness accessories, ensuring our items embody lasting quality while harmonizing with the environment.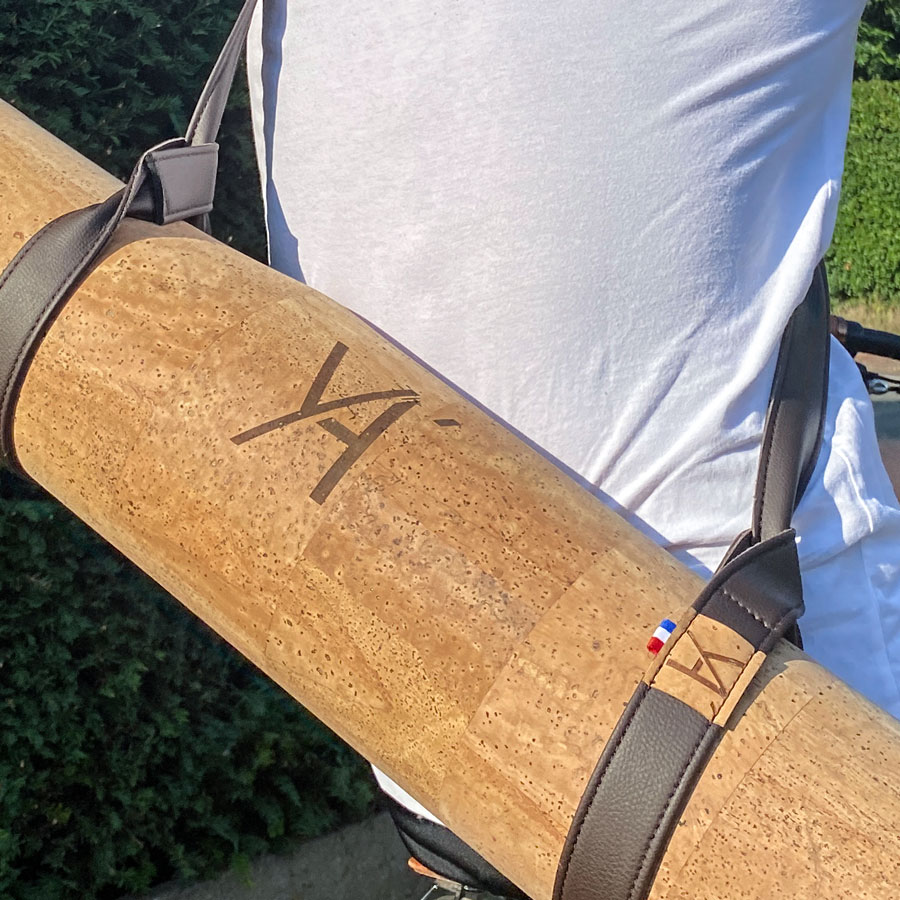 RESPONSIBLE
Upcycling
Responsibility goes hand in hand with knowing how to breathe new life into unused, well-preserved materials. YA'Fabrik embraces the concept of upcycling, turning straps and seat belts into handles new handles and straps for our products. These repurposed elements, known for their durability, play a crucial role in the creation of robust and high-quality items.