A seat, re-defined
The NOHRD HedgeHock
Dimensions
45 x 45 x 45 cm
Discover the HedgeHock – the stool that adapts to you, while promoting healthy sitting posture. With flexible, built-in suspension seat blocks, the HedgeHock encourages active sitting, providing a supportive and comfortable experience that combats tension and enhances better circulation.
WATERROWER | NOHRD
Unique design
Surprizingly comfortable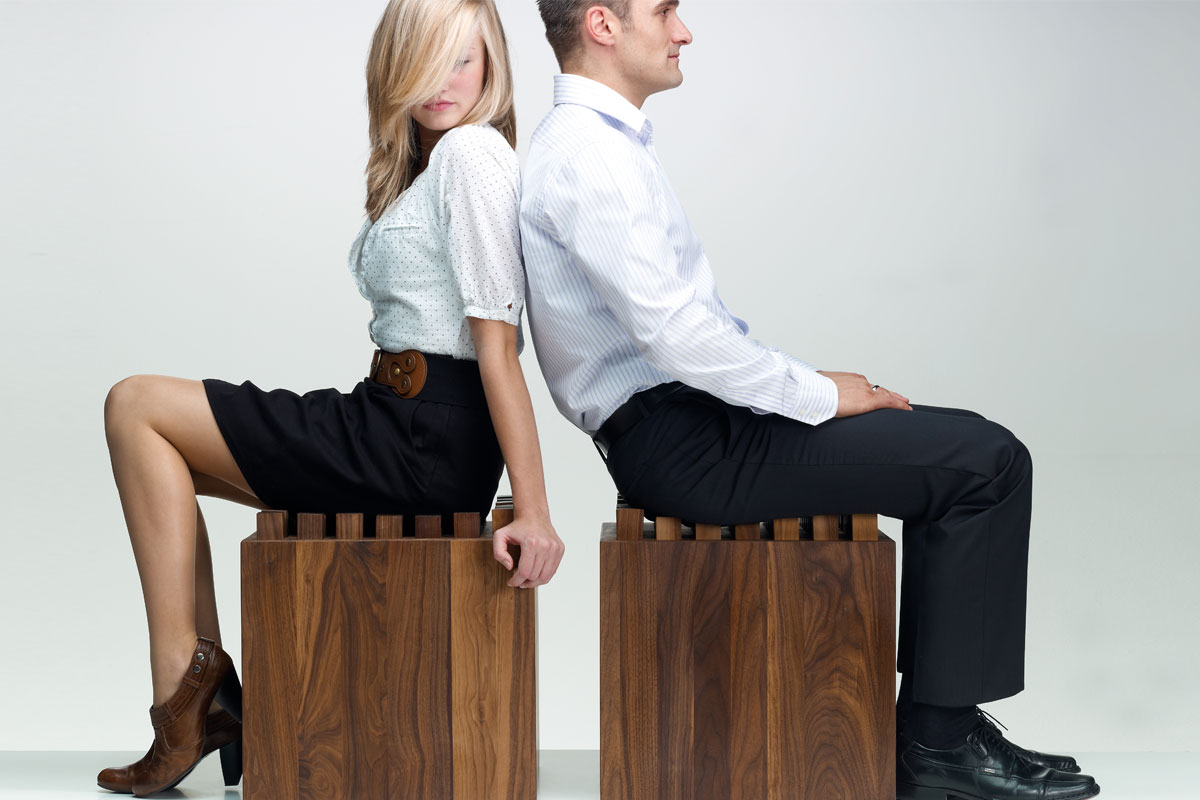 Works with you
The HedgeHock offers you a truly unique sitting experience. Contrary to its hard appearance, this stool gives way to ergonomics at its finest: 49 solid wood blocks are individually spring-suspended within an outer wooden cube for an active, ergonomic sitting experience. This is the seat your back needs – the HedgeHock creates a wonderful blend of static and dynamic sitting equilibrium.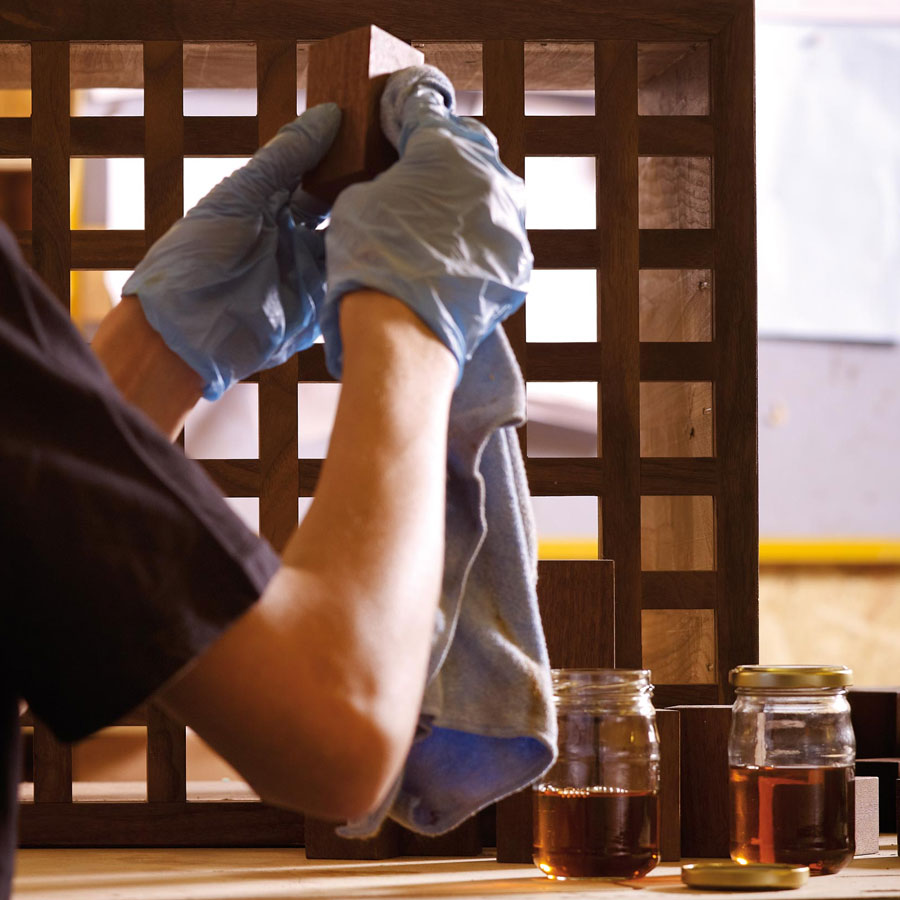 Durability
Treated for protection
The HedgeHock ensures durability and protection against the elements. All wooden surfaces of this cubic ergonomic seat are meticulously treated with certified hard wax oil, providing both an attractive finish and safeguarding against environmental factors. This meticulous craftsmanship enhances the longevity of the HedgeHock, making it a functional and aesthetic addition to your space.
Solid
49 blocks
The HedgeHock guarantees a truly distinctive sitting experience. Boasting a clear, cubic shape, you will surely not be expecting a comfortable seat. Discover how 49 individually cushioned wooden blocks dynamically adjust to mold your body, providing unexpected comfort as you sit.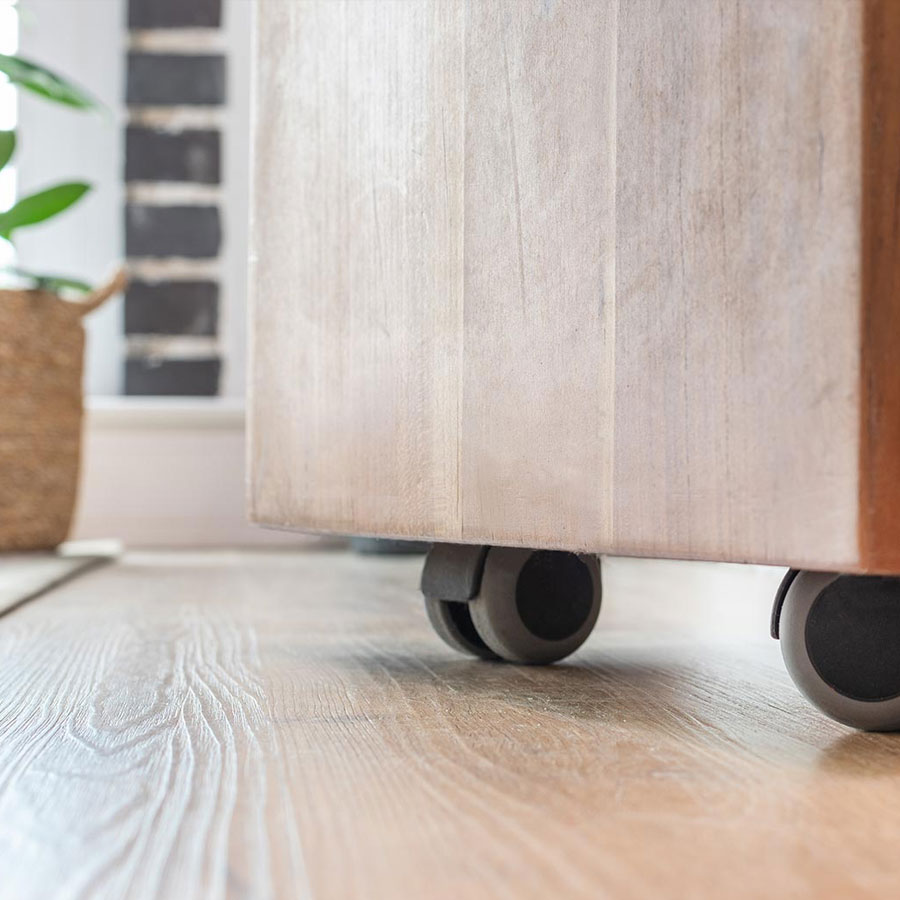 Placement
Easy handling
Effortlessly move the HedgeHock, thanks to the convenience of four high-quality furniture casters at its base, all while preserving the integrity of your flooring. Easy positioning guaranteed, without compromising the condition of your floor – always an integral part of our premium design concepts.
The details
Exceptional Design