WaterRower TV
For iOS & Android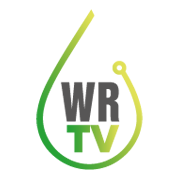 ---
With WaterRower TV you row through lakes and rivers all over the world.
WaterRower TV provides an immersive rowing experience. The app streams videos from beautiful lakes, oceans, and rivers around the world. Peer to peer video sharing ensures a rapidly growing library of content. Videos adjust to the rower´s speed and are GPS mapped to show where in the world a user is rowing.

A subscription fee is payable to use WaterRower TV.
WaterRower Connect is only compatible with WaterRower models that feature the S4 Performance Monitor fitted with Bluetooth ComModule.