NOHRD Swing - Free weights and training
SWING TRAINING
The dynamic effect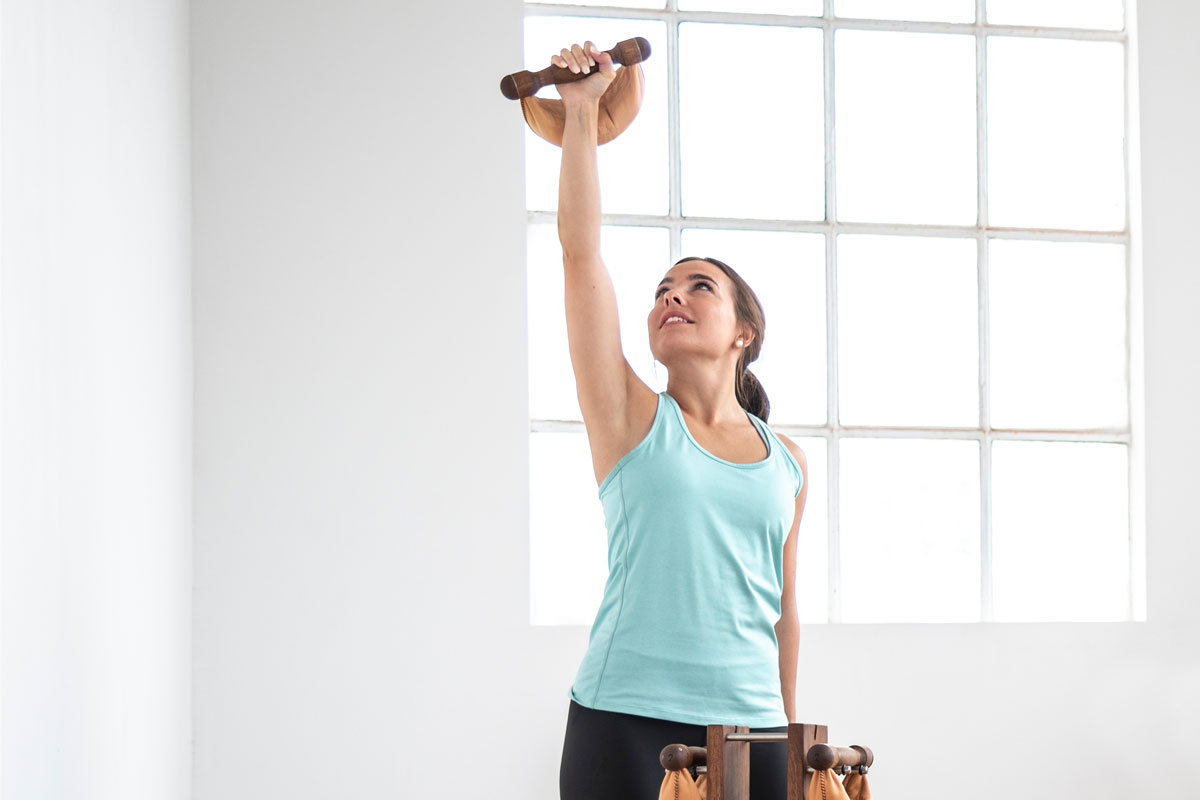 A stylish and practical alternative to traditional kettlebells, each SwingWeight consists of a solid wood handle attached to a hand-stitched leather case. For weight, each case contains tiny iron pellets that support the dynamic imbalance of your movement by shifting within the case - delivering extra stimulus for your joints, muscles, and connective tissue. Add dimension to your traditional arm weight exercise with the SwingBell's dynamic effect.
WATERROWER | NOHRD
BUILD MUSCLE
Functional training for strength and conditioning
DYNAMIC STRENGTH
Functional freedom, powerful results
Achieving your fitness goals, doesn't always mean lengthy workouts: with SwingBell training you will notice remarkable results even from short training sessions. Literally grab these free weights and go! Limited on space? These bells are the perfect solution, providing you a highly versatile tool to perform a full range of exercises that will engage multiple muscle groups for better strength, coordination and functional fitness.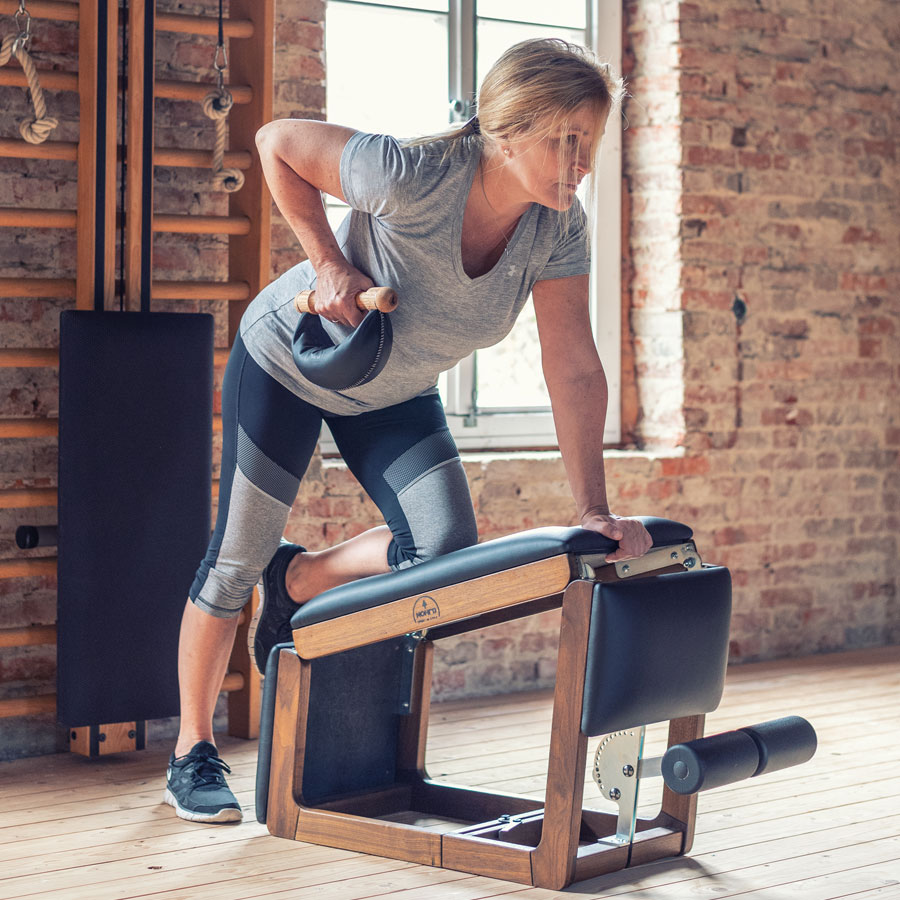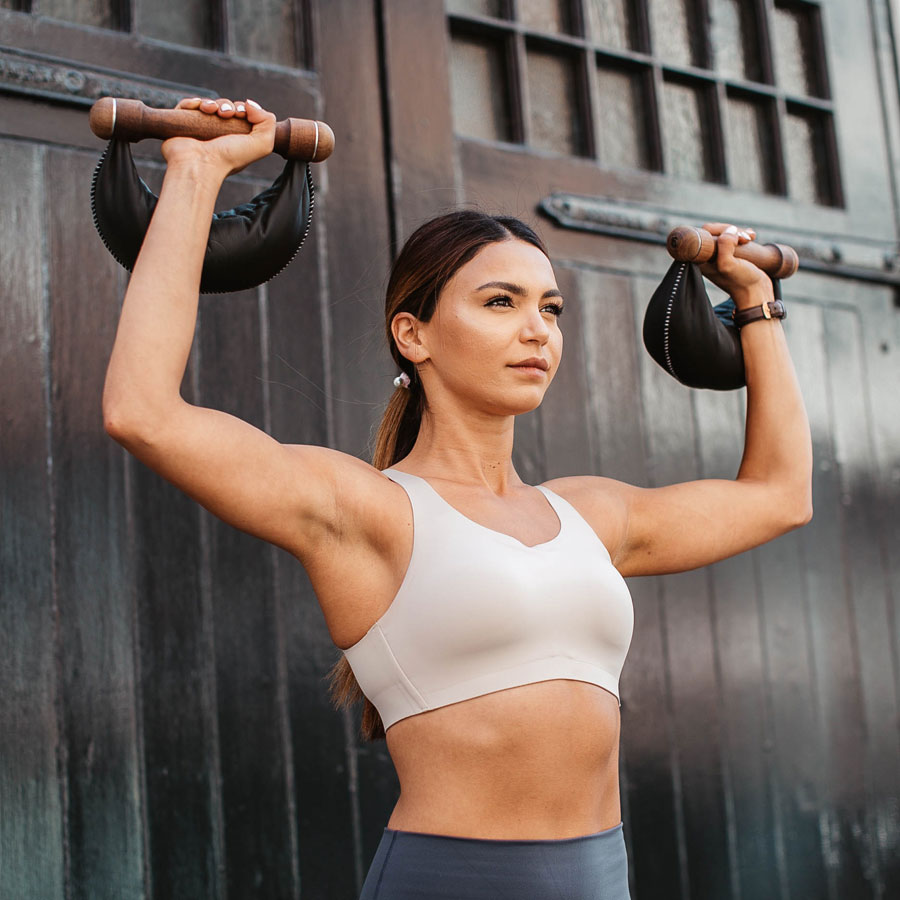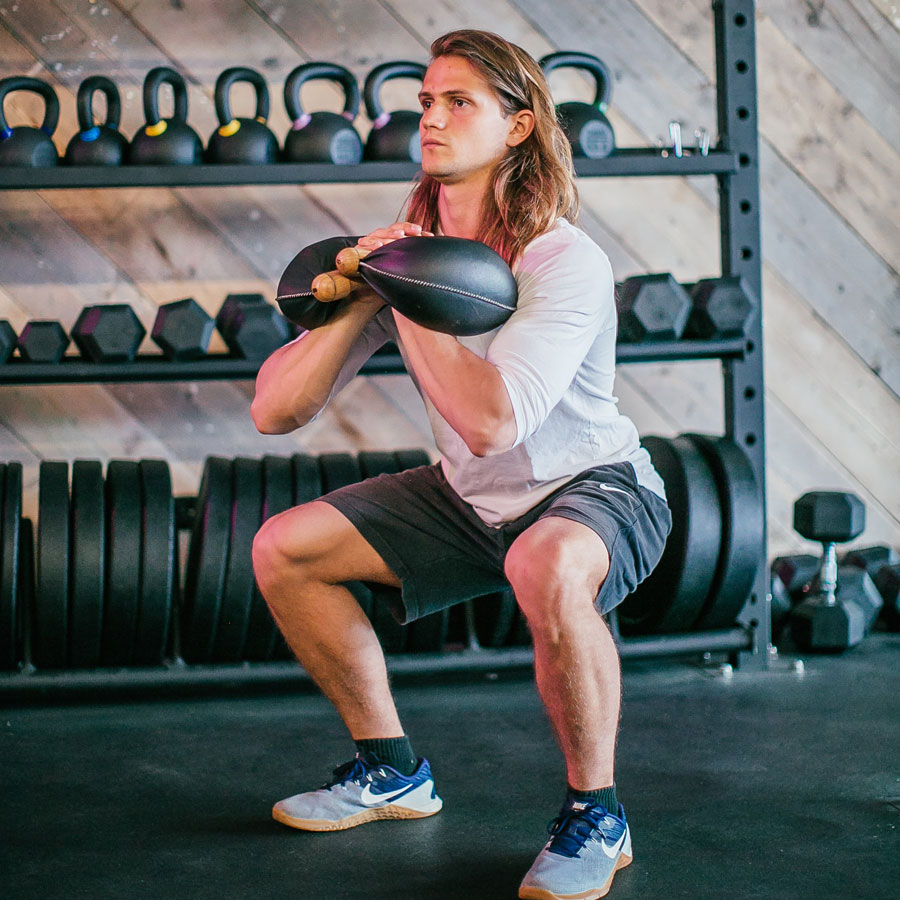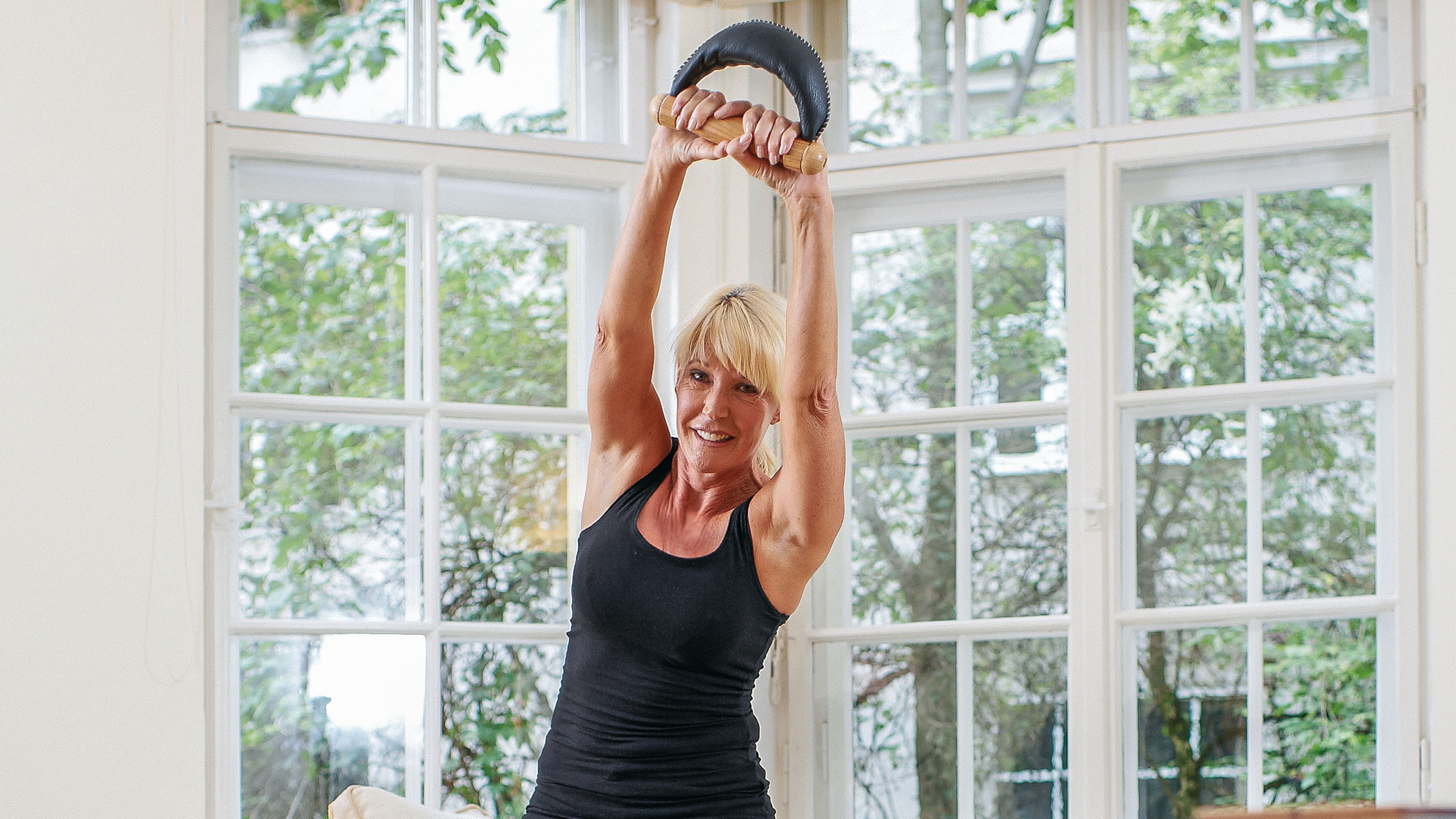 MASTER YOUR MOTION
For full range fitness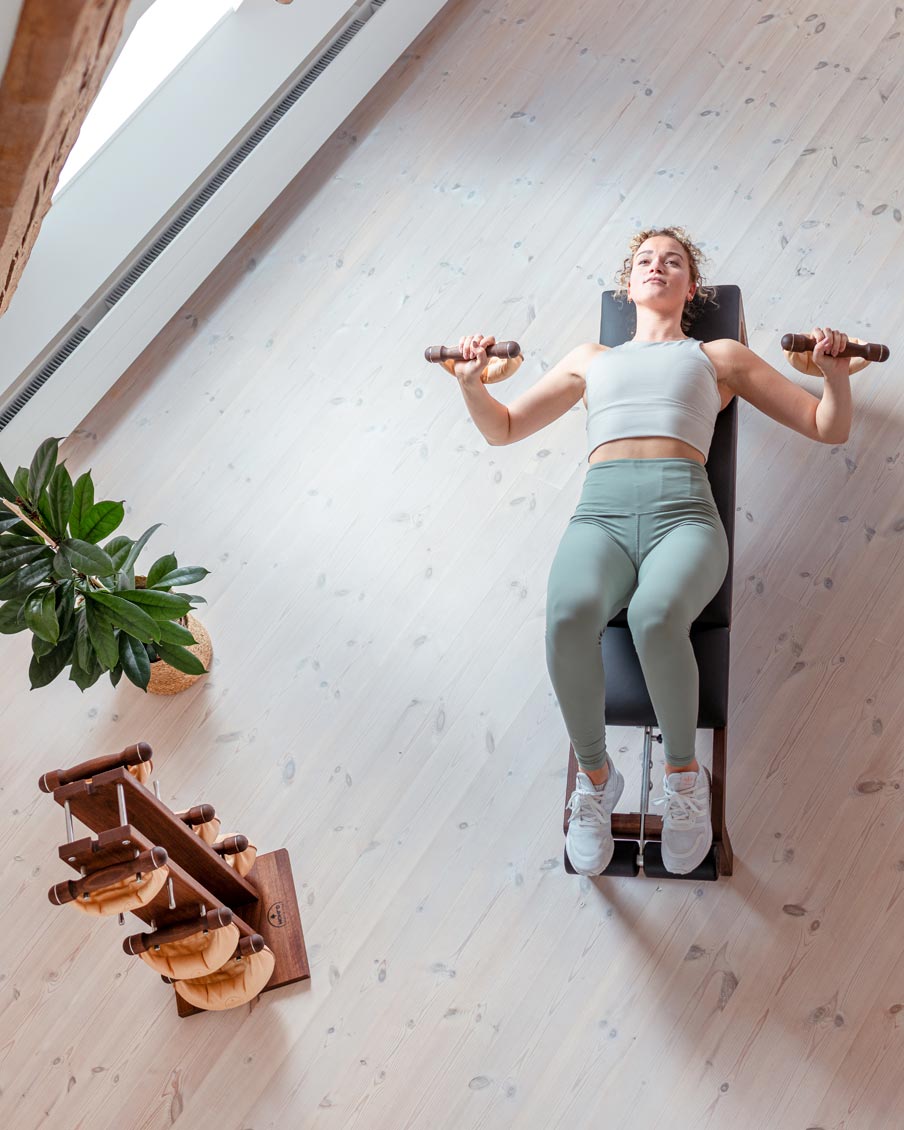 The spectrum
THE ALL-INCLUSIVE BENEFITS
Transform your training sessions with the power of SwingBell exercise. Engage multiple muscle groups for strength building, as well as gaining core stability. Mirror everyday motions for increased flexibility and reducing injury risk. Coordination exercises will boost motor skills and body awareness which will translate to improved efficiency in your real-life activities. Enjoy the "all-in" benefits of developing quick, explosive power for sports and daily tasks.